#79: The Family You Choose
They say blood is thicker than water — but is it always?
The truth is that not all families offer healthy relationships to each other, and sometimes the harsh act of cutting them out of your life may be the best course of action. Fortunately, we can still meet people who love us no matter what and become our new families. Not to mention adoptions, blended families, and all the wonderful ways people connect with and support each other, regardless of whether they share any DNA. It's fair to say that family is a lot more than blood!
This week, we're going to turn family life upside down and examine all the ways that family succeeds — and fails — for our characters.
⭐️ Shortlisted
This week's prompts:
Stories
$50
Prize money
---
1043
Submissions
---
Ended on 23:59 - Feb 05, 2021 EST
---
Won by Reha Ali 🏆
Title: Puzzle Pieces
Winning stories will be featured on our website and in our weekly newsletter. For more information, please consult our terms of use.
Submissions will be approved and published within 7 days of the contest closing.
Please keep your submission between 1,000 - 3,000 words.
Any questions? Check out our FAQ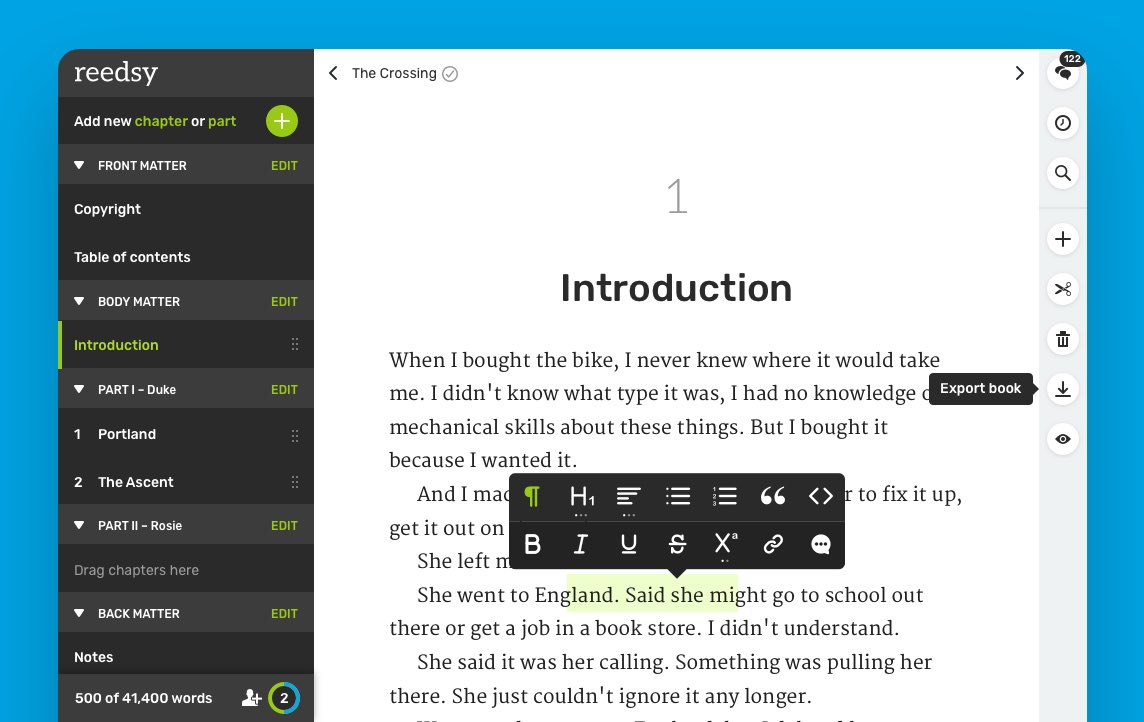 Tired of MS Word?
Join the revolution and write your book in a tool designed for authors. 🙌
Includes FREE typesetting to print-ready PDF & EPUB files, track changes and collaborative editing.