#77: Snow Day
It's deep into winter where I live and here that means one thing: snow, and plenty of it.
While I'm not the biggest fan, even I will admit that it makes great writing weather. There's just something cozy about curling up with a blanket and a cup of tea, and losing yourself in the world of your imagination as flakes drift slowly past your window.
We won't all be writing under those conditions this week, but we can still evoke that feeling. So grab yourself a mug of something warm, snuggle up with your laptop, and dream of the bite of winter wind on your cheeks…
⭐️ Shortlisted
This week's prompts:
Stories
Winning stories will be featured on our website and in our weekly newsletter. For more information, please consult our terms of use.
Submissions will be approved and published within 7 days of the contest closing.
Please keep your submission between 1,000 - 3,000 words.
Any questions? Check out our FAQ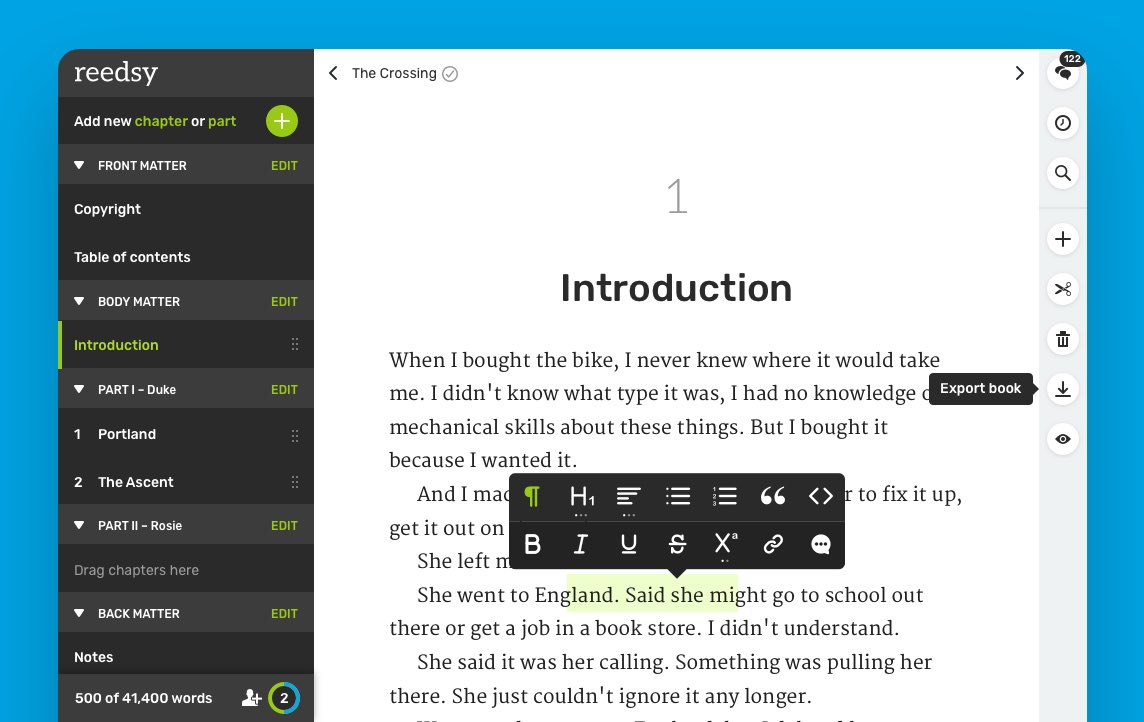 Tired of MS Word?
Join the revolution and write your book in a tool designed for authors. 🙌
Includes FREE typesetting to print-ready PDF & EPUB files, track changes and collaborative editing.