#72: Shocking Developments
Have you ever heard that there are only so many types of stories in the world? Some people say seven, some say three, some six… Regardless of the number, the idea is that you can boil down any narrative into universal templates.
While it's true that many stories do follow familiar structures (and understanding them can help you learn how to craft a compelling narrative), there's so much variety in how those structures unfold that the best stories still feel fresh and original.
One of the ways writers manage this is by filling their stories with unexpected details — so this week, our prompts are all about characters finding themselves in situations they'd never have imagined. But to really get something unique, don't stop there: ask yourself what would happen if your characters made each of the possible choices before them, then write the one that surprised you the most!
⭐️ Shortlisted
This week's prompts:
Stories
$50
Prize money
---
796
Submissions
---
Ended on 23:59 - Dec 18, 2020 EST
---
Won by Julie Ward 🏆
Title: Currents
Winning stories will be featured on our website and in our weekly newsletter. For more information, please consult our terms of use.
Submissions will be approved and published within 7 days of the contest closing.
Please keep your submission between 1,000 - 3,000 words.
Any questions? Check out our FAQ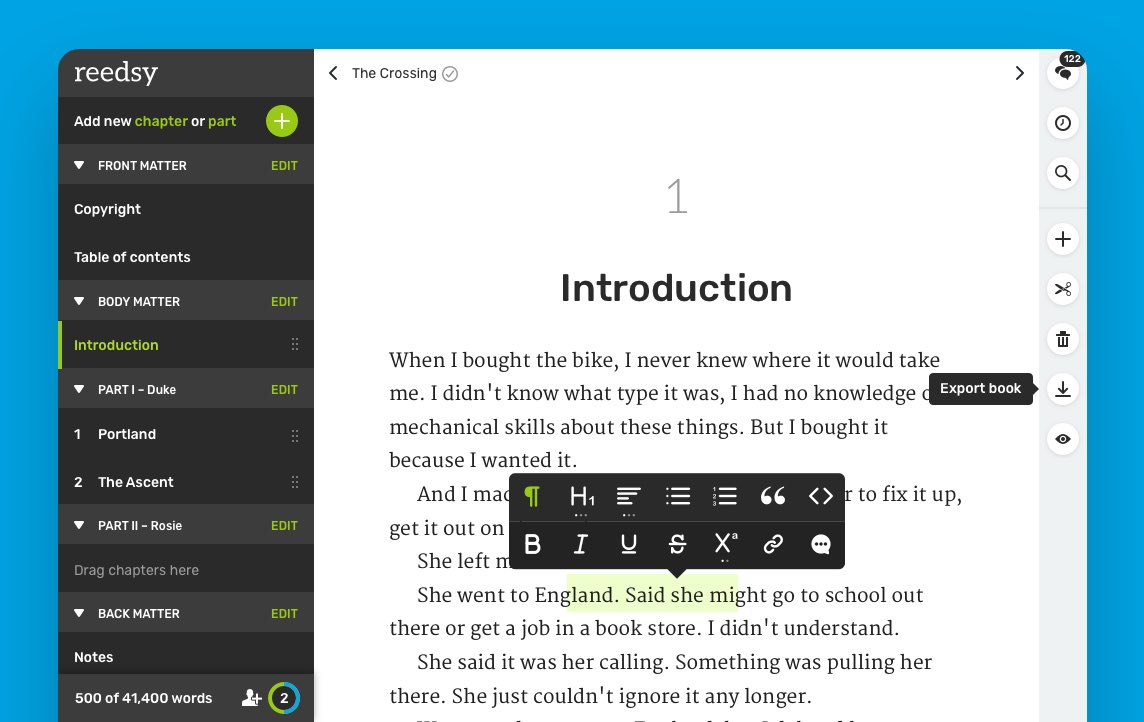 Tired of MS Word?
Join the revolution and write your book in a tool designed for authors. 🙌
Includes FREE typesetting to print-ready PDF & EPUB files, track changes and collaborative editing.