#61: Blast from the Past
Ah, nostalgia. For some, it's a fun excuse to revisit a few of the more comforting or exciting times of our past. For others, it's a way of life: clinging to the memory of a simpler time, or at least a time when things felt simpler…
But whether the past is something you look back on fondly or would rather run as far from as possible, it's safe to say that we're all shaped by our early experiences. And the same should be true for your characters! Even if you never include their backstory, delving into it as the writer helps create someone that feels fully developed and real.
This week's prompts are therefore all about the past, and the many ways we choose to remember it. So put on some throwback tunes and break out the photo albums — it's time to take a trip down memory lane.
This week's prompts:
Stories
Winning stories will be featured on our website and in our weekly newsletter. For more information, please consult our terms of use.
Submissions will be approved and published within 7 days of the contest closing.
Please keep your submission between 1,000 - 3,000 words.
Any questions? Check out our FAQ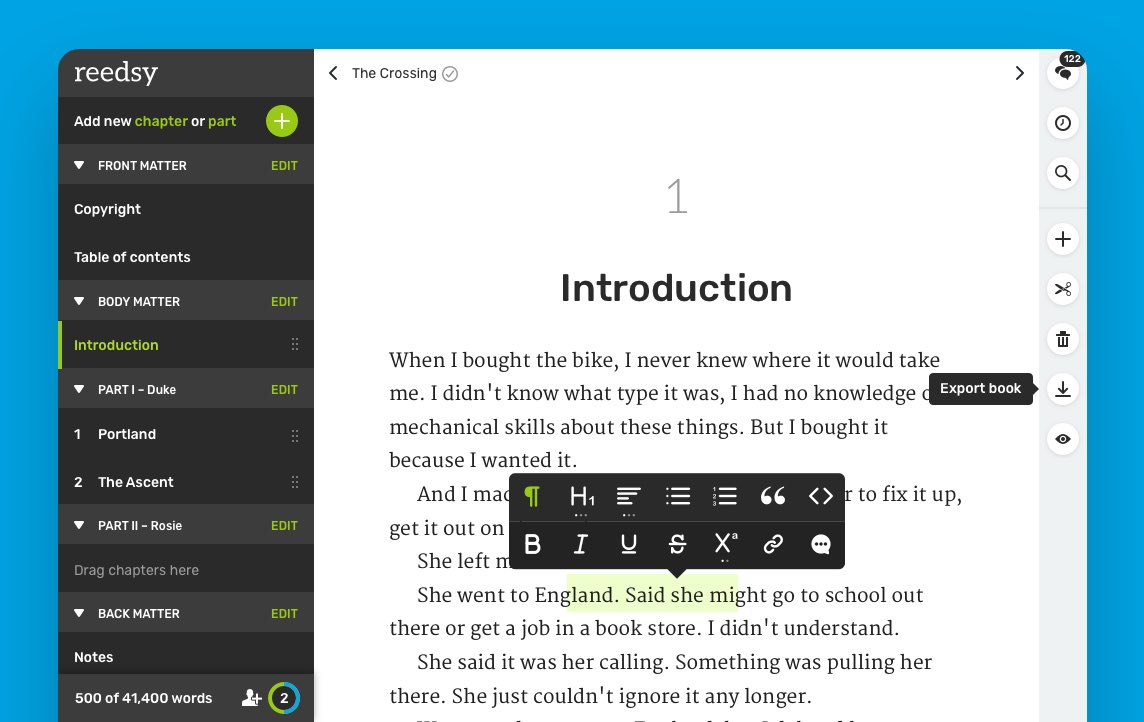 Tired of MS Word?
Join the revolution and write your book in a tool designed for authors. 🙌
Includes FREE typesetting to print-ready PDF & EPUB files, track changes and collaborative editing.