#59: Location, Location, Location
One of my favorite parts of writing is picking interesting settings. When used effectively, setting can establish the tone of the story (a murder mystery in a manor house vs. a big city) or even determine the stakes (a sinking ship, a house on fire, a person lost in the woods). Certain settings are perfect for their genres, but it can also be fun to use setting to establish incongruity and a sense of unease.
Additionally, your character's reaction to the setting reveals a lot about their personality. Are they comfortable because they're in a place they know well? Or does the familiarity make them claustrophobic?
This week, really dig into where your story takes place. What do these settings look, smell, and sound like? What does the setting offer to the plot? How do your characters feel about being there? When it comes to setting, not even the sky is the limit!
(Struggling to know how to best make use of your setting? We've got a video right here that will help!)
⭐️ Shortlisted
This week's prompts:
Stories
Winning stories will be featured on our website and in our weekly newsletter. For more information, please consult our terms of use.
Submissions will be approved and published within 7 days of the contest closing.
Please keep your submission between 1,000 - 3,000 words.
Any questions? Check out our FAQ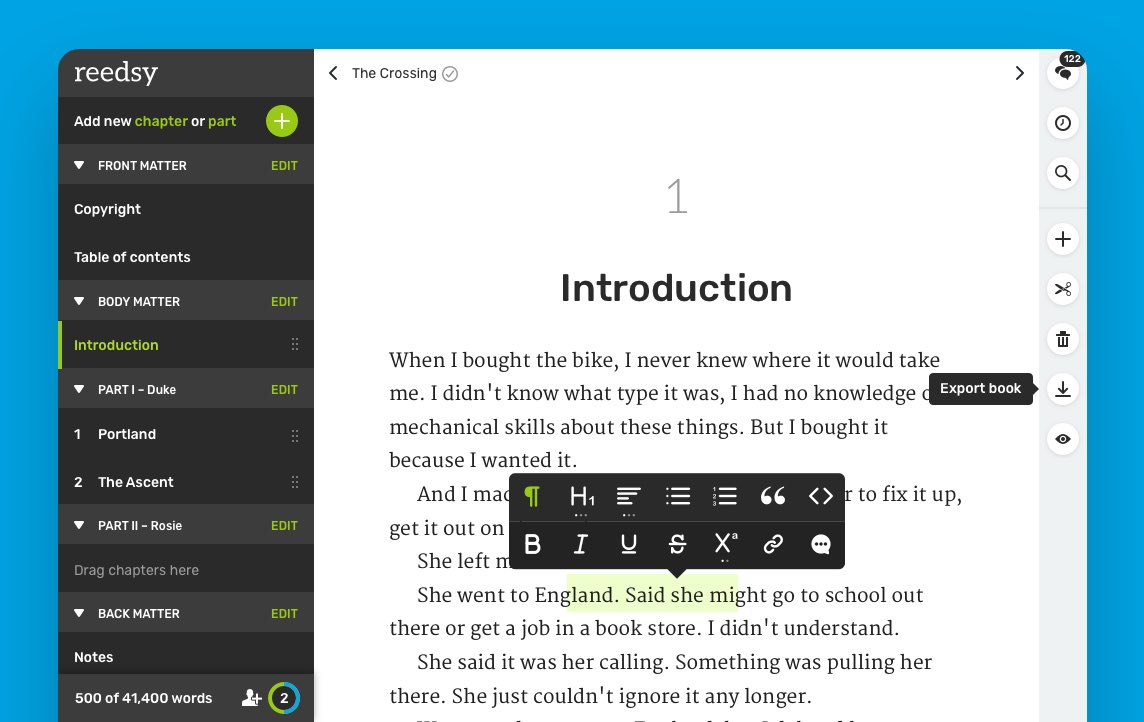 Tired of MS Word?
Join the revolution and write your book in a tool designed for authors. 🙌
Includes FREE typesetting to print-ready PDF & EPUB files, track changes and collaborative editing.