#52: In Reverse
Hi, writers! My name is Caroline Leavitt, I'm a New York Times bestselling novelist and developmental editor. This week, I'm thrilled to be taking over Reedsy Prompts! Visit my Reedsy profile here to learn more about me and my work.
What I love the most in a story is when something called a reversal happens: when you are expecting one thing and something else pops up instead. I love that thrill of surprise, the thing that I never thought was going to turn up in a story. Reversals build tension and drama, and allow you to reveal new sides of your characters by placing them in unexpected situations.
Hopefully, these prompts challenge you to consider the ways in which a character's world can suddenly turn upside down, where everything they thought they knew may be just plain wrong.
This week's prompts:
Stories
$50
Prize money
---
1066
Submissions
---
Ended on 23:59 - Jul 31, 2020 EST
---
Won by Natalie Strawbridge 🏆
Winning stories will be featured on our website and in our weekly newsletter. For more information, please consult our terms of use.
Submissions will be approved and published within 7 days of the contest closing.
Please keep your submission between 1,000 - 3,000 words.
Any questions? Check out our FAQ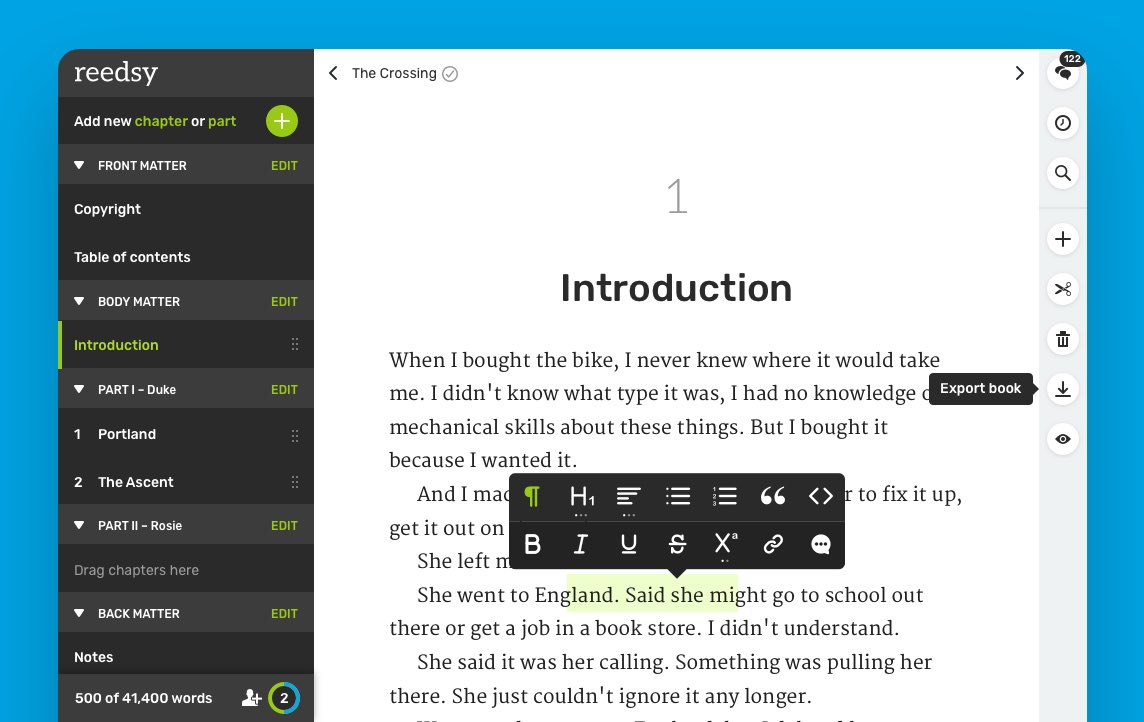 Tired of MS Word?
Join the revolution and write your book in a tool designed for authors. 🙌
Includes FREE typesetting to print-ready PDF & EPUB files, track changes and collaborative editing.