#51: Two Hundred!
It's the 200th edition of the Reedsy Prompts newsletter! This means that we've officially sent out 1,000 short story ideas over the last couple of years, inspiring tens of thousands of stories. (Speaking of which, did you know that before our contest was hosted on our current site, we used to publish the winning stories on our Medium blog? Find over 100 older winning entries here!)
To celebrate, we've decided to revisit the most popular prompts of the last year. We hope they prove equally as inspiring the second time around. And here's to the next 1,000 prompts! 🎉
⭐️ Shortlisted
This week's prompts:
Stories
Winning stories will be featured on our website and in our weekly newsletter. For more information, please consult our terms of use.
Submissions will be approved and published within 7 days of the contest closing.
Please keep your submission between 1,000 - 3,000 words.
Any questions? Check out our FAQ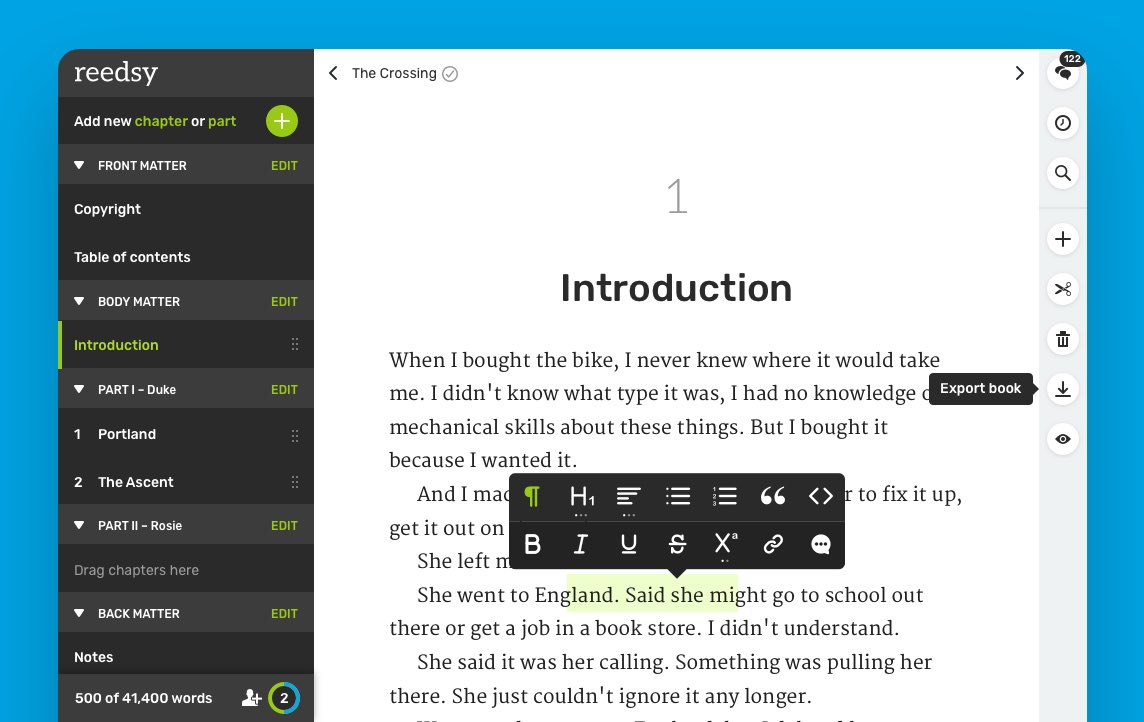 Tired of MS Word?
Join the revolution and write your book in a tool designed for authors. 🙌
Includes FREE typesetting to print-ready PDF & EPUB files, track changes and collaborative editing.