#34: Staying Inside
These days, we're all being urged to stay home as much as possible... which means you might find yourself with more time to write. So in the spirit of art imitating life, this week's prompts all revolve around the notion of staying in!
On that note, we wanted to make a special announcement: today, Reedsy is hosting a live writing sprint on YouTube. Bite-sized writing bursts are a proven way to make progress on a project, and we figured there's no time like the present to virtually connect and support one another.
The writing sprint will take place today at 1pm EST. You can register for the event using this link, or subscribe to our YouTube channel and simply join us at 1pm EST. We hope to see you there!
Most of all, we hope that you and your loved ones are safe and healthy.
⭐️ Shortlisted
This week's prompts:
Stories
Winning stories will be featured on our website and in our weekly newsletter. For more information, please consult our terms of use.
Submissions will be approved and published within 7 days of the contest closing.
Please keep your submission between 1,000 - 3,000 words.
Any questions? Check out our FAQ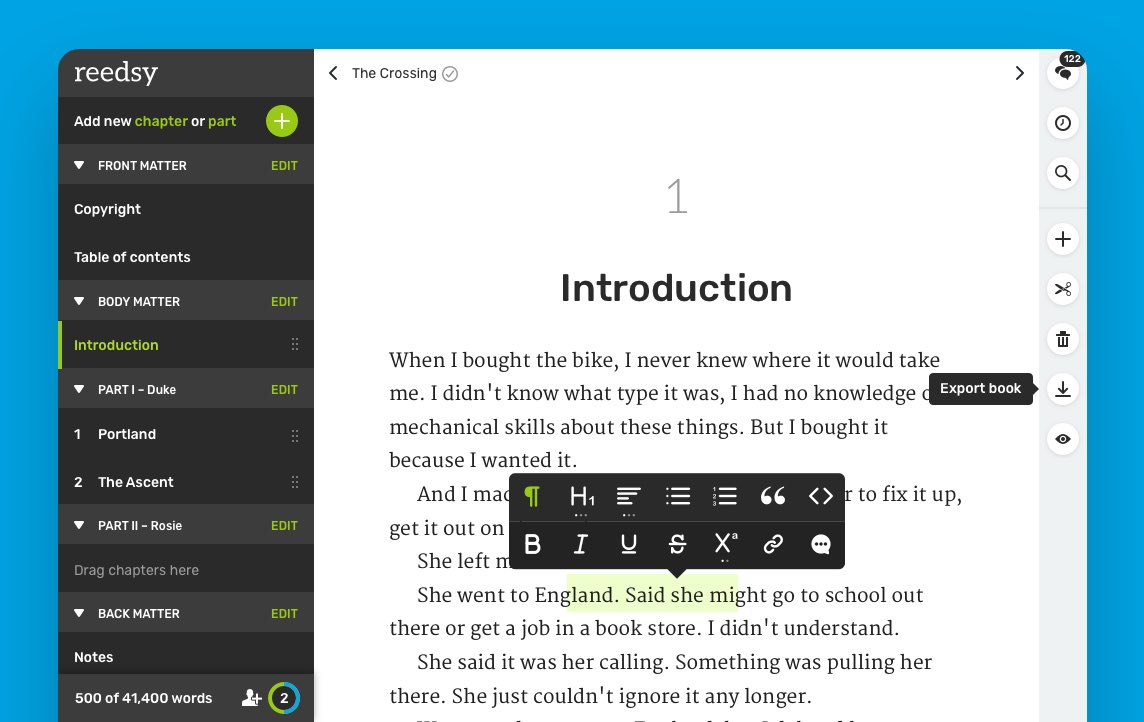 Tired of MS Word?
Join the revolution and write your book in a tool designed for authors. 🙌
Includes FREE typesetting to print-ready PDF & EPUB files, track changes and collaborative editing.