#101: Antanaclasis
Benjamin Franklin's famous quip "your argument is sound, nothing but sound" may be the best known example of antanaclasis. This is a literary device in which a word is repeated but has two different senses (here, "sound" meaning both "sensible" and "a load of noise") — reminder that in writing, as in everything, context matters.
With this week's prompts, we're using antanaclasis as a jumping off point to create stories that play with repetitions, routines, and the importance of context in creating meaning.
⭐️ Shortlisted
This week's prompts:
Stories
$50
Prize money
---
935
Submissions
---
Ended on 23:59 - Jul 09, 2021 EST
---
Won by Mary Sheehan 🏆
Title: Colleen
Winning stories will be featured on our website and in our weekly newsletter. For more information, please consult our terms of use.
Submissions will be approved and published within 7 days of the contest closing.
Please keep your submission between 1,000 - 3,000 words.
Any questions? Check out our FAQ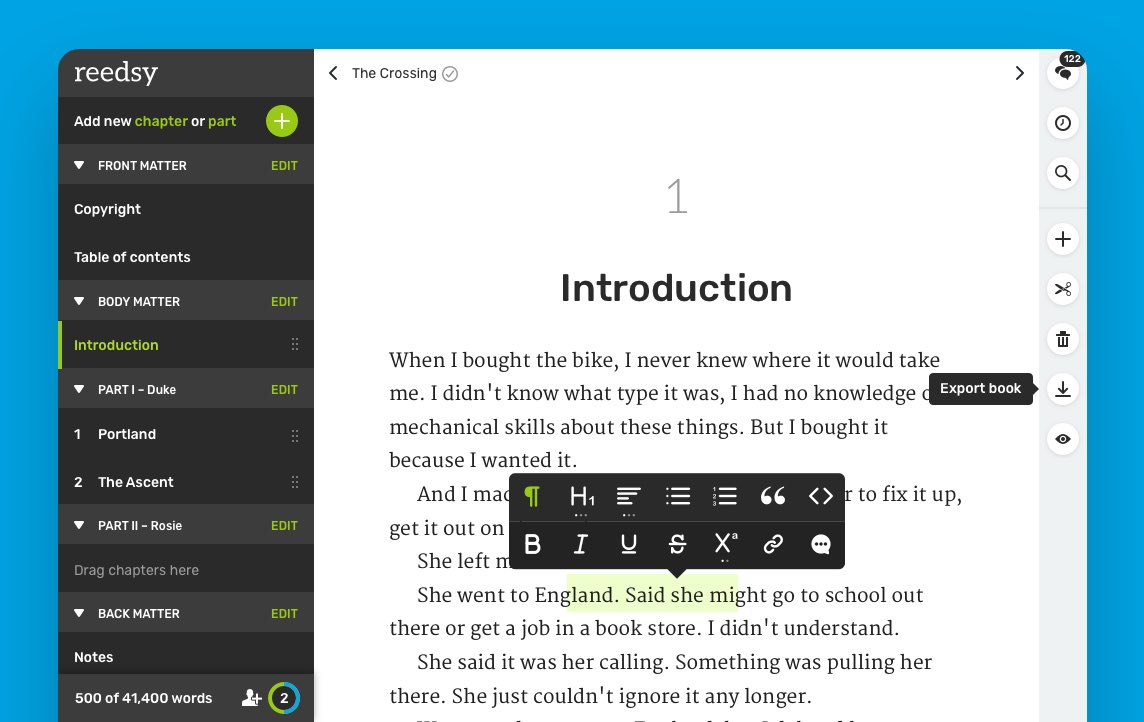 Tired of MS Word?
Join the revolution and write your book in a tool designed for authors. 🙌
Includes FREE typesetting to print-ready PDF & EPUB files, track changes and collaborative editing.