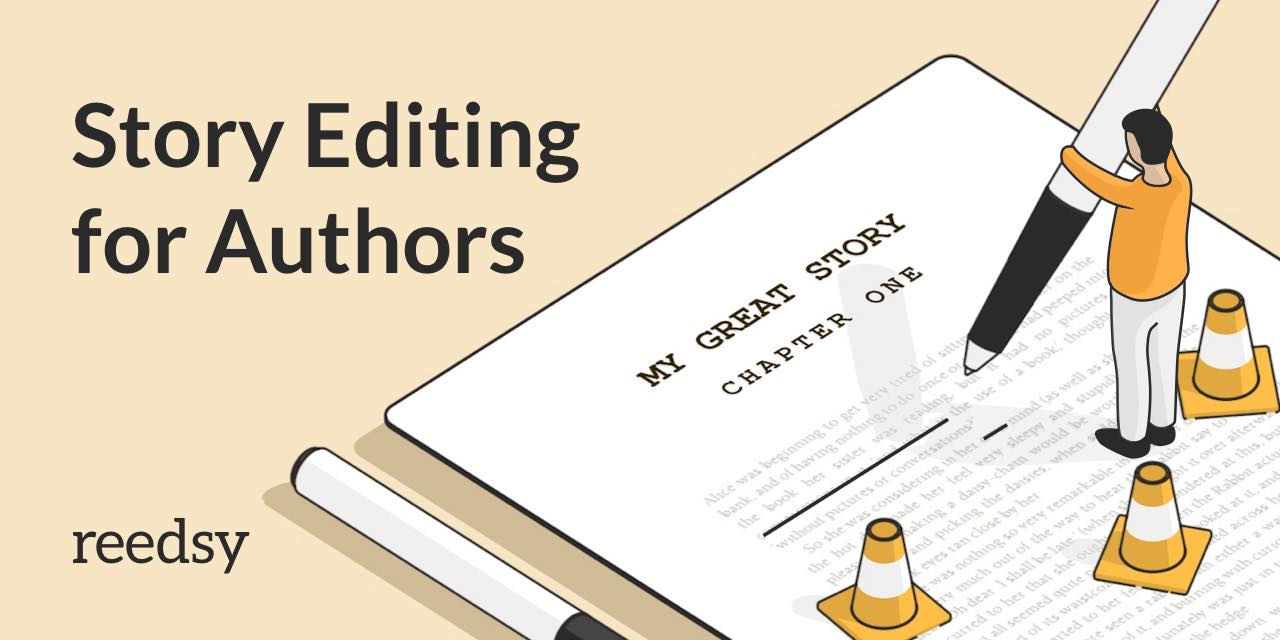 Story Editing for Authors
Taught by: Kristina Stanley
Start this course
Want to learn how to perform your own story edit? You've come to the right place. Go scene-by-scene and evaluate each story element to learn how to improve your whole story and make everything flow together.
In this email course, author and Fictionary CEO Kristina Stanley shares her method for ensuring that your story is well-told, well-paced and highly effective. Over ten lessons, you will be guided through the process of reviewing your story, scene-by-scene, with the help of a downloadable resource that you will receive in lesson one.
What you'll learn in this course:
Why you need to perform a story edit
How to choose the best location for a scene
How to identify problems with tension and conflict
How to effectively deploy flashback and backstory
How to engage your readers with the story arc
---
Brought to you by Kristina Stanley
Kristina Stanley is an editor, author, and CEO of Fictionary. Fictionary helps writers tell better stories with breakthrough online software that simplifies story editing. She's the best-selling author of the Stone Mountain Mystery Series, Look the Other Way, and The Author's Guide to Selling Books To Non-Bookstores.
To learn more, visit Fictionary.co.
---
What are people saying about this course?
"It was really helpful to see story editing broken down into steps! This course taught me a lot and I would definitely recommend it to other authors."
— Devon S.
"Very educational! I was never bored and gained a lot of new information I wouldn't have known otherwise! Great course!"
– Graham C.
Start this course