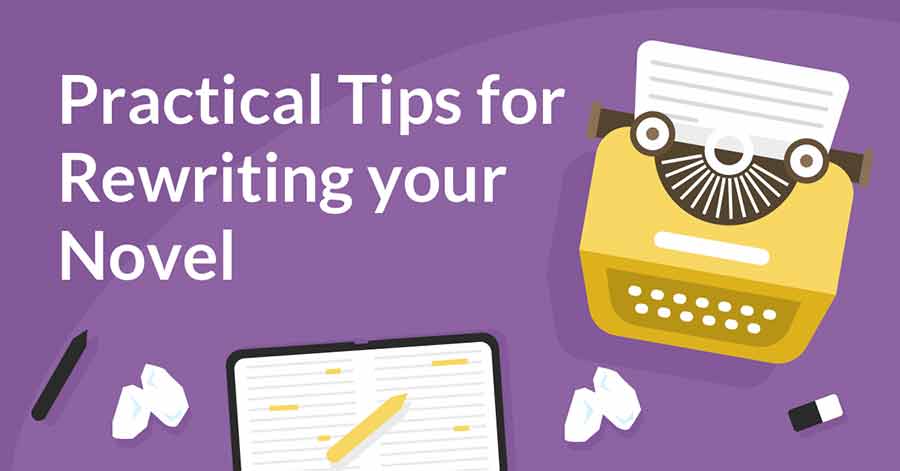 Novel Revision: Practical Tips for Rewrites
Taught by: Revise & Resub
Start this course
Finishing even a single draft of a book is a huge accomplishment. But now you must see your manuscript through multiple revisions and drafts. No one writes the perfect book in one shot. You must open yourself up to making changes, listening to feedback, and understanding critiques if you want to reach readers in a meaningful way.
In this course from the editors behind #RevPit, you will be shown how to dive into the revision process and methodically prepare your book for publication.
What you'll learn in this course
Getting some distance from your manuscript
Understanding phases of revision
Creating a reverse outline
Self-editing
Working with critique partners, beta readers, and sensitivity readers
Utilizing feedback
Knowing when you're ready for an editor
Getting query- or publication-ready
---
Brought to you by: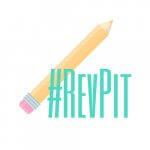 Revise & Resub (#RevPit) is a Twitter writing community co-founded by a group of editors in 2017 that supports authors by offering editing-focused chats and mini-events throughout the year as well as an annual contest wherein querying authors can win feedback and edits on their full manuscripts from professional editors, ensuring their works are polished and ready for agent inboxes. Connect with them on Twitter @ReviseResub.
Start this course