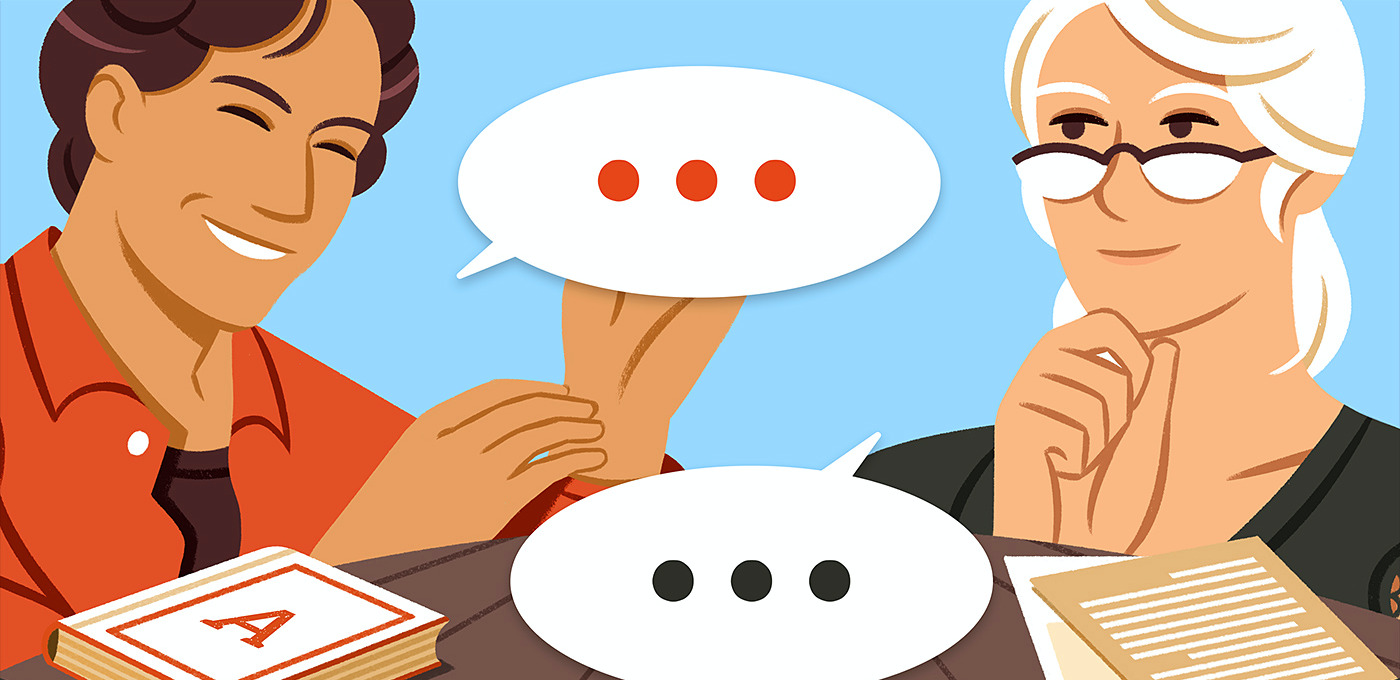 The Mechanics of Writing Dialogue
Taught by: Tracy Gold
Start this course
One of the biggest tell-tale signs of non-professional writing is the way in which dialogue is represented on the page. Readers are used to seeing spoken words formatted in a certain way. Failure to adhere to these standards can take readers out of your story and make it hard for them to follow what's happening.
In this course, editor Tracy Gold will teach you everything you need to know about the nuts-and-bolts of writing dialogue. Not only will this knowledge make your writing look great and appeal to readers, but it could also save you a lot of time and money when it comes to working with a copy editor.
What you'll learn in this course:
The differences between style guides (focusing on The Chicago Manual of Style)
How best to punctuate dialogue and use quotations marks correctly.
How to mix dialogue up using action beats and tags
How to correctly indicate interrupted dialogue
How to make speech sound more natural and distinct
---
Brought to you by Tracy Gold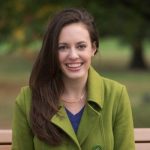 Tracy Gold is an editor, writer, and teacher who loves helping writers realize their visions for their stories. She edits children's books, literary and genre fiction, and memoir. Some of her clients self-publish, and others have gone on to find literary representation and land book deals. She has worked on books published by imprints including Simon Pulse, Bloomsbury Spark, and Delacorte.
---
What are people saying about this course?
"I knew absolutely nothing about Amazon ads and needed to start out by learning the absolute basics. Your course gave me just what I needed."
— Wendy W.
"Excellent course, together with the further reading and blog suggestions, a must for everyone who wants to write. Thank you!"
– Ellen M.
"Very informative course. It covers a wide range for such a short course. It's also very easy to understand and follow along, even for beginners such as myself."
– Robert B.
Start this course