Last updated on Aug 30, 2023
How Much Does it Cost to Hire a Ghostwriter? [Rates and Fees]
A ghostwriter's help can be invaluable in researching, outlining, and writing the book you've always dreamed of. But securing their services requires thoughtful budgeting.
In this article, we look into how much it costs to hire a ghostwriter, drawing insights from hundreds of collaborations across diverse genres on our marketplace. If you're curious about how much you can expect to pay, then read on.  
💸
What will it cost you to hire a ghostwriter?
Find out here! Takes 10 seconds.
Average ghostwriting fees
According to Reedsy data from 2023, a professional ghostwriter costs between $6,500 and $42,000 for nonfiction books, $3,500 to $16,000 for novels, and $1,500 to $5,000 for picture books. The pricing will depend on the ghostwriter's experience and your specific book genre.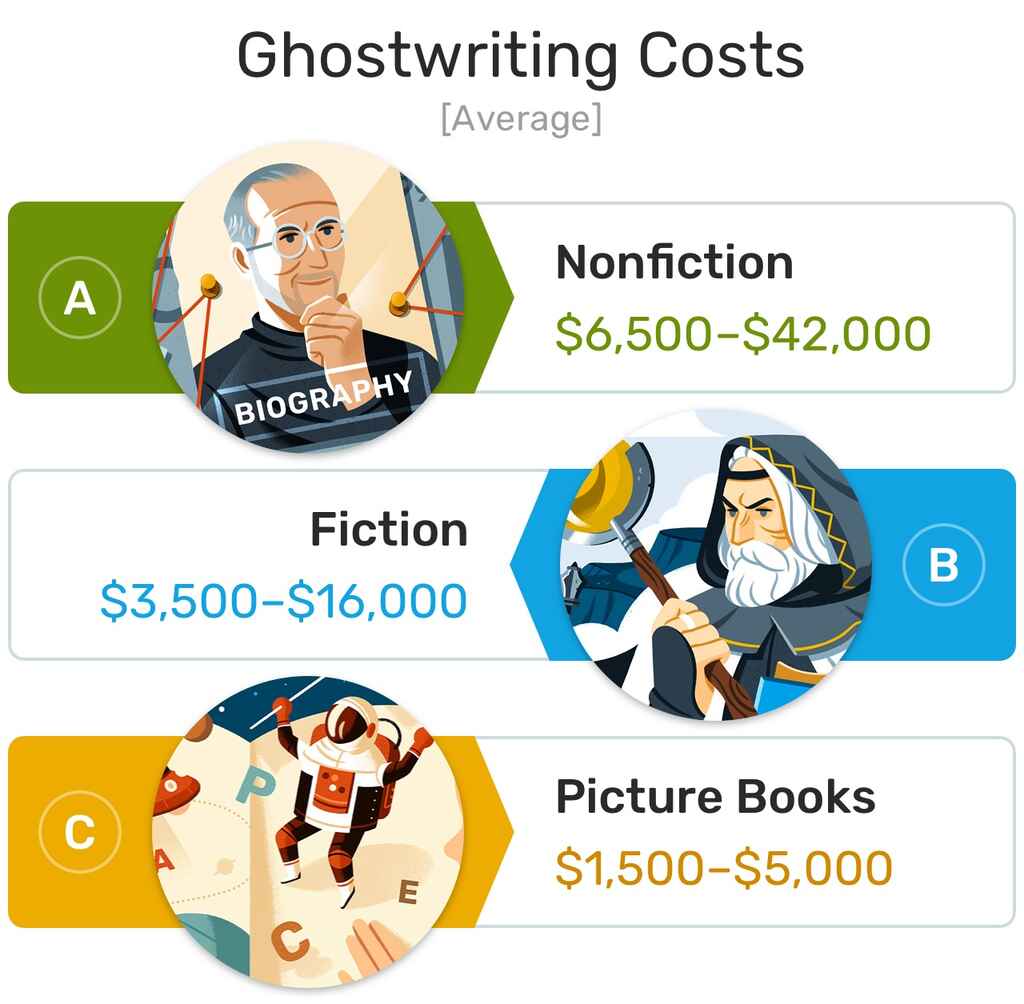 Here is a breakdown of the average cost range for book ghostwriting by genre and word count: 
| | | |
| --- | --- | --- |
| Genre | Cost range | Av. Word count |
| Biographies & Memoirs | $12,000 to $42,000 | 75K |
| Business & Management | $8,000 to $32,000 | 60K |
| Self-Help | $6,500 to $26,000 | 52K |
| Fantasy | $4,500 to $16,000 | 80K |
| Science Fiction | $4,500 to $16,000 | 67K |
| Action & Adventure | $4,000 to $16,000 | 68K |
| Middle Grade | $3,500 to $15,000 | 43K |
| Picture Books | $1,500 to $5,000 | 2K |
Biographies and memoirs top the charts as the most in-demand genres for ghostwriting, closely trailed by business and self-help books. This is because many authors seeking ghostwriters aren't natural wordsmiths, but rather have interesting stories and valuable ideas to share.
Because of the extensive research and interviewing involved in writing these books, they are on the pricier side. While novice ghostwriters may charge around $10,000 per project, more experienced ones cost upwards of $40,000, and superstar ghosts can even charge six figures.
If instead you're dreaming of writing a novel and do so with the help of a ghost, expect to pay between $4,500 to $16,000 for common genres like fantasy, sci-fi, adventure, or slightly less for shorter middle grade books.
Last but not least, picture books fall between $1,500 and $5,000 per project, due to their limited word count.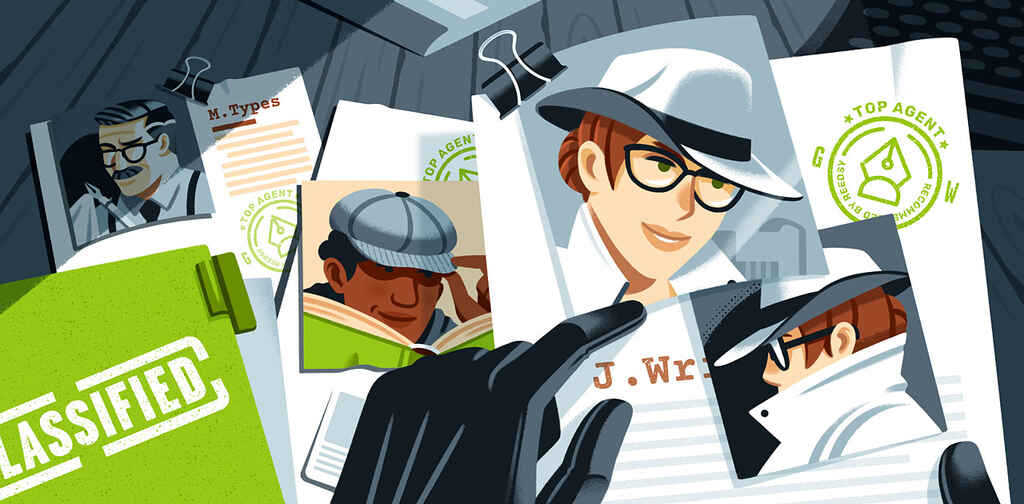 Find a ghost you can trust
Your mission? A fantastic book. Find the perfect writer to complete it on Reedsy.
Charging per word, hour, or project
Based on Reedsy data, ghostwriting rates for book writing can range from $0.10 to $2 per word, $35 to $140 per hour, or $1,500 to $42,000 per project. 
For full-scale projects, Most professionals charge a flat fee that covers various aspects of the work, from research to writing to manuscript revision, and then charge an hourly fee if any extra work is required. It's highly unlikely for ghostwriters to charge per word or hour, unless you hire them for a short book or if you simply need them to revise or finish a part of your manuscript. 
Who pays for a ghostwriter?
If you self-publish your book, the cost of a ghostwriter will fall on you, whereas a traditional publisher will usually cover the fee — depending on what stage the writer is brought on board at.
Traditional publishing
If you've already signed a publishing deal to produce a ghostwritten book for a publisher, congrats! Your publisher will be covering the cost of the collaboration. If you're yet to secure a deal, but still want to pursue the traditional publishing route with the help of a ghostwriter, you may have to pay for some of their services yourself. 
You could hire a ghostwriter to write a book proposal that you, the ghostwriter, or an agent can submit to publishers. The ghost may then write the whole manuscript once a publisher has been secured.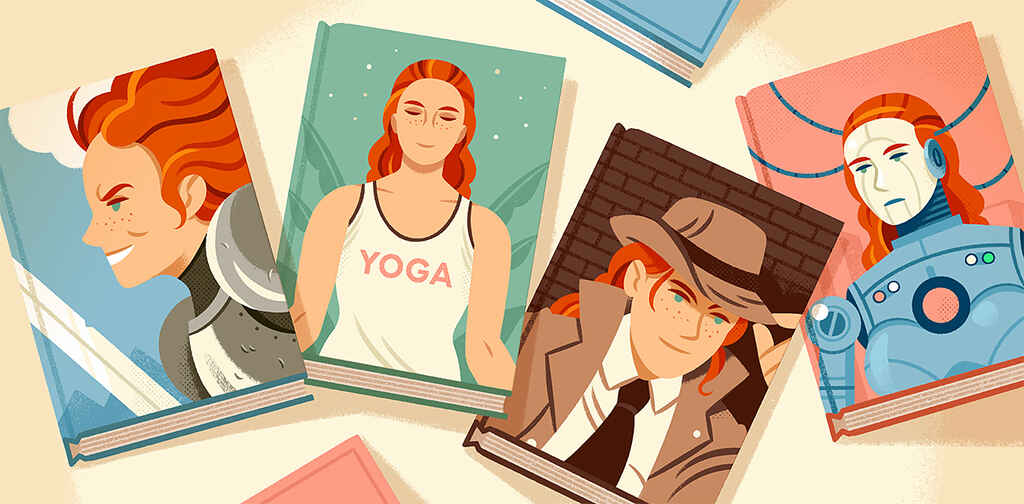 Book Proposal Template
Craft a professional pitch for your nonfiction book with our handy template.
The typical book proposal for a traditional publisher is usually between 5,000 and 10,000 words 一 it contains a short synopsis, chapter breakdowns, and market research, as well as a sample book chapter. According to our data, the cost for a proposal ranges between $2,000 and $7,000.
If your book is commissioned in full, you'll usually continue to work with the same ghostwriter to turn your proposal into a full manuscript. Again, this will be at the expense of the publisher. If instead you don't get a deal, you can work independently with your ghost and pay them in full. In this case, the work already paid for the proposal (e.g., the draft of one chapter) will be deducted from the final fee.
Note that this method of writing a proposal and securing a book before the manuscript has been written applies mostly to nonfiction, as book proposals aren't part of the fiction publishing process. That said, even for novels it's common to hire a ghost to work on a book outline and sample chapter to test their skills and gauge whether you want to work with them or not. While traditional publishers would have a list of vetted writers and samples, in self-publishing you would have to start with this step.
Self-publishing
The self-publishing route will give you complete creative control over your book, but you'll be entirely responsible for finding the right ghostwriter, negotiating the scope of work, and, of course, paying for it.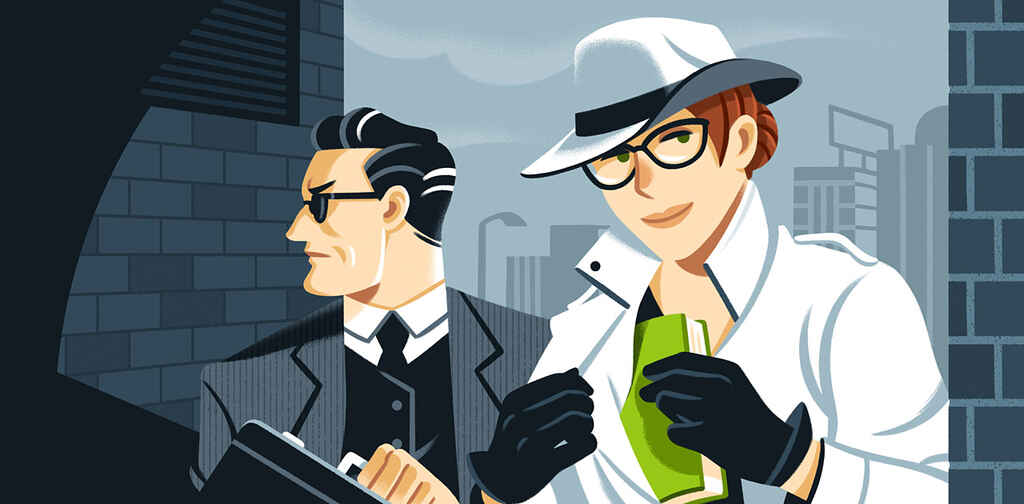 Freelance ghostwriters will have varying ways of organizing payment. Generally, you can expect to pay part of the fee upfront and the rest in installments. The initial fee ensures commitment from both parties and mitigates the risk involved in embarking on a costly and demanding project without guaranteed success.
The other stages at which you pay are negotiated and may be determined by the length of the book or the kind of project you're working on — a memoir might have different milestones than a novel. You might decide to pay them by chapter, or after the first half of the draft is finished. Some people prefer to wait until they have a completed first draft. Whatever makes the most sense for your collaboration and publishing timeline.
Payments in installments also allow you to walk away from the relationship if it doesn't work out or you change your mind. On the Reedsy marketplace we offer mediation so that if a collaboration does go off track, you have even more protection than if you directly hired the ghostwriter. Regardless, the most important thing is that you are both clear about what is expected and that there is an atmosphere of mutual trust.
Indirect costs of ghostwriting
Keep in mind that the project fee may not be the only cost involved with hiring a ghostwriter. You have to consider additional expenses that could arise from interview-related activities, legal considerations, or the need for further editing services. Let's go through them one by one. 
Travel costs
If your book requires in-person interviews or research-related travel, you'll have to cover the budget for the ghostwriter transportation, meals, and lodging, which could potentially tally up to an additional few thousand dollars.
Transcription costs
You may also need to pay for the interviews transcription costs. As ghostwriter Tom Bromely points out, if you don't want your recordings accessible in the public domain or stored on personal devices, opting for more premium services becomes necessary. "While many authors are comfortable with ghosts utilizing budget-friendly tools like Descript, those concerned about privacy may prefer them to use more secure tools like rev.com, which provides human transcription services."
Legal costs
Then there's the legal side of it. Before starting the collaboration, you'll need to draft a contract defining deliverables, timelines, revision agreements, payment schemes, but also copyrights and non-disclosure agreements, among other things. You could use a basic contract, or hire the ghost through platforms like Reedsy, which offers an automated contract that can be edited with additional clauses.
But if you have more complex considerations or require legal advice (e.g., for a libel read of your book, if it's contentious) getting a lawyer to draft the contract may be a wise move. Unless you're already paying for a lawyer, this will cost you some money.
Copy editing costs
Finally, while pro ghostwriters will hand you a polished finished manuscript, you can't expect them to do the copy editing and proofreading too. Like any other writer, they're too close to the work to notice every little mistake and typo. Just as if you wrote the manuscript, the best practice is to have someone else copy edit and polish it for publication.
Similar to how you would approach a manuscript you wrote yourself, the best practice is to have someone else look at it and polish it for publication. On average, you'll pay just shy of $2,000 to copy edit a nonfiction book of 75,000 words.
However, you usually have some rounds of structural edits included in your project fee. So at least you won't have to pay for those. Once you receive the first draft, make sure to thoroughly review it, perhaps even asking friends and beta readers to do so, so that the final manuscript will only require a final proofing before publication. 
Will ghosts work for a share of the royalties? 
The brief answer is no, particularly if the client is not an established publishing house. If the ghost will spend three to six months working for you (and forgoing other work), they are unlikely to defer their salary when there's no guarantee the project will be a commercial success.
Very few books make much money from sales — both in self-publishing and even in traditional publishing. You are quite unlikely to earn back the money that you are going to spend on a ghostwriter from sales alone, especially enough to split the royalties with them. It's better to think of the money you spend on a ghostwriter as an investment. They will help you achieve your goal and publish a book you both can be proud of. 
---
Ultimately, there's no set price for how much a ghostwriter will cost. Every project is unique and requires different skills and investments from you and any potential ghost. One way to get an estimate on Reedsy is to request quotes from ghostwriters. This will give you an idea of how much it might cost to work with one, and turn your dream of publishing a book into a reality.