#94: Stubborn as a Bull
Those who dabble in astrology may know that we're nearing the end of Taurus season — and that one of the "typical" Taurus traits is stubbornness. I'm only a casual fan of horoscopes, but I will say I've met a few stubborn Tauruses in my time; that said, I'm pretty sure that's because most human beings are stubborn, not because it's intrinsic to those born in late April and May.
Still, Taurus season is a great excuse to delve into this fascinating character trait! Stubbornness, tenacity, perseverance, or stupidity: whatever you call it, this week's prompts are all about the refusal to give up or give in, and all that might mean for your characters.
⭐️ Shortlisted
This week's prompts:
Stories
Winning stories will be featured on our website and in our weekly newsletter. For more information, please consult our terms of use.
Submissions will be approved and published within 7 days of the contest closing.
Please keep your submission between 1,000 - 3,000 words.
Any questions? Check out our FAQ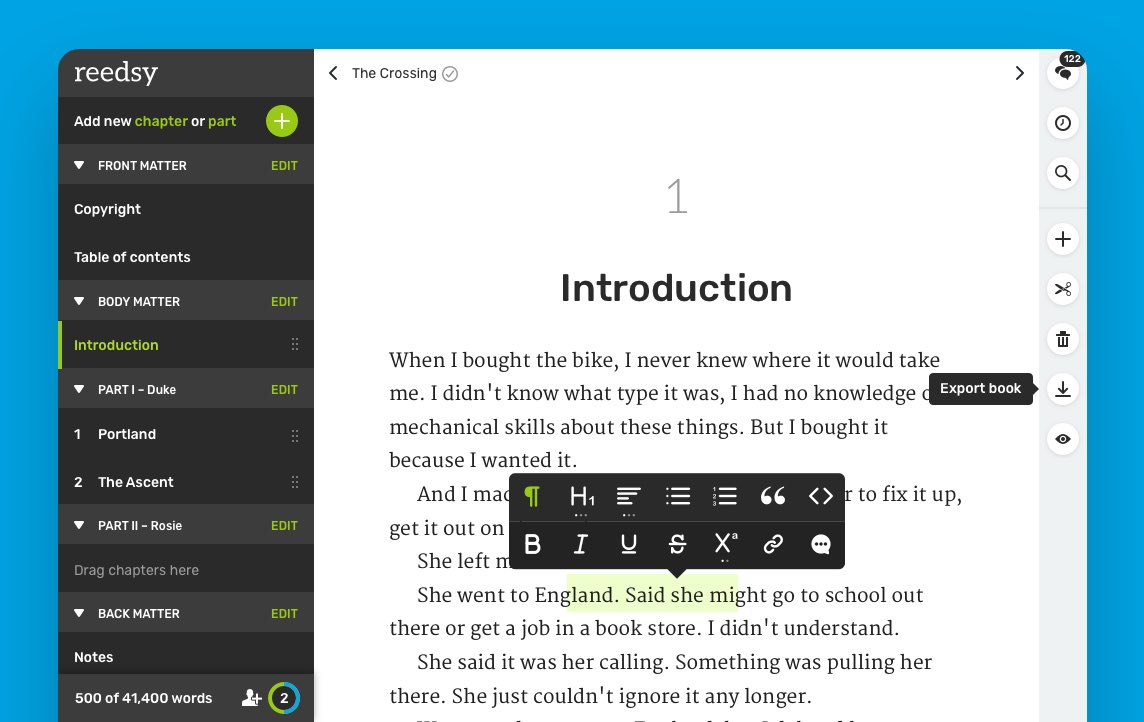 Tired of MS Word?
Join the revolution and write your book in a tool designed for authors. 🙌
Includes FREE typesetting to print-ready PDF & EPUB files, track changes and collaborative editing.