#83: Tropical Getaway
Sometimes we all need a break from our current circumstances. When the world feels gray and lifeless, thoughts of warm beaches and sunny skies can sound more appealing than ever.
Travel has been hard to come by for a while now, but that doesn't mean we can't make an escape through our imaginations. So this week, let's slather on the sunscreen, steal what daylight we can, and take our characters to the crystal beaches most of us can only imagine.
⭐️ Shortlisted
This week's prompts:
Stories
Winning stories will be featured on our website and in our weekly newsletter. For more information, please consult our terms of use.
Submissions will be approved and published within 7 days of the contest closing.
Please keep your submission between 1,000 - 3,000 words.
Any questions? Check out our FAQ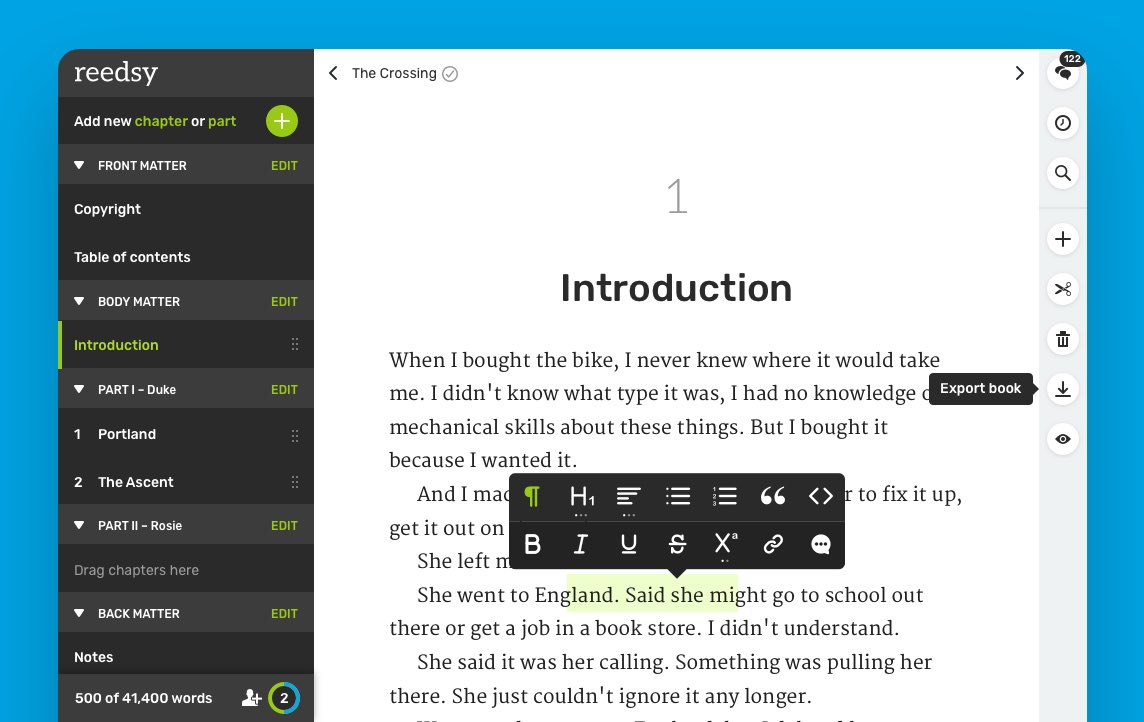 Tired of MS Word?
Join the revolution and write your book in a tool designed for authors. 🙌
Includes FREE typesetting to print-ready PDF & EPUB files, track changes and collaborative editing.