#71: Sugar and Spice
One of my favorite parts of the holidays is baking cookies. Or, to be more honest, eating cookies — but you can't have one without the other! From peppermint to gingerbread to iced sugar cookies, there are so many mouth-watering choices, and that's just in my own culture. The flavors get even more varied and delectable as you head around the world.
But whether you're a professional pastry chef in real life or someone whose cookies turn out looking more like lumps of coal, in stories our desserts can be whatever we want them to be. So get your imaginations preheating, because this week we're going to be exploring all the different reasons and flavors that drive people to pick up the mixing bowl.
⭐️ Shortlisted
This week's prompts:
Stories
$50
Prize money
---
690
Submissions
---
Ended on 23:59 - Dec 11, 2020 EST
---
Won by A.Dot Ram 🏆
Title: The Craving
Winning stories will be featured on our website and in our weekly newsletter. For more information, please consult our terms of use.
Submissions will be approved and published within 7 days of the contest closing.
Please keep your submission between 1,000 - 3,000 words.
Any questions? Check out our FAQ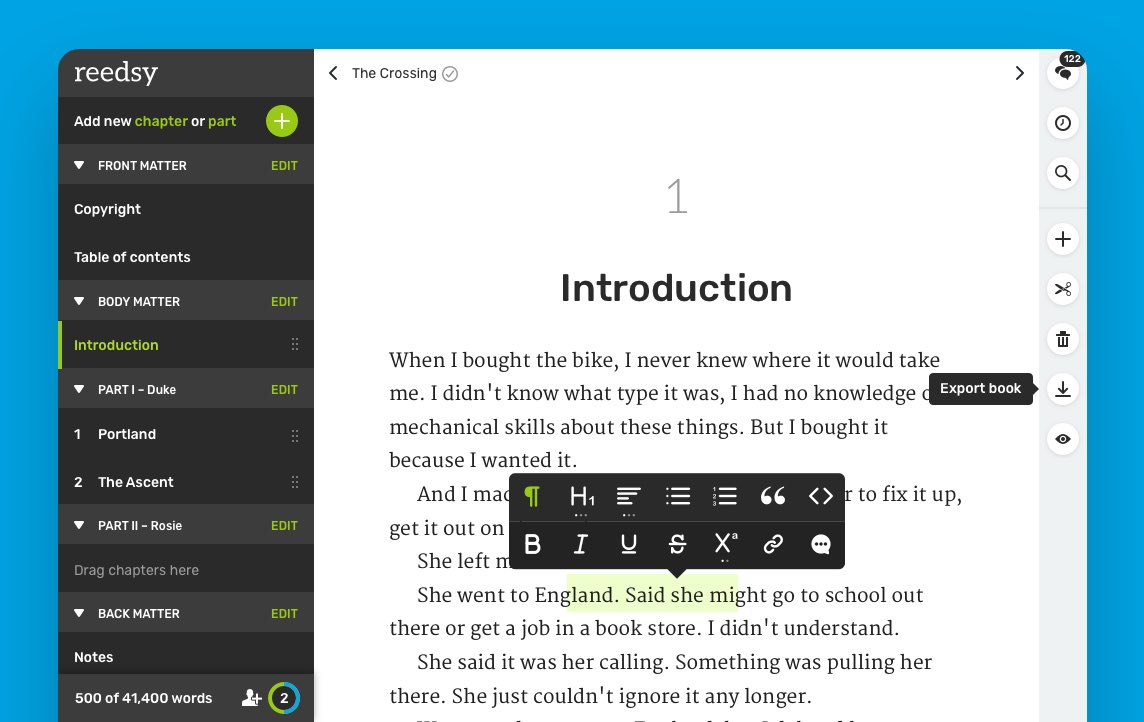 Tired of MS Word?
Join the revolution and write your book in a tool designed for authors. 🙌
Includes FREE typesetting to print-ready PDF & EPUB files, track changes and collaborative editing.