#68: Meet in the Middle
If there's one thing we know, it's that the internet loves to argue. Perhaps one of the stranger fights I've seen is what constitutes a "sandwich" — you'd think the definition would be universal… and you'd be very wrong.
But whether you classify hot dogs, pitas, and burritos as sandwiches or not, one thing we can agree on is this: no matter how similar the components, there's endless variety to be found when you combine the ingredients in different ways.
With that in mind, this week we're celebrating the infinite diversity of fillings. To do so, we're going to provide you with the beginning and ending of your story — and it will be up to you to fill these two slices of literary bread with whatever you can imagine!
⭐️ Shortlisted
This week's prompts:
Stories
$50
Prize money
---
1013
Submissions
---
Ended on 23:59 - Nov 20, 2020 EST
---
Won by Splinter Magus 🏆
Title: Silence
Winning stories will be featured on our website and in our weekly newsletter. For more information, please consult our terms of use.
Submissions will be approved and published within 7 days of the contest closing.
Please keep your submission between 1,000 - 3,000 words.
Any questions? Check out our FAQ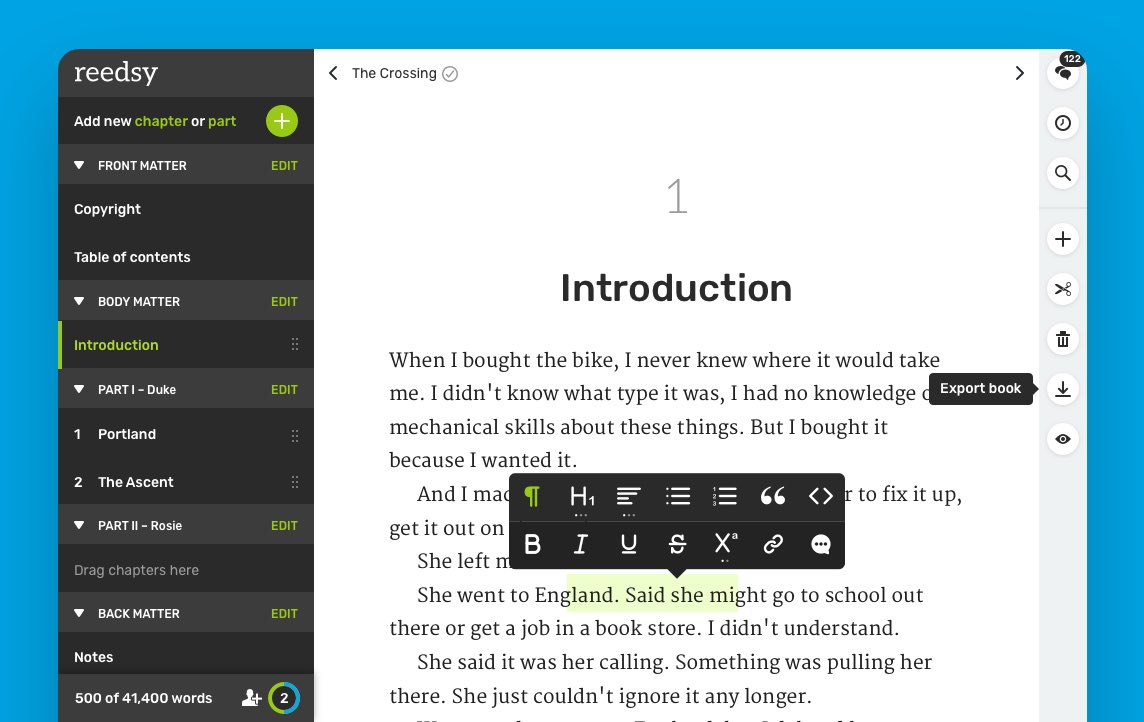 Tired of MS Word?
Join the revolution and write your book in a tool designed for authors. 🙌
Includes FREE typesetting to print-ready PDF & EPUB files, track changes and collaborative editing.