#67: The Great Escape
There are times when the world feels so chaotic and out of our control that a break from reality is called for. And what better way to leave everything behind than jumping headfirst into the escapism of stories?
Whether it's a larger-than-life situation, a comforting old trope, or a genre that's literally out of this world, stories have been providing people with a way to retreat from their troubles ever since humanity first started telling them around a fire.
To truly keep in the spirit of escapism, make sure you fully immerse both yourself and the reader in the world you're creating. Use sensory details to really pull us in — make us see, smell, and taste every detail of your story, so that we fully believe we're standing alongside the characters. After all, the real world will still be here when the story's over.
⭐️ Shortlisted
This week's prompts:
Stories
Winning stories will be featured on our website and in our weekly newsletter. For more information, please consult our terms of use.
Submissions will be approved and published within 7 days of the contest closing.
Please keep your submission between 1,000 - 3,000 words.
Any questions? Check out our FAQ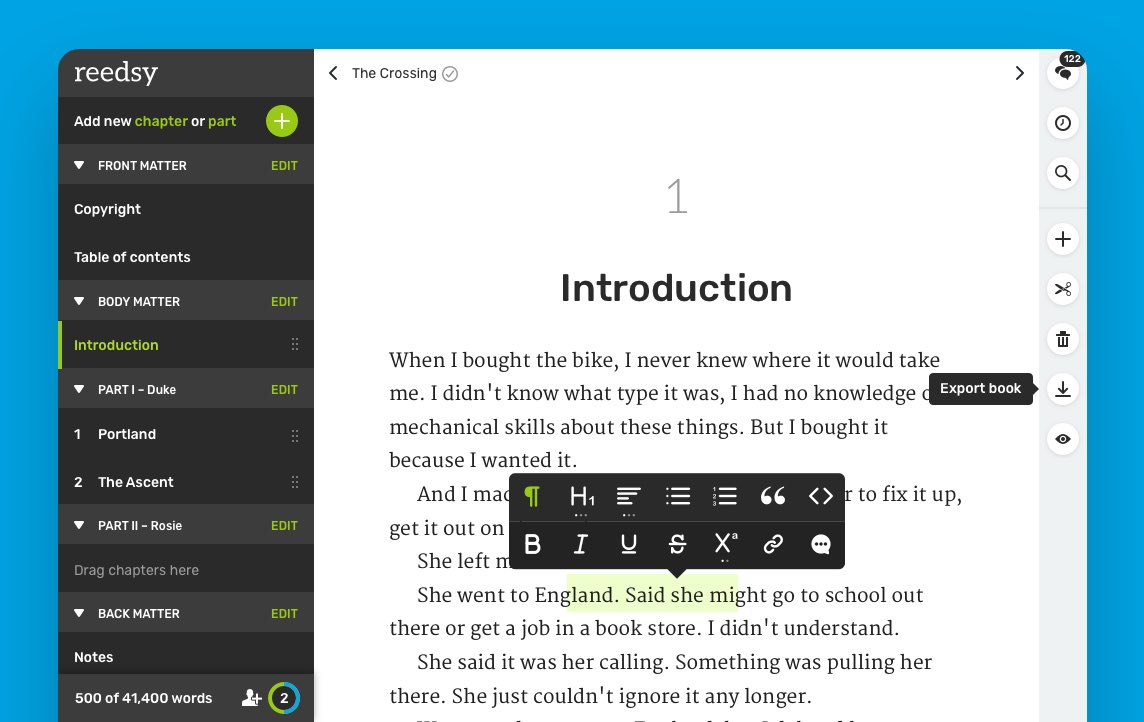 Tired of MS Word?
Join the revolution and write your book in a tool designed for authors. 🙌
Includes FREE typesetting to print-ready PDF & EPUB files, track changes and collaborative editing.