#63: Autumnal
It's finally fall in the Northern Hemisphere. While the leaves are being slow to change out my window this year, the air is crisp and the pumpkin spice products are out in full force. Time to break out the sweaters!
Beyond all the colorful trappings, though, fall is by definition a season of change. So as you craft your stories this week, try to think about how the events you're writing will change your characters' lives, whether fundamentally or just a little. After all, even a seemingly mundane afternoon can be the turning point of your entire life…
And if you want to drink some apple cider or a pumpkin spice latte while you write, more power to you!
🥇 Winner
⭐️ Shortlisted
This week's prompts:
Stories
Winning stories will be featured on our website and in our weekly newsletter. For more information, please consult our terms of use.
Submissions will be approved and published within 7 days of the contest closing.
Please keep your submission between 1,000 - 3,000 words.
Any questions? Check out our FAQ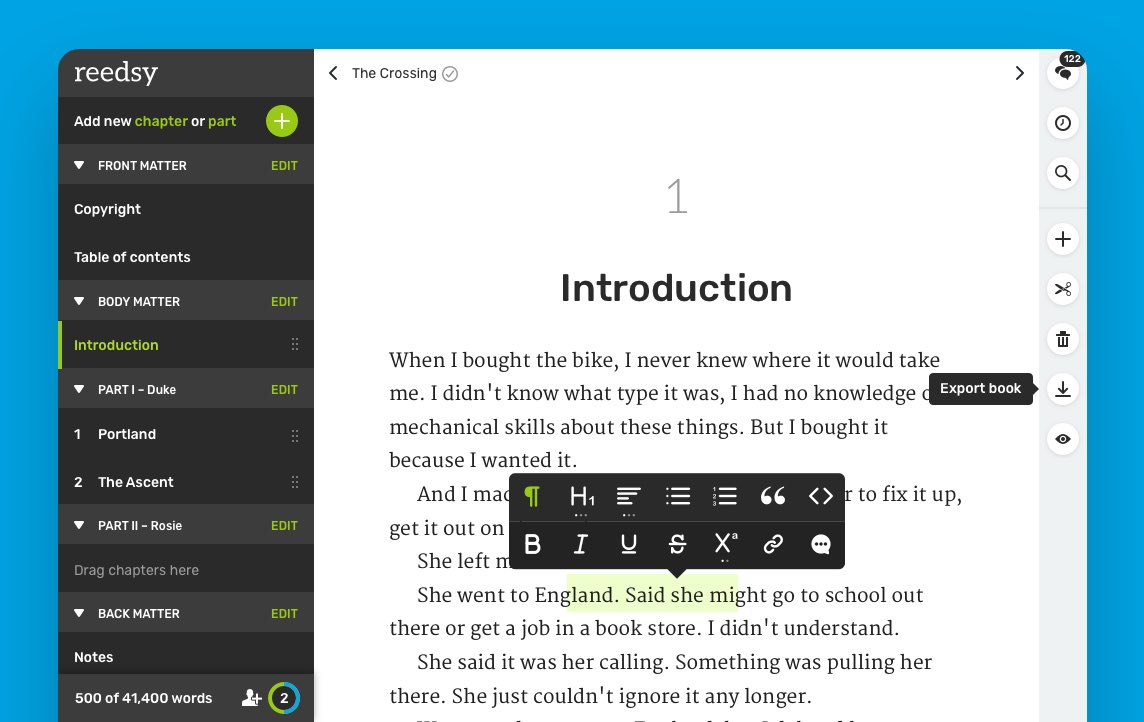 Tired of MS Word?
Join the revolution and write your book in a tool designed for authors. 🙌
Includes FREE typesetting to print-ready PDF & EPUB files, track changes and collaborative editing.