#36: Dear Diary
"April 4th, 1984." So begins Winston Smith's first diary entry in the George Orwell novel, Nineteen Eighty-Four.
Of course, this dystopian tale isn't the only one to involve diary entries. Bridget Jones's Diary, Gilead, The Yellow Wallpaper, Dracula, and I Capture the Castle are among a long list of other books told at least in part through diaries or journals.
This week's writing prompts challenge you to write a short story in the epistolary format.
P.S — On April 3rd we're hosting another LIVE Write-In on YouTube at 4pm EST! We'll guide you through a series of 20-minute writing sprints to give you the boost you need to stay productive. During the breaks, you can share your progress, talk about your struggles, and ask our hosts any questions you may have.
Join us on YouTube HERE at 4pm EST. We hope to see you there!
⭐️ Shortlisted
This week's prompts:
Stories
Winning stories will be featured on our website and in our weekly newsletter. For more information, please consult our terms of use.
Submissions will be approved and published within 7 days of the contest closing.
Please keep your submission between 1,000 - 3,000 words.
Any questions? Check out our FAQ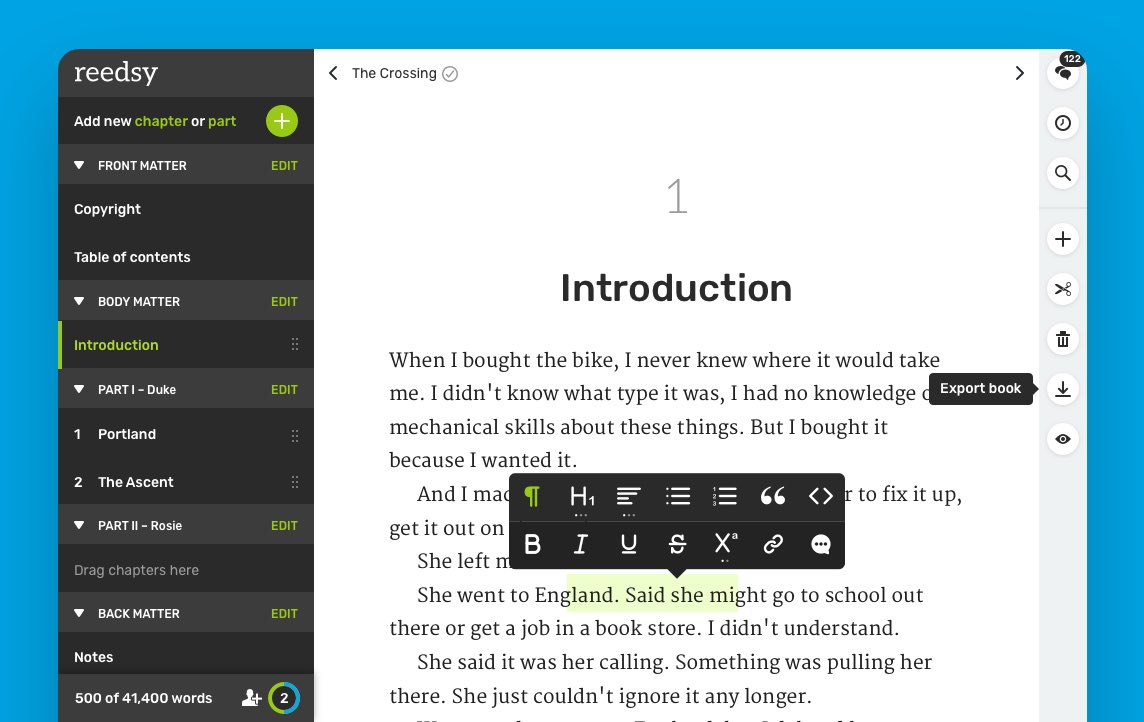 Tired of MS Word?
Join the revolution and write your book in a tool designed for authors. 🙌
Includes FREE typesetting to print-ready PDF & EPUB files, track changes and collaborative editing.