#103: Synchronicity
Have you ever experienced a strange or serendipitous alignment of events? Happy accidents, creepy coincidences, or randomly resonant moments happen to everyone, yet they always take us by surprise. Whether you believe they have any spiritual significance or not, it can be hard to shake the feeling that some things happen to us by design.
Since truth is often stranger than fiction, I've taken some of this week's prompts directly from life — one poses a situation that has happened to me personally, and another to a friend of mine. The rest I leave up to your own imagination — or what the universe wants you to write!
This week's prompts:
Stories
$50
Prize money
---
968
Submissions
---
Ended on 23:59 - Jul 23, 2021 EST
---
A winner will be announced soon.
Winning stories will be featured on our website and in our weekly newsletter. For more information, please consult our terms of use.
Submissions will be approved and published within 7 days of the contest closing.
Please keep your submission between 1,000 - 3,000 words.
Any questions? Check out our FAQ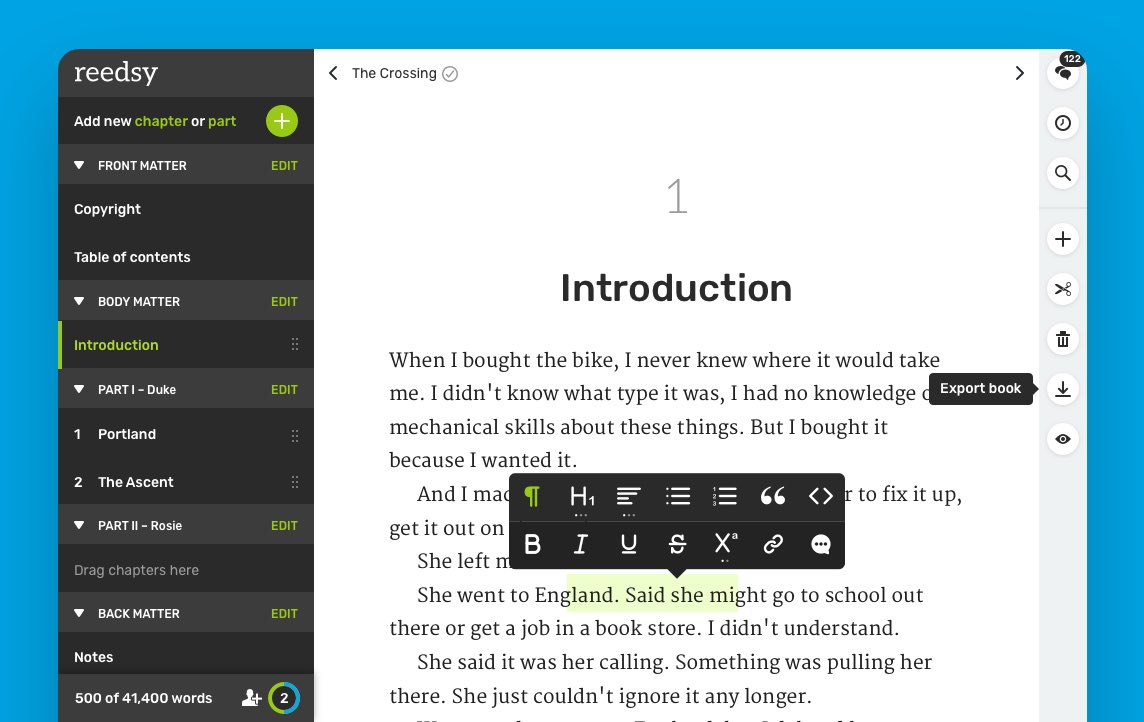 Tired of MS Word?
Join the revolution and write your book in a tool designed for authors. 🙌
Includes FREE typesetting to print-ready PDF & EPUB files, track changes and collaborative editing.