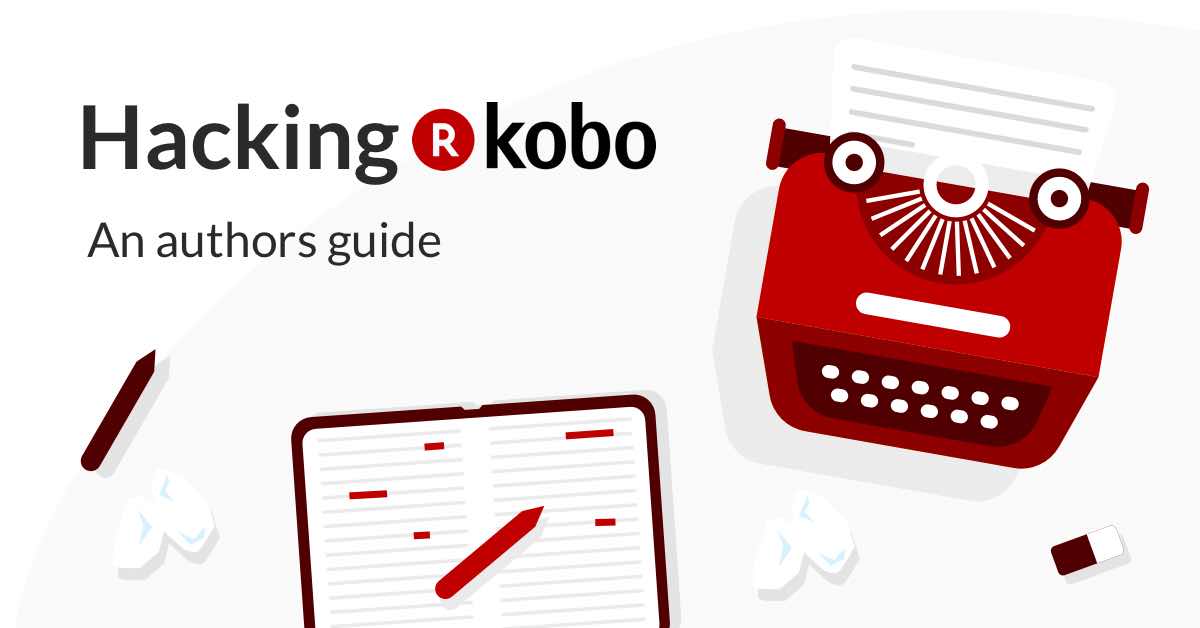 Kobo Hacks for Optimizing Sales
Taught by: Mark Leslie Lefebvre
Start this course
Want to tap into over a quarter of a century's worth of knowledge on Kobo? You've come to the right place. Whilst they might seem simpler than producing a hard-cover book, eBooks come with their own set of challenges, quirks, and tricks to learn if your book is to come out on top.
In this email course by the creator of Kobo Writing Life, Kobo's self-publishing platform, Mark Leslie Lefebvre shares his exclusive insight into how to use Kobo to maximize your sales and your success.
What you'll learn in this course:
How to navigate the Kobo Writing Life dashboard
How to optimize your preorders on Kobo
How to make the most of Kobo Writing Life's accessible and visible team
The importance of pricing your eBook globally, and how to maximize your revenue by doing so
How to use Kobo promotions to your advantage
---
Brought to you by:
Mark Leslie Lefebvre is the former Director of Self-Publishing & Author Relations for Kobo, a former President of the Canadian Booksellers Association, and has 25+ years of experience in writing, bookselling, and publishing. He has helped authors from around the world understand the business of writing and shares weekly insights on his podcast Stark Reflections on Writing & Publishing.
To learn more, check out Mark's Reedsy Profile.
---
What are people saying about this course?
"Wow! what a fabulous intro to Kobo. Everything we need to know in a very easy to read and 'to-the-point' system. Thank you Mark!"
— Natalie T.
"An extremely valuable inside look — every Kobo Writing Life user should take this course. It's easy to understand and could make a big difference."
– Julia R.
"While I considered myself pretty knowledgeable about Kobo's opportunities, there were many subtle aspects of building visibility there I didn't know or had forgotten about. Thanks for providing the information in a concise and easy to digest format. I found myself looking forward to finding the next lesson in my morning emails."
– Podmedic.
Start this course