#87: Fool Me Once
From trickster gods to office pranks, humans have long been fascinated by mischief and mayhem. There's just something about breaking free of the rules of polite society and causing a bit of chaos that appeals deeply to our psyche.
This week, let's embrace that playful spirit. Whether it's someone being pranked or doing the pranking, there's plenty of opportunity to dive deep into your characters' motives and reactions. No joke — it's time to break out the (metaphorical) cream pies and throw some anarchy at your protagonists.
⭐️ Shortlisted
This week's prompts:
Stories
Winning stories will be featured on our website and in our weekly newsletter. For more information, please consult our terms of use.
Submissions will be approved and published within 7 days of the contest closing.
Please keep your submission between 1,000 - 3,000 words.
Any questions? Check out our FAQ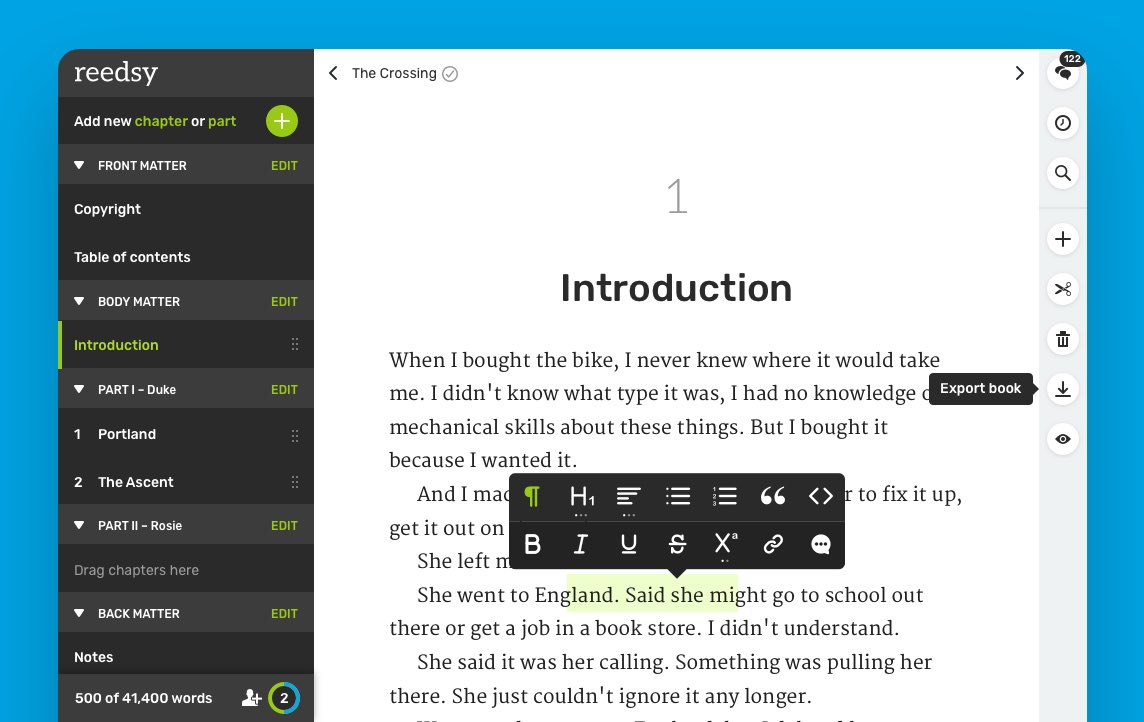 Tired of MS Word?
Join the revolution and write your book in a tool designed for authors. 🙌
Includes FREE typesetting to print-ready PDF & EPUB files, track changes and collaborative editing.