#84: A Year In
As we start March again, it's impossible not to think about what was going on in the world this time last year. For many of us, it was the beginning of lockdown and a radical shift in the way we were suddenly living our lives. Working from home, remote learning, and social distancing were totally unfamiliar concepts — but oh, we were about to become well acquainted.
This milestone has been hard on a lot of people, but as writers it often helps to use our work to address what's stressing us out. So this week, let's not shy away from the sadness, frustration, or fear this anniversary brings up, but instead use it to fuel our creative efforts — and hopefully find some healing along the way.
⭐️ Shortlisted
This week's prompts:
Stories
Winning stories will be featured on our website and in our weekly newsletter. For more information, please consult our terms of use.
Submissions will be approved and published within 7 days of the contest closing.
Please keep your submission between 1,000 - 3,000 words.
Any questions? Check out our FAQ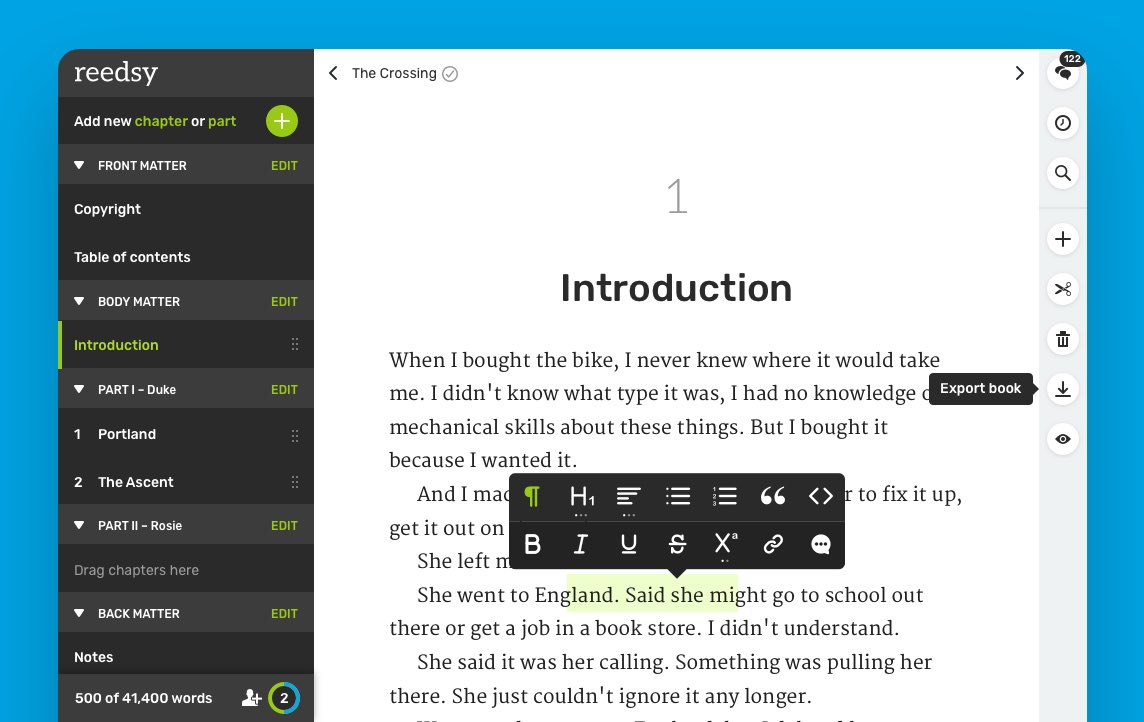 Tired of MS Word?
Join the revolution and write your book in a tool designed for authors. 🙌
Includes FREE typesetting to print-ready PDF & EPUB files, track changes and collaborative editing.