#81: Candy Hearts
Ah, love. From the first spark of attraction to the soul-deep contentment of a long-established relationship, romantic love is a force that continues to mystify, enthrall, and surprise us.
And while there's plenty to criticize about Valentine's Day, it's still a nice excuse for people in romantic relationships to stop and appreciate their partners for a day. Especially during lockdown, when quarters are tight and nerves are often frayed, it's important to remember why we chose the person (or people) we coupled up with.
What better time for a writer to dive headfirst into romances? No matter how many times we tell a love story, each relationship is going to have its own unique joys and frustrations, and we want to feel them all. So feel free to let your sappy side out — this week we're celebrating love!
⭐️ Shortlisted
This week's prompts:
Stories
$50
Prize money
---
1063
Submissions
---
Ended on 23:59 - Feb 19, 2021 EST
---
Won by Molly Quinnell 🏆
Winning stories will be featured on our website and in our weekly newsletter. For more information, please consult our terms of use.
Submissions will be approved and published within 7 days of the contest closing.
Please keep your submission between 1,000 - 3,000 words.
Any questions? Check out our FAQ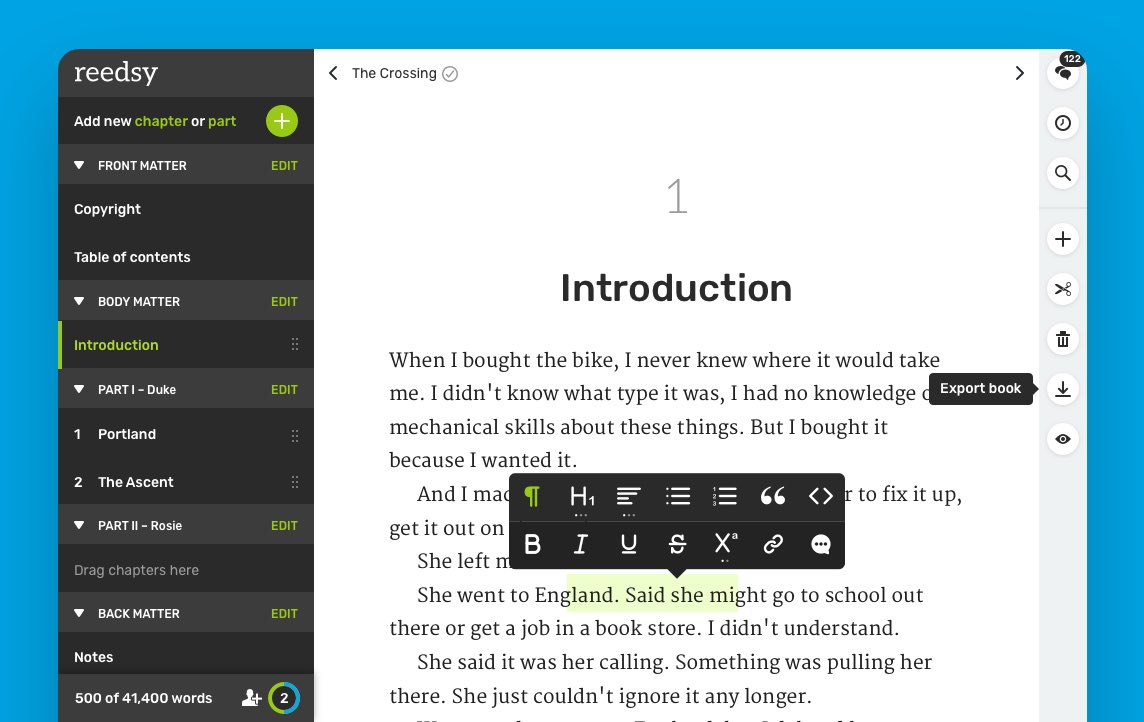 Tired of MS Word?
Join the revolution and write your book in a tool designed for authors. 🙌
Includes FREE typesetting to print-ready PDF & EPUB files, track changes and collaborative editing.