#78: Keeping Busy
I've noticed that hobbies often get overlooked in fiction. Unless it plays a major role in the plot, many main characters don't even get a hobby — supporting characters, even less often. Yet hobbies are an important part of many people's lives, especially in lockdown. They're the things we bond with our friends over, the pastimes that refresh our spirits over the weekend, and the activities that give us some of our greatest joy.
So this week, hobbies are going to take center stage. From mainstream to obscure, let's analyze our character's most interesting quirks and explore the many things they can obsess over!
⭐️ Shortlisted
This week's prompts:
Stories
Winning stories will be featured on our website and in our weekly newsletter. For more information, please consult our terms of use.
Submissions will be approved and published within 7 days of the contest closing.
Please keep your submission between 1,000 - 3,000 words.
Any questions? Check out our FAQ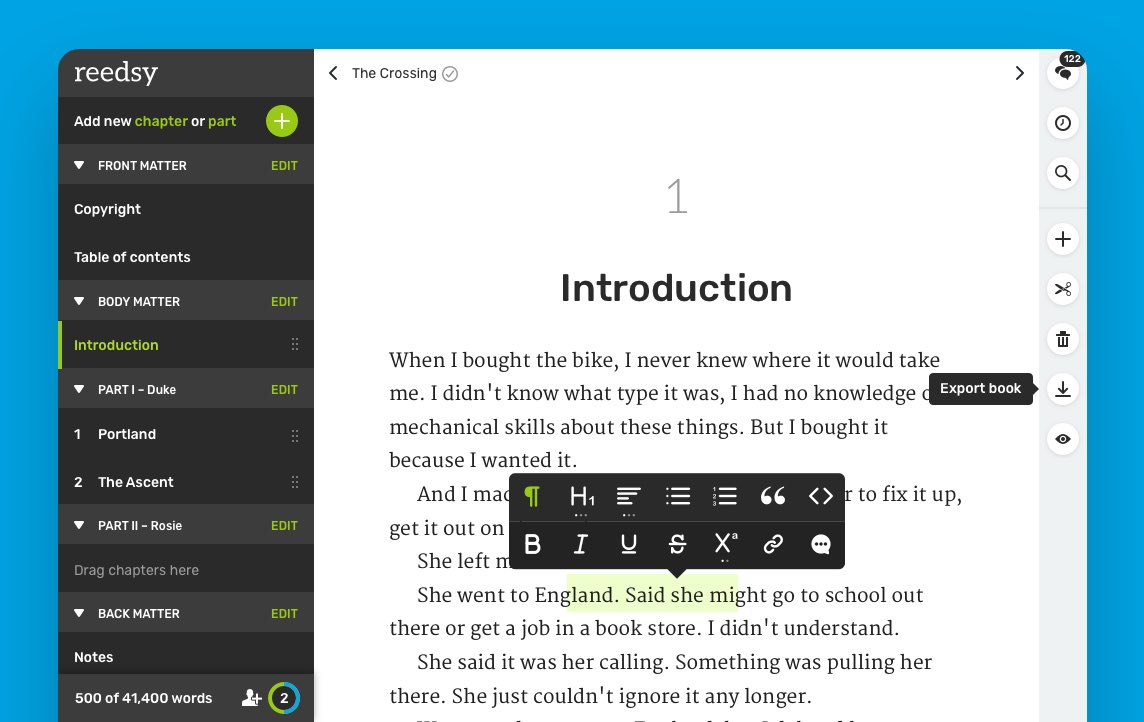 Tired of MS Word?
Join the revolution and write your book in a tool designed for authors. 🙌
Includes FREE typesetting to print-ready PDF & EPUB files, track changes and collaborative editing.