#76: He Said, She Said
Is there anything more satisfying for a writer than that moment your characters suddenly come alive in your mind? For me, this often comes in the form of a conversation — I know I finally understand them when they start talking to each other without any effort on my part.
From witty banter to subtle conversations packed with unspoken threats, there's so many ways dialogue can drive a story forward. As you craft your stories this week, really think about what your dialogue is saying about your characters. What are they willing to admit to each other, and what are they trying to keep hidden?
And in case you need a little help crafting the perfect retort, here's a few resources to get your characters talking:
⭐️ Shortlisted
This week's prompts:
Stories
Winning stories will be featured on our website and in our weekly newsletter. For more information, please consult our terms of use.
Submissions will be approved and published within 7 days of the contest closing.
Please keep your submission between 1,000 - 3,000 words.
Any questions? Check out our FAQ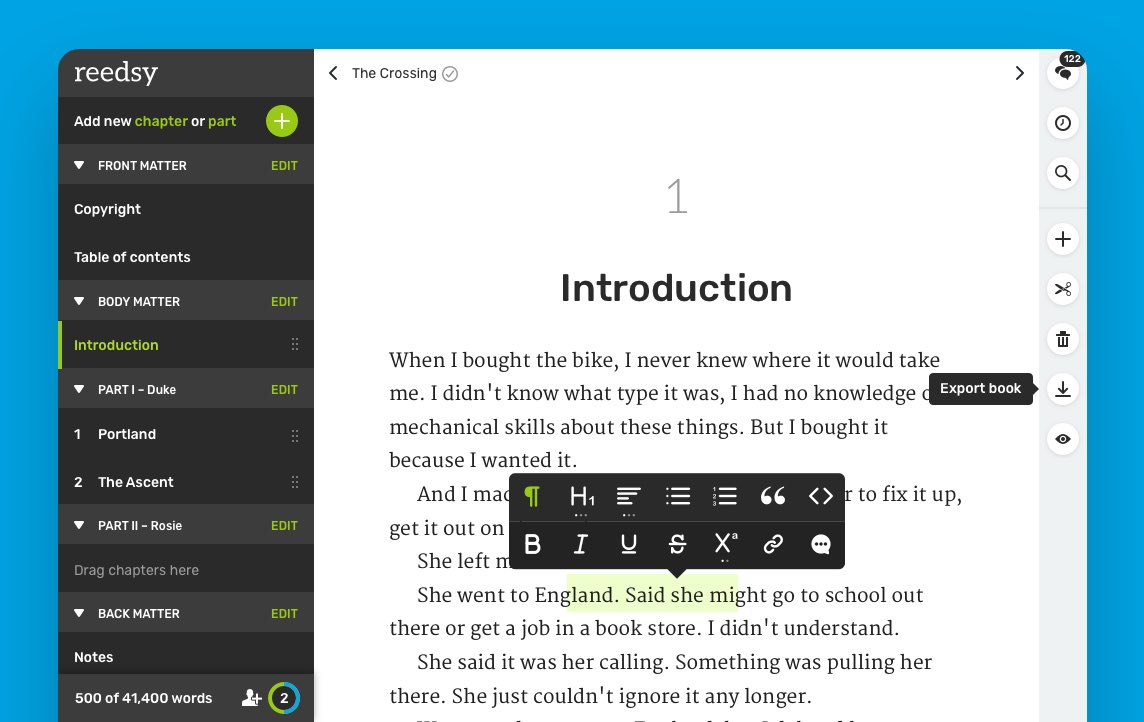 Tired of MS Word?
Join the revolution and write your book in a tool designed for authors. 🙌
Includes FREE typesetting to print-ready PDF & EPUB files, track changes and collaborative editing.