#62: Forward Thinking
Last week, we took a trip down memory lane. This time, we'll be looking forward: to the future, and all the infinite ways it can unfold.
Of course, in the real world we can never know exactly what will happen — that's what makes it both exhilarating and terrifying (or sometimes both at once). And while you as the author may know exactly how the story will end, the characters are just as ignorant as the rest of us.
This week, we invite you to dig into your characters' hopes and dreams for the future. Do they long for it, or dread it? How are they trying to prepare? Who knows, maybe they'll even get a glimpse at events still to come…
⭐️ Shortlisted
This week's prompts:
Stories
Winning stories will be featured on our website and in our weekly newsletter. For more information, please consult our terms of use.
Submissions will be approved and published within 7 days of the contest closing.
Please keep your submission between 1,000 - 3,000 words.
Any questions? Check out our FAQ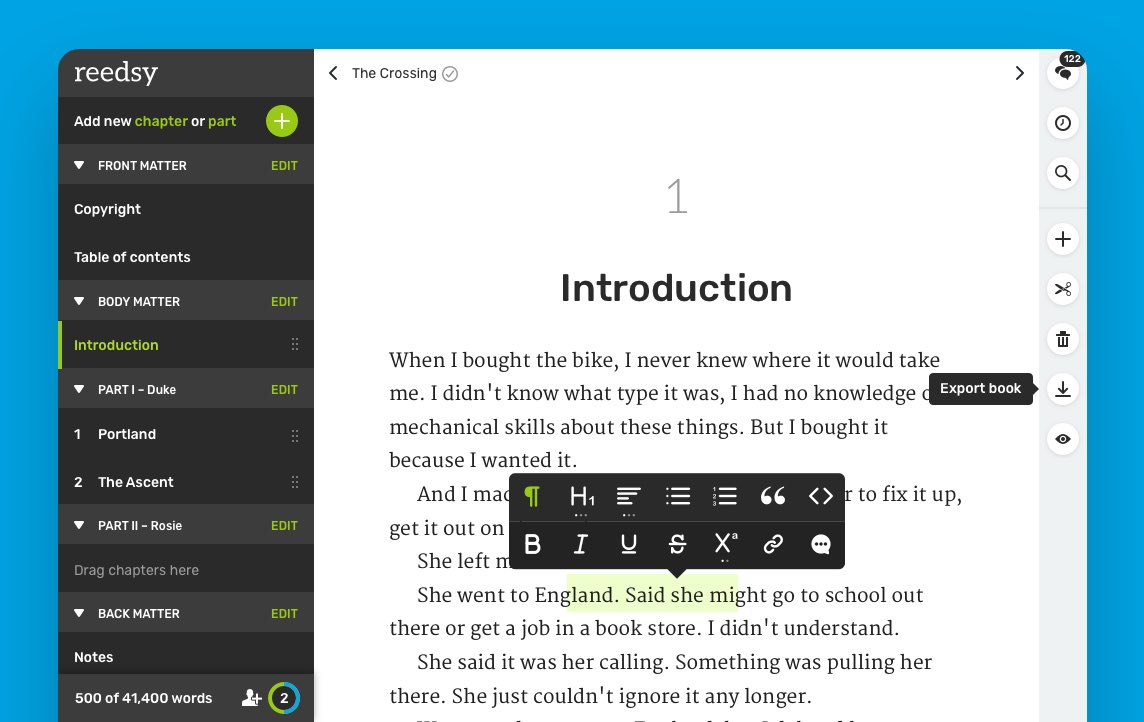 Tired of MS Word?
Join the revolution and write your book in a tool designed for authors. 🙌
Includes FREE typesetting to print-ready PDF & EPUB files, track changes and collaborative editing.