#54: Second Chances
"Third time's the charm."
"If at first you don't succeed, try, try again."
"Rome wasn't built in a day."
The English language is full of aphorisms that get at a universal truth: human beings aren't perfect, and oftentimes we need to keep trying (and trying again) in order to get something right.
This week's prompts all revolve around the theme of second chances. Whether your characters are circling back to something from their past, getting a start on something they put off for a long time, or simply in the process of learning after a swing and a miss, we're looking forward to the 'second acts' you come up with!
And speaking of layered characters, on August 12th, bestselling novelists Caroline Leavitt and Gina Sorell are hosting a free webinar on creating believable characters. RSVP here!
⭐️ Shortlisted
This week's prompts:
Stories
$50
Prize money
---
972
Submissions
---
Ended on 23:59 - Aug 14, 2020 EST
---
Won by Mollie Rodgers 🏆
Winning stories will be featured on our website and in our weekly newsletter. For more information, please consult our terms of use.
Submissions will be approved and published within 7 days of the contest closing.
Please keep your submission between 1,000 - 3,000 words.
Any questions? Check out our FAQ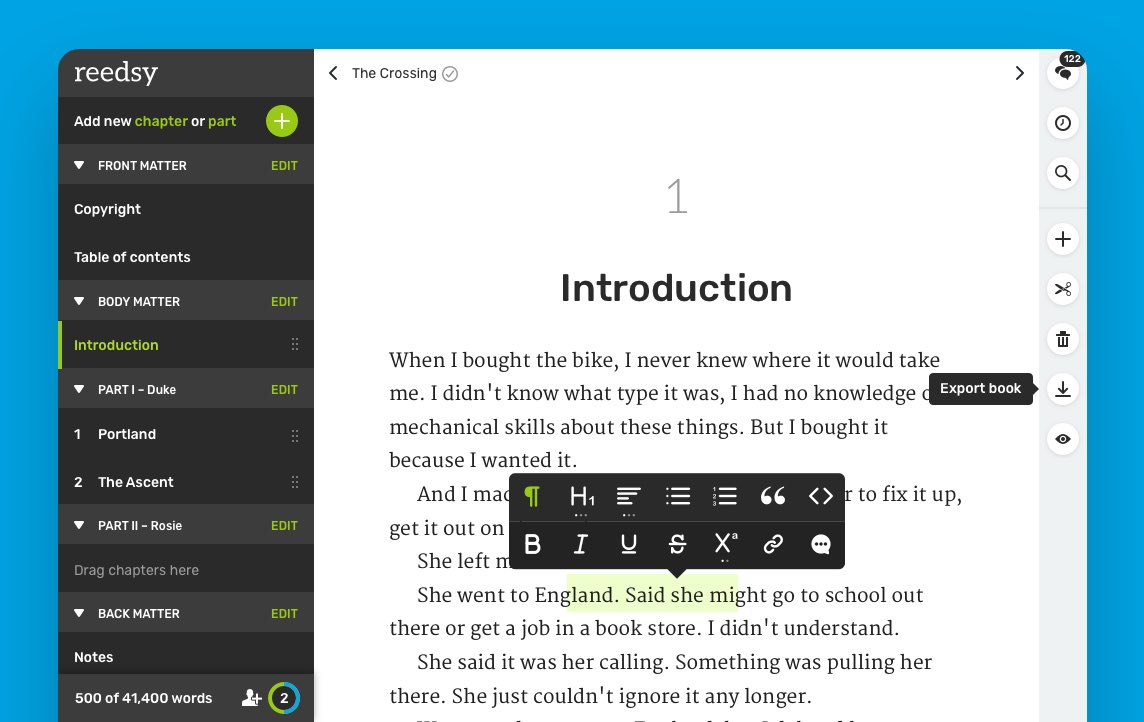 Tired of MS Word?
Join the revolution and write your book in a tool designed for authors. 🙌
Includes FREE typesetting to print-ready PDF & EPUB files, track changes and collaborative editing.