#53: Dog Days of Summer
"The dog days of summer" conjure images of dogs laying around, panting from the sweltering heat of mid to late summer.
But the saying itself stems from the ancient Romans who associated these hot and humid days with Sirius, the brightest star in the Canis Major constellation (or 'Large Dog' constellation). Sirius is so bright, the ancient Romans believed it contributed additional heat to the Sun, causing July and August temperatures to soar.
As we are currently in the midst of them, it only felt fitting for this week's prompts are inspired by the dog days summer (or diēs caniculārēs in Latin)!
p.s. — On August 12th, bestselling novelists Caroline Leavitt and Gina Sorell are hosting a free webinar on creating believable characters. RSVP here!
⭐️ Shortlisted
This week's prompts:
Stories
Winning stories will be featured on our website and in our weekly newsletter. For more information, please consult our terms of use.
Submissions will be approved and published within 7 days of the contest closing.
Please keep your submission between 1,000 - 3,000 words.
Any questions? Check out our FAQ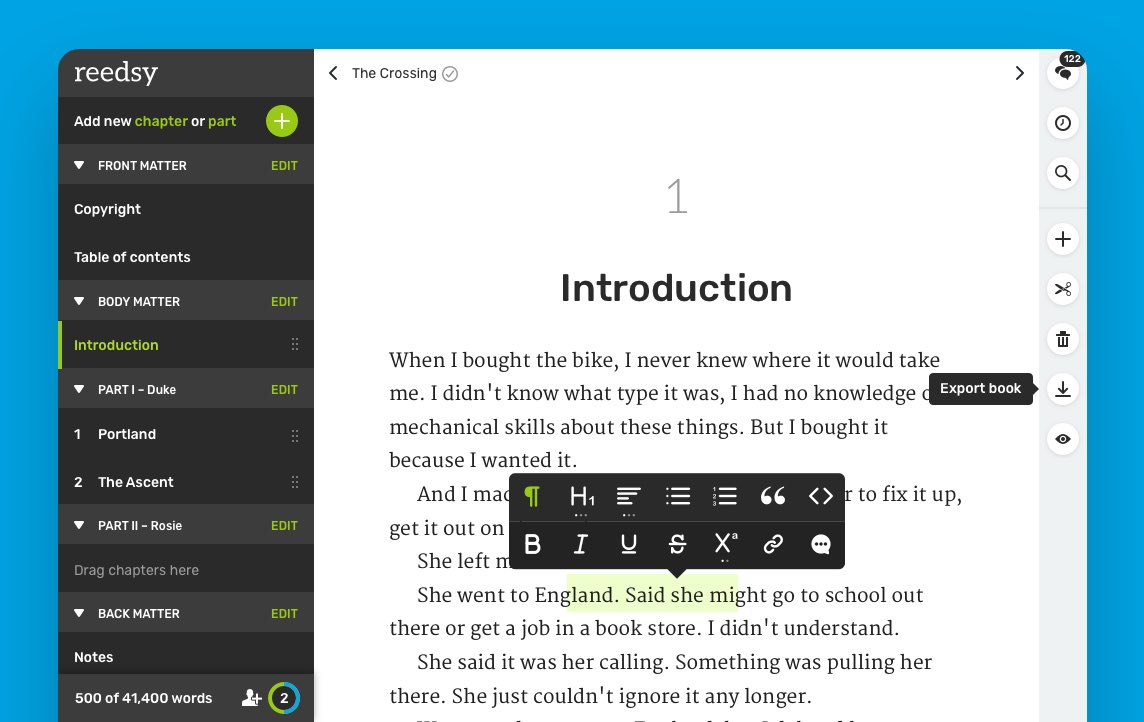 Tired of MS Word?
Join the revolution and write your book in a tool designed for authors. 🙌
Includes FREE typesetting to print-ready PDF & EPUB files, track changes and collaborative editing.