#32: This Magic Moment
Last week, we challenged you to write stories about life's ordinary moments. This week, we're thinking along the same lines... but with a twist. And that twist is: magical realism.
Magical realism is a literary style that weaves threads of fantasy into depictions of everyday life. For instance, a story might be about someone sitting on their couch and channel-surfing — that's the "realism." Then they might walk up to their TV and step right through it like a portal into a fantasy land. That's the "magical."
An important distinction of magical realism is that it doesn't explain the fantastical elements or occurrences. The magic that's woven into the story just is: a character turning off the rain with the snap of a finger is as commonplace as another character opening an umbrella.We hope you enjoy the prompts — and if you're looking for a more in-depth explanation of magical realism, as well as some of the genres best reads, check out this blog post!
⭐️ Shortlisted
This week's prompts:
Stories
Winning stories will be featured on our website and in our weekly newsletter. For more information, please consult our terms of use.
Submissions will be approved and published within 7 days of the contest closing.
Please keep your submission between 1,000 - 3,000 words.
Any questions? Check out our FAQ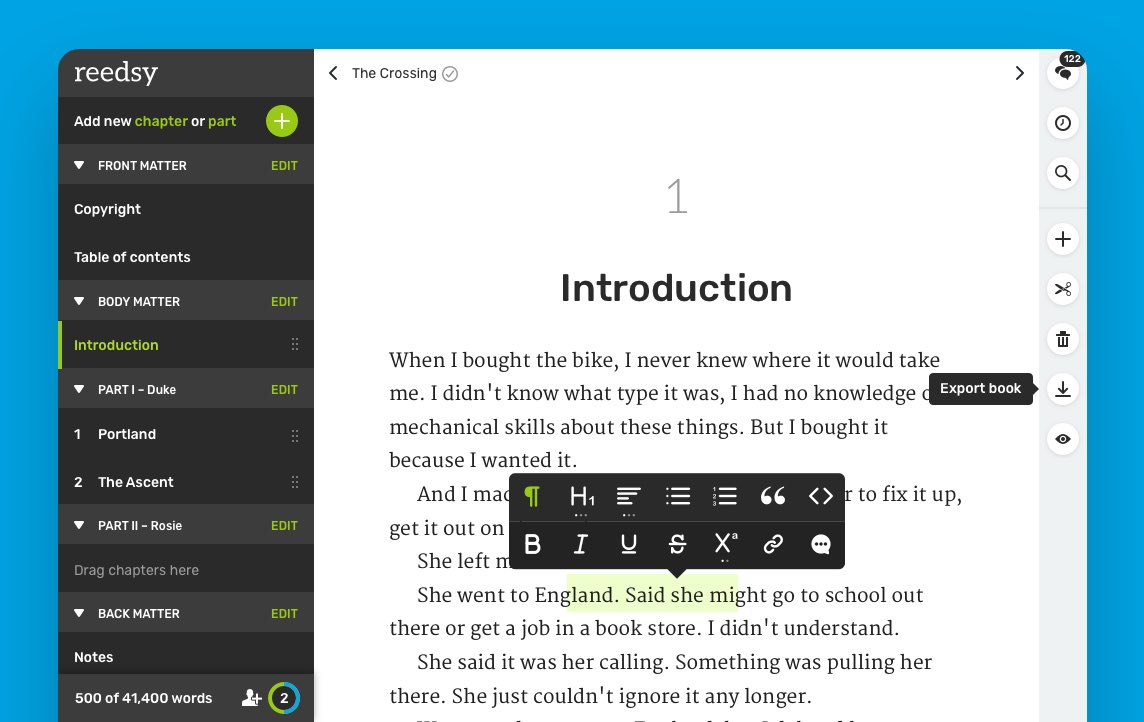 Tired of MS Word?
Join the revolution and write your book in a tool designed for authors. 🙌
Includes FREE typesetting to print-ready PDF & EPUB files, track changes and collaborative editing.