#25: Resolutions
Did you know that the ancient Babylonians are reported to have been the first people to make New Year's resolutions? In March, when the crops were planted, a 12-day festival known as Akitu took place. During the festival, the Babylonians made promises to their gods, and believed that if they kept to their word, they would be bestowed good favor in the coming year.
This would have been about 4,000 years ago, and while the format may be different, New Year's resolutions are still going strong!
This week's prompts all revolve around resolutions. Oh, and for that last prompt, check out this blog post for some of the most popular self-help books to inspire you.
⭐️ Shortlisted
This week's prompts:
Stories
Winning stories will be featured on our website and in our weekly newsletter. For more information, please consult our terms of use.
Submissions will be approved and published within 7 days of the contest closing.
Please keep your submission between 1,000 - 3,000 words.
Any questions? Check out our FAQ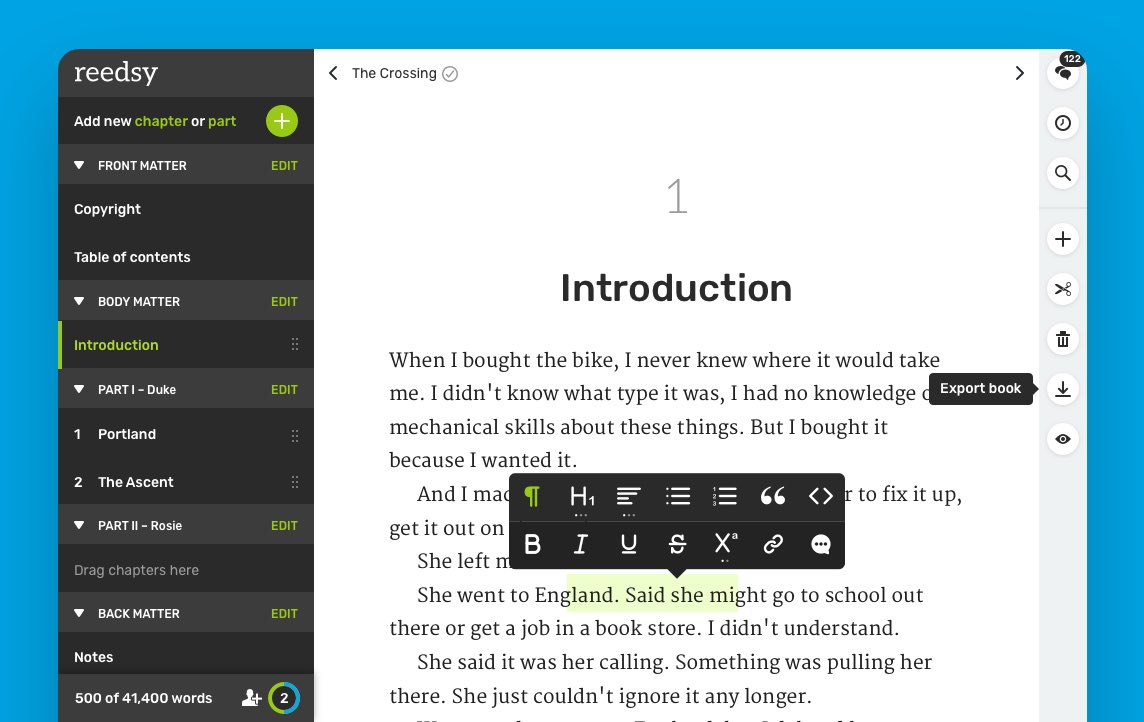 Tired of MS Word?
Join the revolution and write your book in a tool designed for authors. 🙌
Includes FREE typesetting to print-ready PDF & EPUB files, track changes and collaborative editing.