Last updated on Oct 27, 2021
Copy Editing Certificates: Do You Need One and Where to Get It?
A lot of industries require some sort of accreditation or certification in order to join them — and editing is no exception. Copy editing certificates are often meant to ensure that new professionals are up-to-date with industry standards and know what the job requires from them. It's also a great way for current and prospective editors to acquire new skills and broaden their professional scope.
That said, is it necessary for you to get a certificate if you want to become a copy editor? And what are the best options for an editing certificate, if you choose to take one? We're answering all your pressing questions in this post. 
Do you need a copy editing certificate to become a copy editor?
The short answer is no, a copy editing (also sometimes written as copyediting) certificate won't be necessary. The long answer is that it depends on your previous work experience, education, and professional network.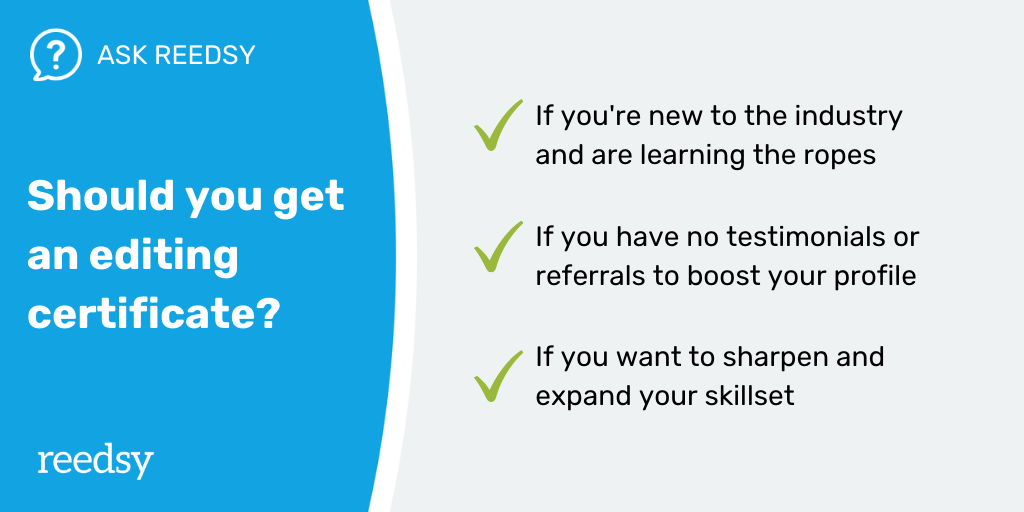 "I don't think a certificate is necessarily required, but it certainly makes things easier than muddling through by oneself," says editor Kelsy Thompson. "Authors tend to favor certified copy editors over non-certified ones — rightfully so. And I think the certification programs are very helpful and a very efficient way to learn how to become a copy editor."
On the other hand, editor Maggie Lyons says: "None of my clients has ever asked if I have certification. Many prospective clients ask me to provide a sample of my work or take their editing test as all the proof they need of my competence. Other clients are happy to hire my services on the strength of a colleague's referral."
So it really depends on the situation. Usually, it's more beneficial for a beginner to take up a course and earn a copy editing certificate: it's a good way to learn the basic techniques and give yourself some credentials so that potential clients know that you're trustworthy. If you've already got some copy editing experience, the impact that new certificates have on your career might be less noticable. 
Find exciting new projects
We connect publishing professionals with our community of 1,500,000 authors.
Is a copy editing certificate worth it?
The cost and time dedicated to copy editing classes might not seem appealing to some aspiring editors. However, there are some benefits that can make taking copy editing courses pay off — let's take a look at them. 
Improve or gain new copyediting skills
No matter how good at English you are, how confident in spotting errors, or assessing writing, you might still be surprised at the nuances of written language as you sit down and work on it. This is especially true when you consider the fact that language is evolving all the time. A good editor thus knows that learning (and re-learning) about conventions in language usage is part of the job. 
A good copy editing course is a great chance to carefully revise and learn the rules of language, get familiar with best practices, as well as see how they apply to contemporary situations. More importantly, you'll also get to brush up on the nitty-gritty of being a professional, as certified copy editor and former executive editor at Harlequin, Mary-Theresa Hussey, explains: "A certification program is useful to reinforce grammar, style, as well as learn how to make changes and the differences in the roles that the line and copy editor fulfill."
Give you a leg up
Getting a certificate might also give you the favorable plus point to sway potential clients towards hiring you. When you've never had a professional collaboration, for example, a certificate is proof that you've completed some training and are able to carry out the tasks that the clients need your help with. 
Editor Amanda Rutter says that "a certificate can provide a springboard that opens doors to publishers that you may not have worked with previously. If you are 'cold calling' a publisher, in order to try to make new contacts and obtain further freelancing editing roles, having some form of certification will definitely make them examine your proposal for work more carefully than if you were just someone who has read and enjoyed a lot of novels."
Options for copy editing courses
So, say you decide to sign up to a copy editing course — what options do you have? There are plenty of resources for you to choose from, though Amanda Rutter shares that "any course that is directly recommended or provided by official bodies would carry a lot more weight than those by smaller companies that aren't as familiar."
Other criteria alongside the institution providing the training program may include:
The fees
The duration 
The course's online availability
The last point is important because many aspiring copy editors are busy with other aspects of their life and find great convenience in remote working, as all you really need as a copy editor is a laptop. The list below is curated with all of this in mind, so that you can find the best copy editing certificate to bolster your career.
1. UC San Diego 
Cost: $2,566 
Duration: 12 months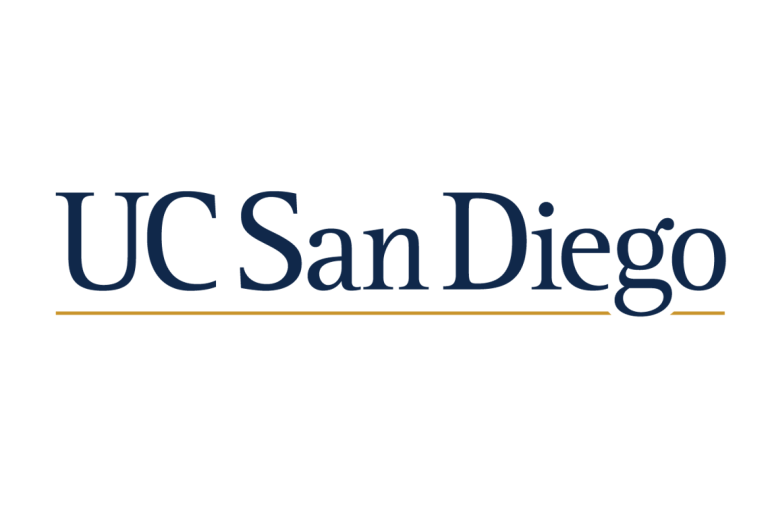 University courses like that from UC San Diego are usually very thorough — which is why they tend to last so long. UCSD's copy editing course, though taught online, also comes with a lot of practice and one-on-one feedback from instructors. It is one of the best opportunities to learn how to apply grammar rules and scan manuscripts for errors from experts in the field. 
It's worth noting that the course is more focused on nonfiction editing — not that the skills needed in that genre can't be applied elsewhere in book and magazine editing. but the type of texts can have some impact on how you apply your skills, as nonfiction may require a deeper insight into referencing. The course also requires students to follow schedule, so it's not the most flexible for those who might be otherwise engaged. 
2. University of Chicago 
Cost: $6,500
Duration: 9-24 months 
We can't leave out this university when it comes to editing courses, given that it's the birthplace of the Chicago Manual of Style. As you can guess, this style guide will be quintessential to the certificate program provided by University of Chicago. 
In addition to four core copy editing courses which will whip your spelling and editing skills into shape (like teaching you how to create a style sheet) you can also choose to take electives in developmental editing, medical editing, or even copyright (which is ideal for those interested in managing editor roles). Chicago's course is also more exciting than UCSD's in that it allows for in-person and hybrid classes, as well as online ones. 
The main drawback to enrolling into this program is its cost and the time commitment that it requires. 
3. Emerson College 
Cost: $1,625
Duration: 45.5 contact hours over a maximum of 2 years 
If you prefer a more flexible schedule, then Emerson College has just the right editing certification program for you. Emerson teaches all aspects of copy editing, from grammar to inclusive language, in 9 modules to be taken within 2 years in any order you prefer. All modules are taught online and require that you be there for live webinars, but other than that, you're free to organize your own study schedule.
4. Queen's University 
Cost: $1,875 (Canadian dollar) 
Duration: 15-24 months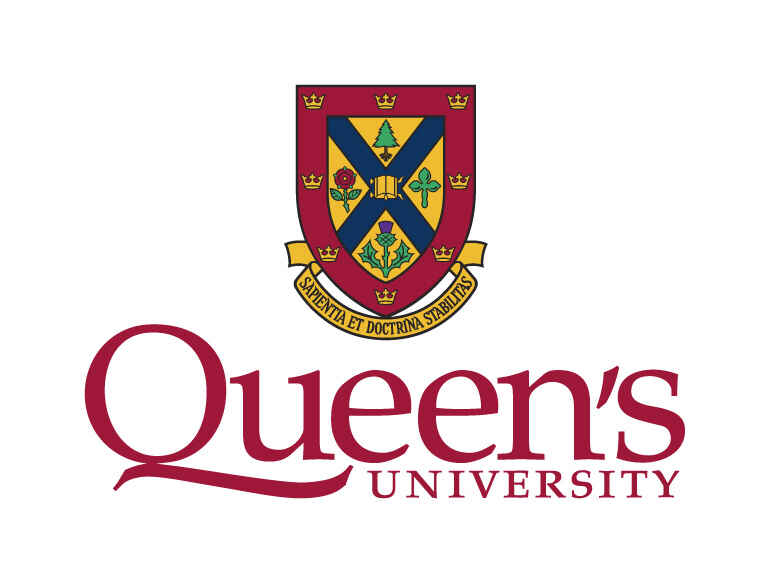 Queen's University, based in Canada, offers a 5-course Professional Editing Standards Certificate that is taught remotely. The program as a whole covers all the grounds from structural editing to proofreading — perfect for those who are looking to build a full-package editing business. 
Each course is taught over a period of two months and is usually open for enrollment once every term. In other words, one of the biggest drawbacks of this course is its time requirements — it'll take a minimum of 5 terms (over a year) to complete the certification. Moreover, each course asks for 100 hours of work, which is quite demanding if you're moonlighting or have a regular job to keep up with. 
5. Publishing Training Centre
Cost: £300-£700 
Duration: Up to 18 months
The Publishing Training Centre specializes in getting professionals ready to work in publishing, whether as an in-house employee or as a freelancer. They offer a range of programs, though the most suitable for aspiring copy editors is probably Essential Copy-Editing. 
This program is done in a self-paced manner, so there's no strict time commitment on a day-to-day basis. You'll be assigned a personal tutor who will advise you all the way through each assessment, so this is a great chance to focus on improving your particular skillset. 
6. Chartered Institute of Editing and Proofreading (CIEP)
Cost: £191-£879 
Duration: Up to 18 months 
Similar to the Publishing Training Centre, the CIEP (previously known as the Society for Editors and Proofreaders) provides a range of online editing courses. Their 3-course series on copy editing lets you advance level by level as you please. Each course can be finished within 6 months, at your own pace. 
At the end of each, you get a certificate, so you can choose to stop at whichever level you think is appropriate and still be certified. While you don't get a personal tutor, you do get a chance to enter a mentoring scheme at the end of your level 3 course, where you can ask advice and gain insights straight from a professional. 
On that note, the importance of a good mentorship relationship should not be underestimated. The right mentor can be as valuable as a high-quality course, as shown through editor Michael McConnell's experience. "I have never taken a copyediting course. I do not have a certificate. I had the good fortune to work with an editor/proofreader named Kathleen Finneran. She taught me about type sizes, fonts, specs, page layout, and editing."
7. American Copy Editors Society (ACES)
Cost: $150-$600 
Duration: Up to 1 year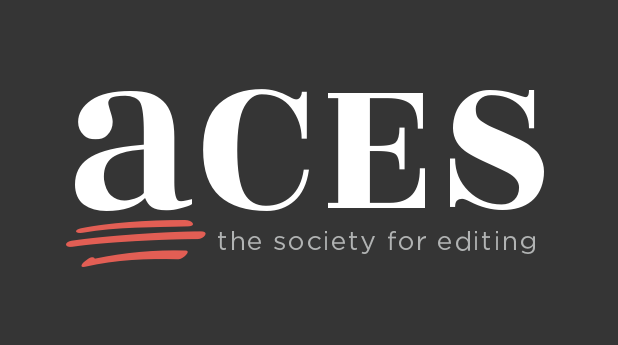 ACES is a US-based society of editors which offers some trustworthy resources. Teaming up with the Poynter Institute's News University, ACES offers two different certificate programs, one for beginners and another for more advanced editors. Beyond the fundamentals of copy editing, Poynter also offers insights into the realm of digital content, so it's a good option for those aiming to go into that career route. 
Both courses are online, though the advanced program is taught in faculty-led seminars rather than self-paced lessons.
8. Editorial Freelancers Association (EFA)
Cost: $200 
Duration: 4-6 weeks 
Taught by editors and members of the EFA itself, the courses that the association offers are usually shorter and more infrequent than some of the others on this list since the schedule depends on which professional is available. That said, their copyediting courses are effective in covering the basics and providing good exercises to practice one's skills and practice linguistic accuracy, so it's worth checking into their catalog of courses every now and then to catch the right opportunities. 
9. Writer's Digest 
Cost: $799 
Duration: 10 weeks 
Through 10 weekly lessons taught by experienced copy editors in news and book publishing, the copy editing certificate program run by Writer's Digest is a suitable crash course for all those who are planning to start their freelance editing career. The first half of the course covers craft topics like paragraph structures and syntax; the second half focuses on professional skills like how to leave effective comments on texts and manuscripts, and where to find editing jobs. 
You won't get live classes with this one, though you'll still be able to communicate with and get feedback from your instructor throughout the program, as you hand in assignments. 
10. Editors Canada
Cost: $550 (Canadian dollar)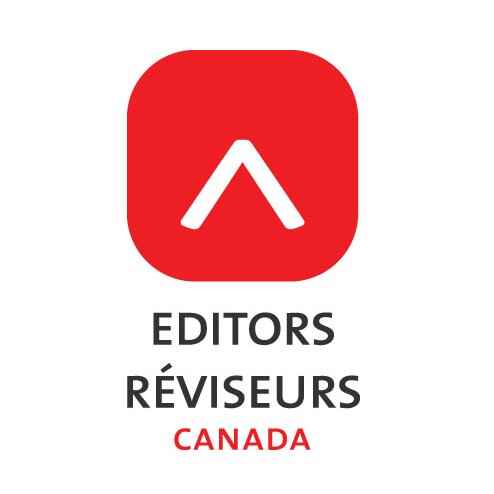 Rather than organizing classes, Editors Canada offers straightforward exams. If an editor succeeds in an exam, they get a certificate. You can choose to only take the copy editing exam, or you can take all four exams offered (which covers proofreading, stylistic editing, and structural editing as well) to get a Certified Professional Editor certificate. 
While they don't teach, Editors Canada do offer a lot of free resources for you to look at prior to your certification exam. They also advise that you work on a couple of editing gigs before signing up so that you have some practical knowledge. This is a great choice for more experienced editors who want extra credentials to take their career to the next level. 
For more resources, you can take a look at our list of quintessential books about editing that every professional should read. 
---
While copy editing certificates may not be the best option for everyone, there are definite benefits to obtaining one. It's best to carefully consider your level of experience and your career goals before you decide to get one. Either way, we wish you the best of luck!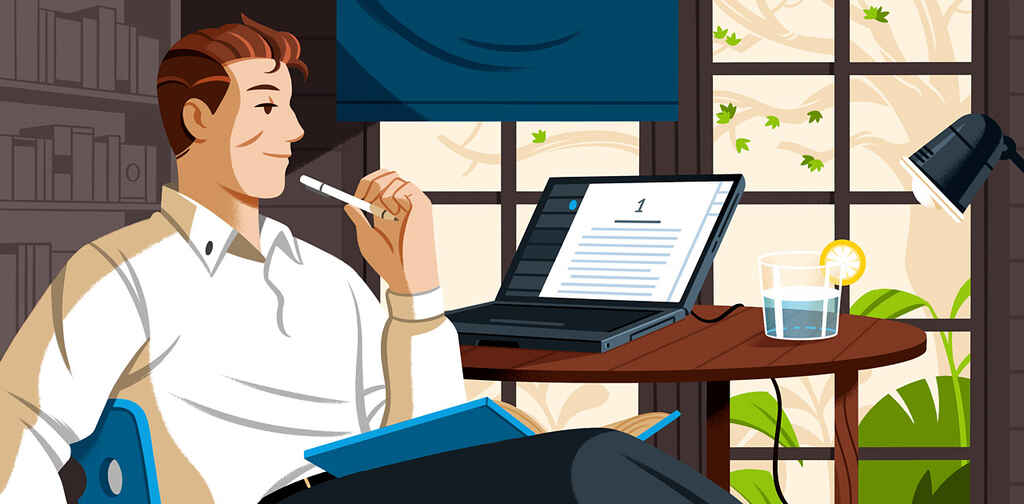 The Full-Time Freelancer's Checklist
Get our guide to financial and logistical planning. Then, claim your independence.