#96: Xenia
In Ancient Greece, it was believed that gods in disguise walked the Earth. While this might sound like fun, there's a tiny catch: a blunder (like turning away a stranger in need of shelter) could get you into a deity's bad books.
So what did the Greeks do? They lived by the principle of xenia: extending their hospitality to anyone and everyone without exception — in case a god was among their visitors. I make it sound like a life hack, but the Greeks approached xenia with real reverence, and the custom features in many works of the time — most notably Homer's timeless classic, The Odyssey.
Ever since Odysseus made the journey home to Ithaca (where his unlucky wife was duty bound to entertain 108 unwanted suitors due to the sanctity of xenia), the delicate, shifting balance between stranger, guest, and friend has been a fertile source of conflict in stories. With that in mind, this week's prompts invite you to explore the relationship between guest and host, or negotiate the path from strangers to friends. You can choose to embrace the concept of xenia, or not — I've left it up to you. Happy writing!
⭐️ Shortlisted
This week's prompts:
Stories
Winning stories will be featured on our website and in our weekly newsletter. For more information, please consult our terms of use.
Submissions will be approved and published within 7 days of the contest closing.
Please keep your submission between 1,000 - 3,000 words.
Any questions? Check out our FAQ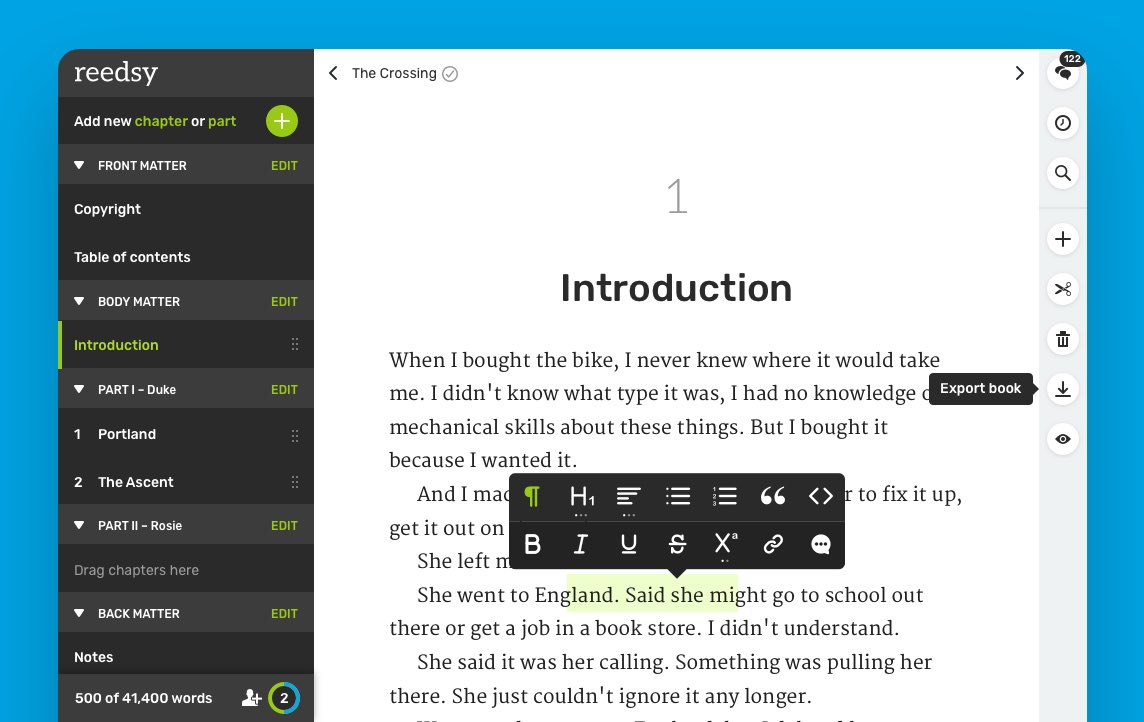 Tired of MS Word?
Join the revolution and write your book in a tool designed for authors. 🙌
Includes FREE typesetting to print-ready PDF & EPUB files, track changes and collaborative editing.