#88: Fairy Tale Truths
Did you know that April 2nd marks Hans Christian Andersen's 216th birthday? Andersen's work has been adapted and reimagined so many times it's become part of our literary DNA. In fact, it's hard to imagine the world of fairy tales without them. And while some were based on old folklore, many sprang from his own imagination — sometimes even incorporating details of his life and using the genre's fantastical trappings to write parables about his experiences.
This week we invite you to use your stories to explore larger truths. Whether you set them in a magical fairy tale realm or not, stories are a wonderful way to examine important ideas. So sit back, reflect, and prepare to let your imagination run wild through the forest.
⭐️ Shortlisted
This week's prompts:
Stories
Winning stories will be featured on our website and in our weekly newsletter. For more information, please consult our terms of use.
Submissions will be approved and published within 7 days of the contest closing.
Please keep your submission between 1,000 - 3,000 words.
Any questions? Check out our FAQ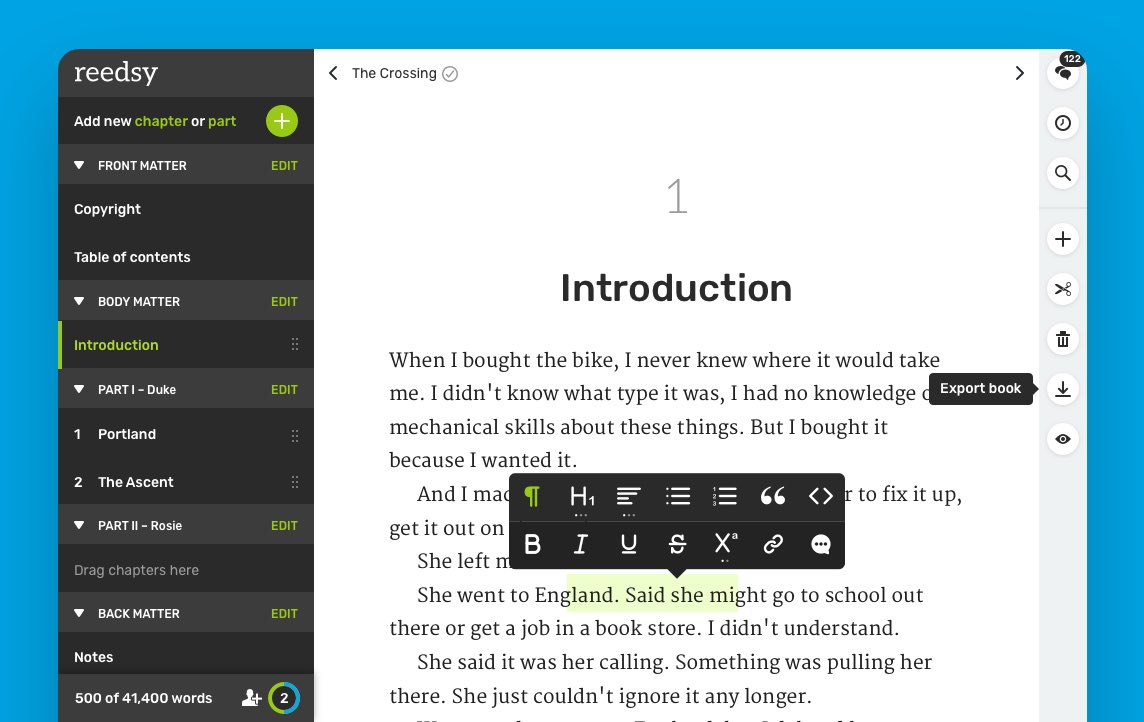 Tired of MS Word?
Join the revolution and write your book in a tool designed for authors. 🙌
Includes FREE typesetting to print-ready PDF & EPUB files, track changes and collaborative editing.