#69: Ties That Bind
We're entering the season where families normally gather together in gratitude and celebration — and though many traditions will be taking a different shape this year, staying connected with those we love will remain just as important and meaningful as ever.
This week we're going to explore the many ways that families influence our characters. Like it or not, our childhoods and the people who raised us have a strong influence on who we become as adults, which makes families a wonderful avenue for exploring backstory and building a strong character.
While writing your stories this week, try to think not just about the events taking place in your story, but the many years of family ties that preceded it. How do longstanding feelings, old wounds, and past events impact the conversations your characters are having now? And how will these events impact their relationship in the future? After all, your characters will be seeing these people for many years to come… Or will they?
⭐️ Shortlisted
This week's prompts:
Stories
Winning stories will be featured on our website and in our weekly newsletter. For more information, please consult our terms of use.
Submissions will be approved and published within 7 days of the contest closing.
Please keep your submission between 1,000 - 3,000 words.
Any questions? Check out our FAQ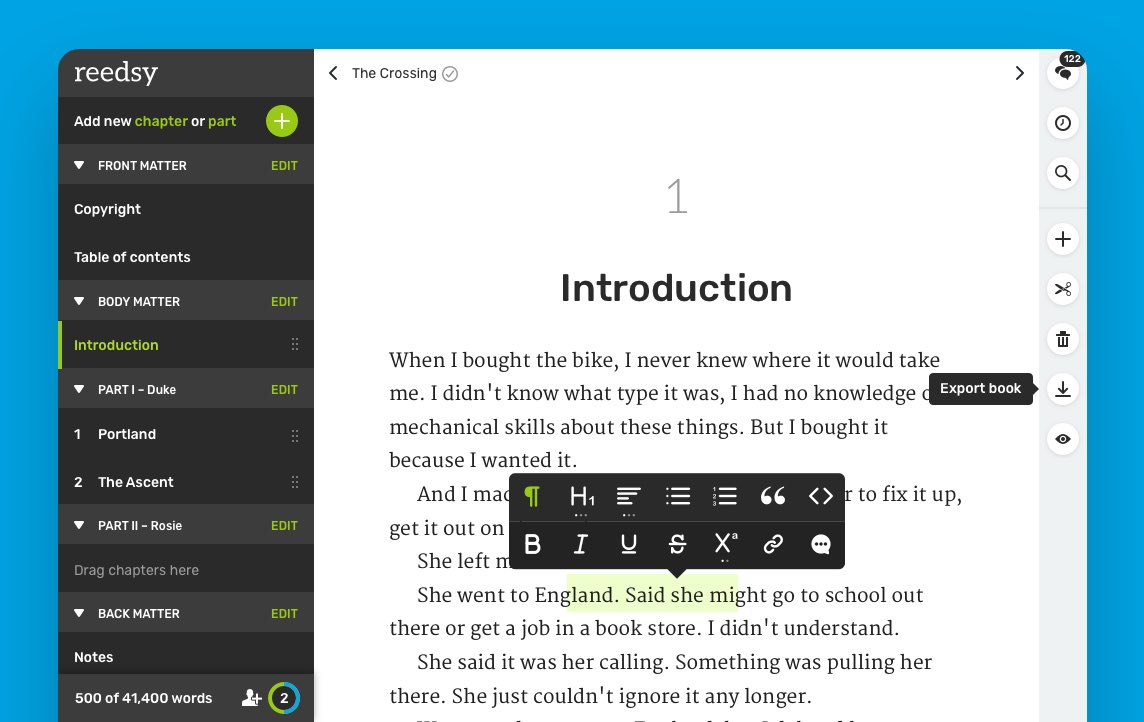 Tired of MS Word?
Join the revolution and write your book in a tool designed for authors. 🙌
Includes FREE typesetting to print-ready PDF & EPUB files, track changes and collaborative editing.