#65: Spooky Season
What is it about Halloween that we find so deeply appealing? Is it the excuse to dress up and pretend to be something other than ourselves for a few hours? The exploration of all things creepy and macabre, of subjects normally too taboo to engage with? Perhaps it's just the abundance of all our favorite candies at the same time.
Whatever the reason, there's no denying the allure of this thrilling and chilling holiday. And while many people's Halloween celebrations will need to be very different this year, there's no reason why we can't still enjoy a bit of spooky fun!
Whether you like horror, the creepy aesthetic, or just overloading on candy, this week's prompts have plenty of inspiration to get you into the Halloween mood.
⭐️ Shortlisted
This week's prompts:
Stories
Winning stories will be featured on our website and in our weekly newsletter. For more information, please consult our terms of use.
Submissions will be approved and published within 7 days of the contest closing.
Please keep your submission between 1,000 - 3,000 words.
Any questions? Check out our FAQ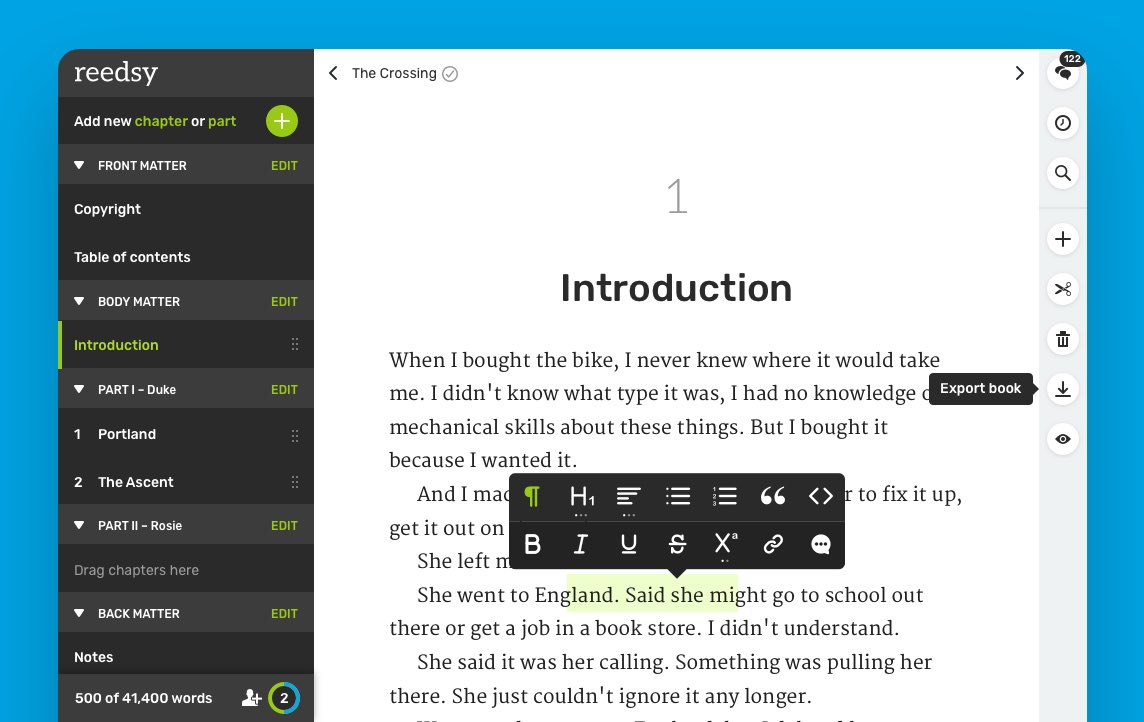 Tired of MS Word?
Join the revolution and write your book in a tool designed for authors. 🙌
Includes FREE typesetting to print-ready PDF & EPUB files, track changes and collaborative editing.