#58: Lights Out
Whether it's a summer storm or a blizzard, we've all had the "pleasure" of going about our day when suddenly the lights flicker out. No matter what you were doing before, it's fair to say your plans are now disrupted — and may be for quite some time.
In the modern era, electricity is the backbone of pretty much everything we do. From keeping our food fresh to helping us stay connected, it powers our daily lives. These days, it's even how many of us get to work.
This week's prompts invite you to consider what happens to your characters when those routines are broken. Do they flounder, or do they thrive? And what lengths will they go to in order to return to normal?
This week's prompts:
Stories
Winning stories will be featured on our website and in our weekly newsletter. For more information, please consult our terms of use.
Submissions will be approved and published within 7 days of the contest closing.
Please keep your submission between 1,000 - 3,000 words.
Any questions? Check out our FAQ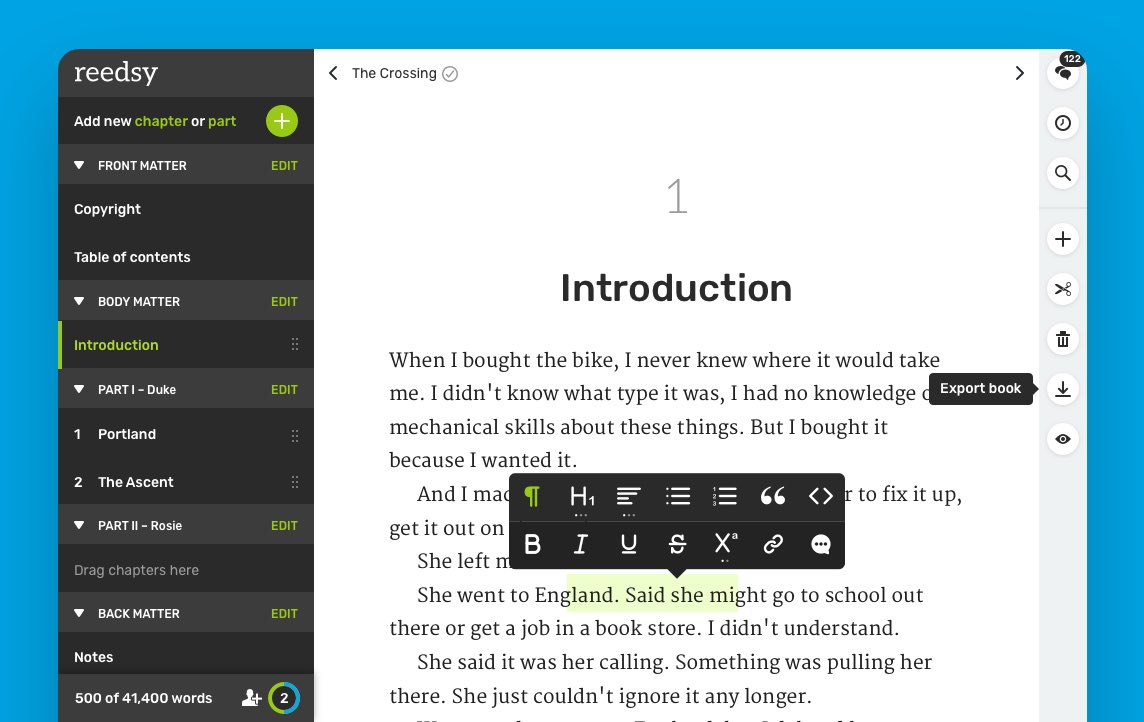 Tired of MS Word?
Join the revolution and write your book in a tool designed for authors. 🙌
Includes FREE typesetting to print-ready PDF & EPUB files, track changes and collaborative editing.