#57: Legacies
Everybody hopes they'll be remembered. It's a big part of why writers write, artists paint, and singers sing. It drives some to rise to great heights in politics or business. It's part of why people have children.
But whether you hope to build a legacy through words, kind deeds, grand ambition, or a strong familial line, the truth is, we don't always know how history will look back on us. All we can do is put our best selves forward, and hope that our integrity and values will resonate long after we're gone.
This week's prompts invite you to delve into people's hopes for the future — and the legacies that may or may not be what they dreamed of.
This week's prompts:
Stories
$50
Prize money
---
775
Submissions
---
Ended on 23:59 - Sep 04, 2020 EST
---
Won by Iona Cottle 🏆
Title: Et Tu?
Winning stories will be featured on our website and in our weekly newsletter. For more information, please consult our terms of use.
Submissions will be approved and published within 7 days of the contest closing.
Please keep your submission between 1,000 - 3,000 words.
Any questions? Check out our FAQ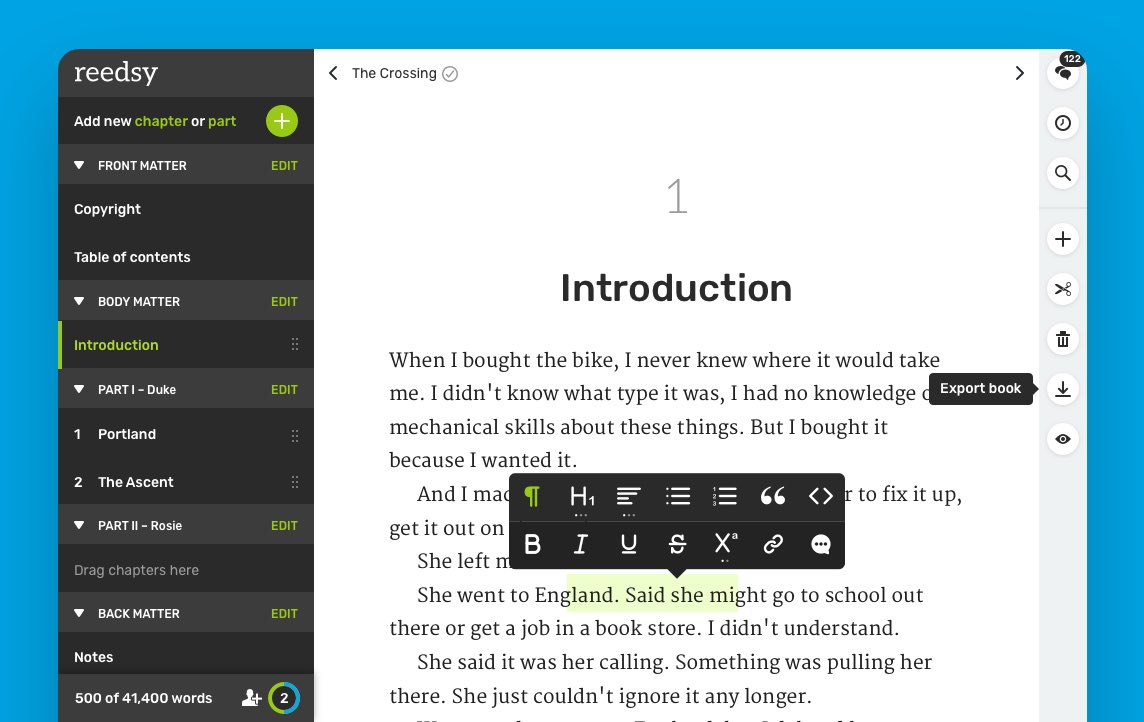 Tired of MS Word?
Join the revolution and write your book in a tool designed for authors. 🙌
Includes FREE typesetting to print-ready PDF & EPUB files, track changes and collaborative editing.