#49: Worth the Wait
Mrs. Dalloway follows a woman running errands in preparation for a party she's hosting that evening. A Single Man depicts a day-in-the-life of a professor. Molly Fox's Birthday features one friend housesitting for another.
Of course, these novels are actually about much more than their mundane premises may imply. That's the wonderful thing about fiction: something as ordinary as running errands can turn into wildly different stories at the hands of different authors.
This week, we're working with a similarly mundane premise (on the surface, anyway): waiting. It's up to you to dig beneath the surface of banality to reveal the interesting story happening underneath!
This week's prompts:
Stories
$50
Prize money
---
1131
Submissions
---
Ended on 23:59 - Jul 10, 2020 EST
---
Won by Courtney Stuart 🏆
Winning stories will be featured on our website and in our weekly newsletter. For more information, please consult our terms of use.
Submissions will be approved and published within 7 days of the contest closing.
Please keep your submission between 1,000 - 3,000 words.
Any questions? Check out our FAQ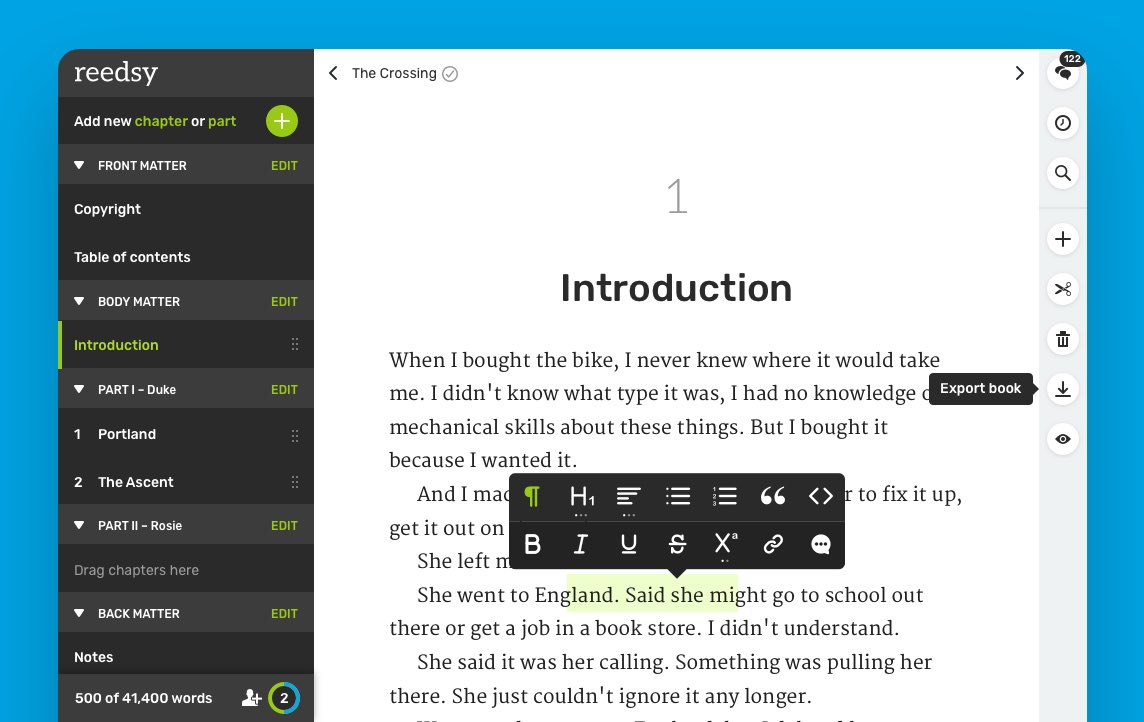 Tired of MS Word?
Join the revolution and write your book in a tool designed for authors. 🙌
Includes FREE typesetting to print-ready PDF & EPUB files, track changes and collaborative editing.