#48: Superpower
The faces of superheroes have long emblazoned everything from our t-shirts to our lunch-boxes. For over a decade, the Marvel movies have dominated box offices, and for almost a century, superhero comics have remained prized possessions.
A Smithsonian article describes the broad appeal of superheroes: "At their best, superhero origin stories inspire us and provide models of coping with adversity, finding meaning in loss and trauma, discovering our strengths and using them for good purpose. (Wearing a cape or tights is optional.)"
This week's prompts are for anyone who's ever wondered, "If you could have one superpower, which one would it be?" And as always, our prompts are open to interpretation! Whether your entry includes familiar superhero tropes, or ends up being a piece of literary fiction about someone who just so happens to move faster than the speed of light is up to you.
⭐️ Shortlisted
This week's prompts:
Stories
Winning stories will be featured on our website and in our weekly newsletter. For more information, please consult our terms of use.
Submissions will be approved and published within 7 days of the contest closing.
Please keep your submission between 1,000 - 3,000 words.
Any questions? Check out our FAQ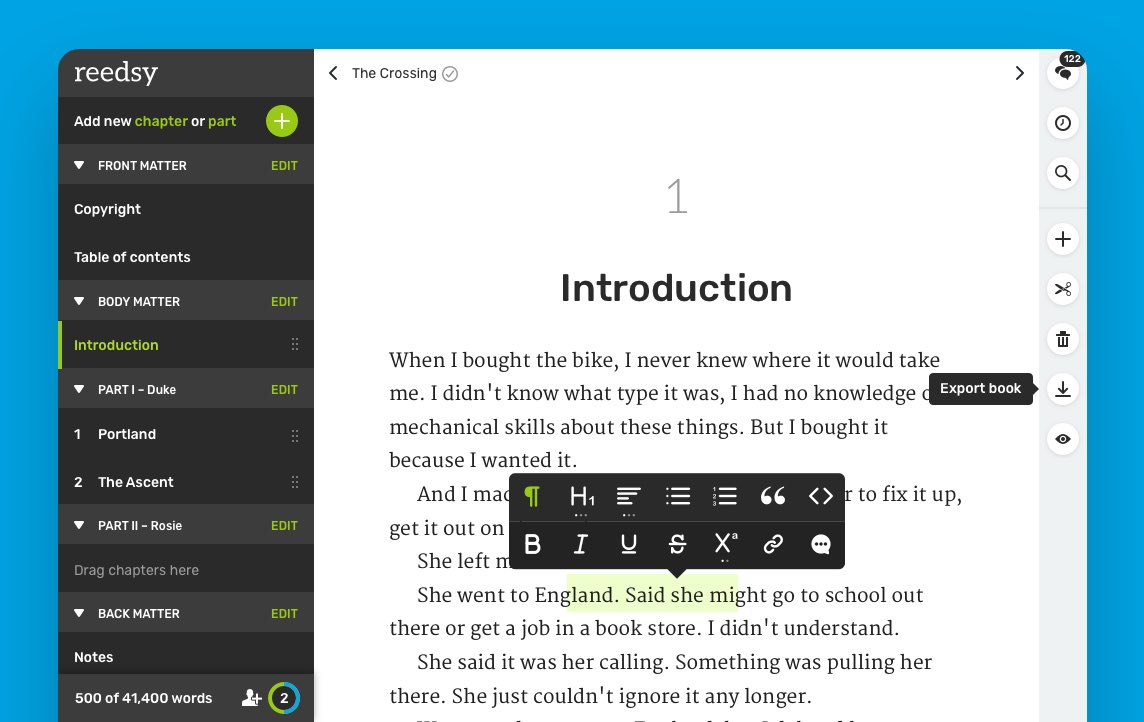 Tired of MS Word?
Join the revolution and write your book in a tool designed for authors. 🙌
Includes FREE typesetting to print-ready PDF & EPUB files, track changes and collaborative editing.