#41: Fuzzy Friends (or Foes?)
Hey, writers! I'm Tracy Gold, an editor, writer, and mom to a toddler, horse, and dog. And this week, I'm taking over Reedsy Prompts!
As an editor, I've enjoyed working on young adult fiction (like Amanda Searcy's Watch You Burn), non-fiction (like Gary Vikan's The Holy Shroud), and sci-fi/fantasy (like Nikki Richard's Demon in the Whitelands). Visit my Reedsy profile to learn more about me and my work!
My theme for this week is "fuzzy friends." From Hedwig in the Harry Potter series to Enzo in the The Art of Racing in the Rain, nothing captures hearts like a beloved animal. Animals can be powerful antagonists, too: just look at Jurassic Park! Perhaps what I love most about books featuring fuzzy friends (or foes) is that they mine the depths of the human heart by exploring how we interact with animals. I hope these prompts help you sniff out a good story!
⭐️ Shortlisted
This week's prompts:
Stories
Winning stories will be featured on our website and in our weekly newsletter. For more information, please consult our terms of use.
Submissions will be approved and published within 7 days of the contest closing.
Please keep your submission between 1,000 - 3,000 words.
Any questions? Check out our FAQ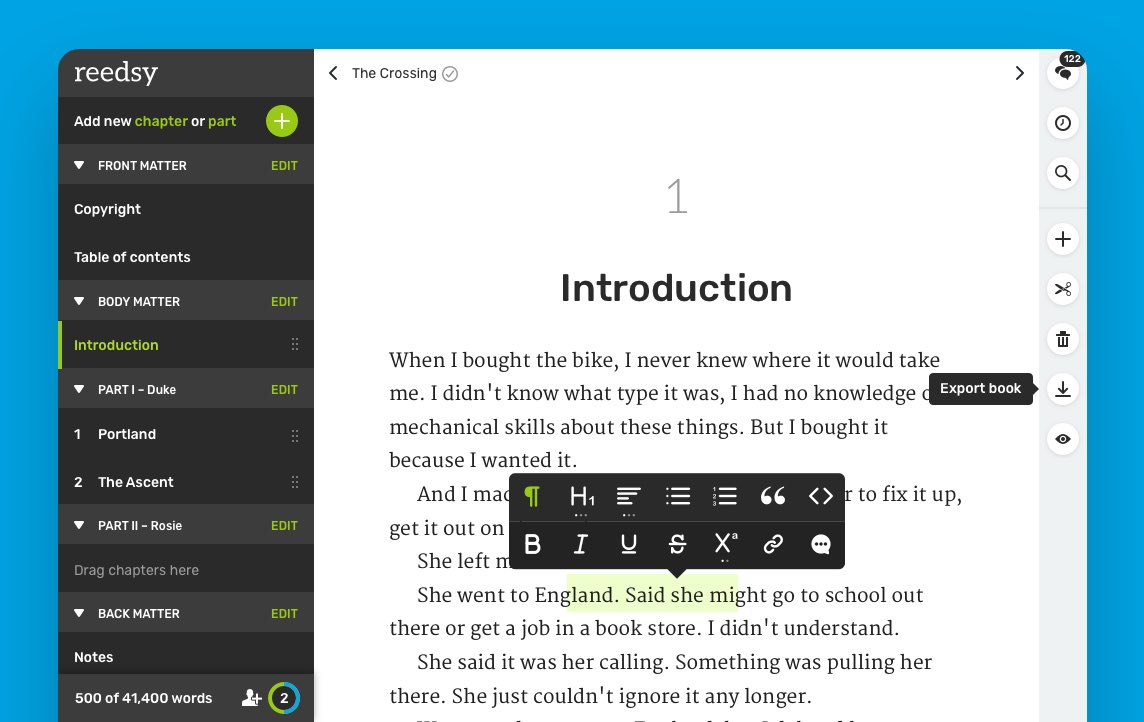 Tired of MS Word?
Join the revolution and write your book in a tool designed for authors. 🙌
Includes FREE typesetting to print-ready PDF & EPUB files, track changes and collaborative editing.