#39: Earth to Writers
This was a big week for celebrations. Wednesday was World Earth Day and yesterday was World Book Day.
But to us voracious readers, doesn't every day feel like Book Day? So for this week's prompts, we're giving a big shout-out to the little blue dot in space we all call home.
(And if you'd like to combine your World and Book Day celebrations, here's a sci-fi reading list that's out of this world.)
⭐️ Shortlisted
This week's prompts:
Stories
Winning stories will be featured on our website and in our weekly newsletter. For more information, please consult our terms of use.
Submissions will be approved and published within 7 days of the contest closing.
Please keep your submission between 1,000 - 3,000 words.
Any questions? Check out our FAQ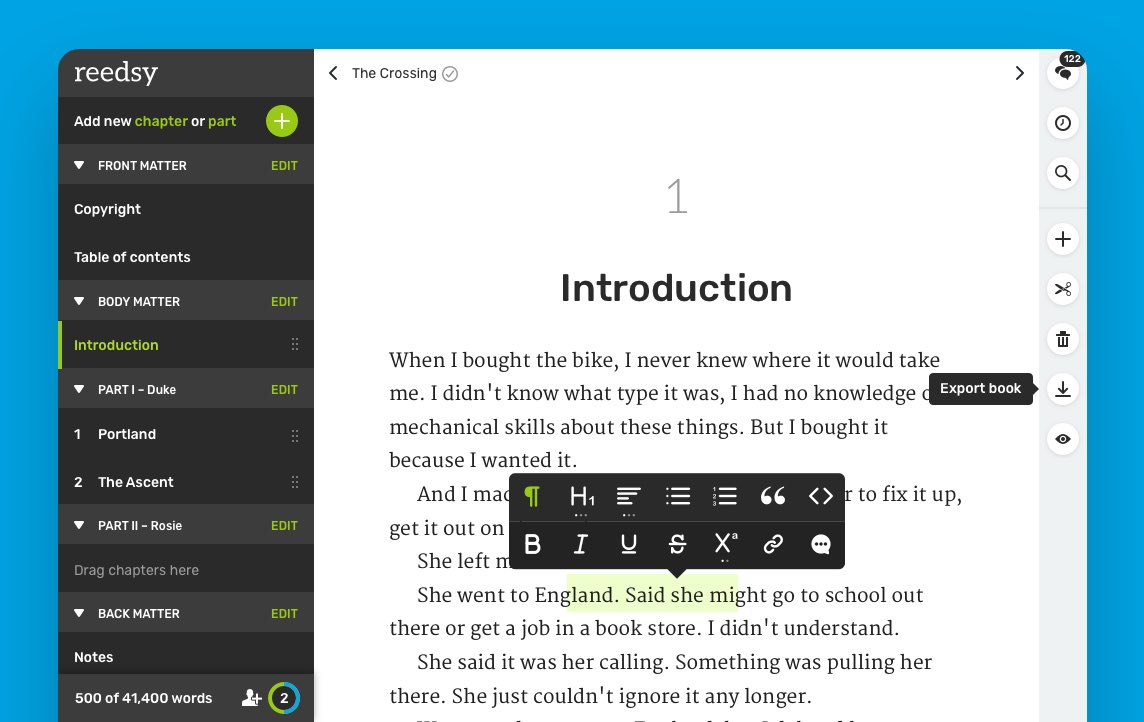 Tired of MS Word?
Join the revolution and write your book in a tool designed for authors. 🙌
Includes FREE typesetting to print-ready PDF & EPUB files, track changes and collaborative editing.