#29: Bildungsroman
Often, the stories we read in our youth end up sticking with us well beyond adolescence. We vividly remember our first encounter with imaginative Anne Shirley, the nail-biting rumble between the greasers and Socs in The Outsiders, the fierce camaraderie shared by the Harry, Ron, and Hermione trio, among many other memorable moments from the young adult books we read in our formative years.
This week, all five prompts feature popular elements that are frequently at play in coming-of-age novels. While you are certainly free to write a short young adult story, you can also choose to incorporate these prompts into any other type of fiction.
If you want to revisit some classic YA fiction to get your creative wheels spinning, check out our freshly published list of some of our favorite young adult books!
⭐️ Shortlisted
This week's prompts:
Stories
$50
Prize money
---
425
Submissions
---
Ended on 23:59 - Feb 21, 2020 EST
---
Won by Megan Dang 🏆
Title: Time Bomb
Winning stories will be featured on our website and in our weekly newsletter. For more information, please consult our terms of use.
Submissions will be approved and published within 7 days of the contest closing.
Please keep your submission between 1,000 - 3,000 words.
Any questions? Check out our FAQ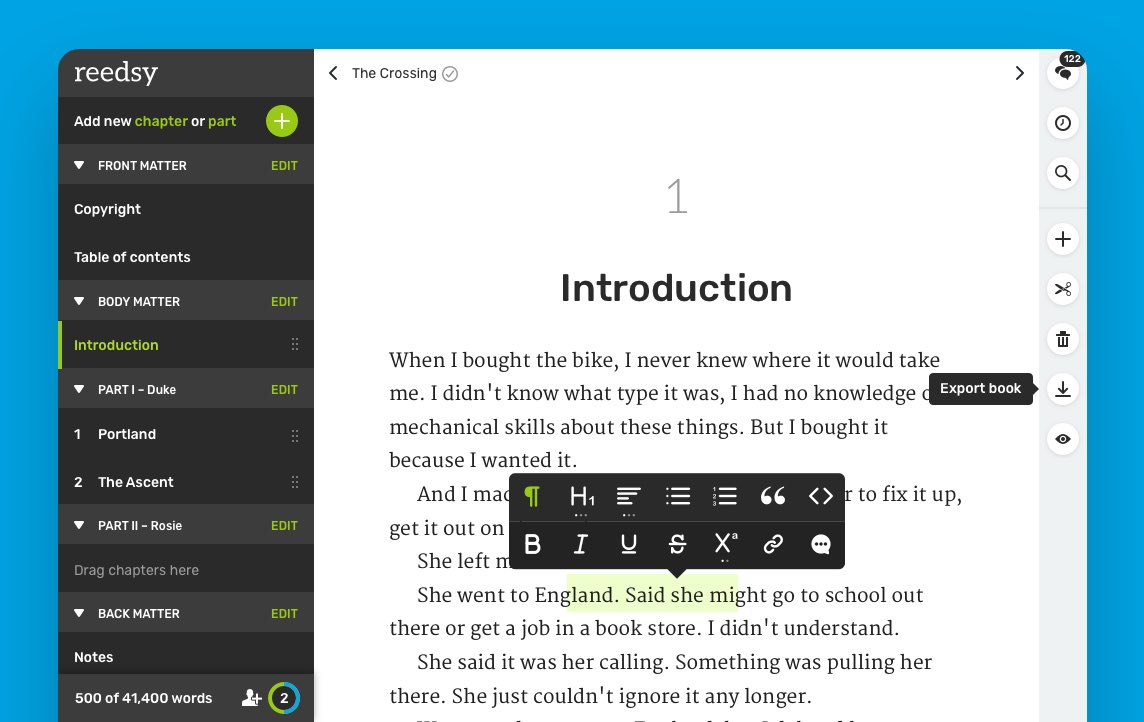 Tired of MS Word?
Join the revolution and write your book in a tool designed for authors. 🙌
Includes FREE typesetting to print-ready PDF & EPUB files, track changes and collaborative editing.