#1: Birthdays
The Reedsy writing prompts newsletter started almost three years ago, and over the past few years, the simple concept of sending out five weekly writing ideas has allowed us to connect with thousands of fantastic authors around the world. This week marks the 150th edition of our prompts newsletter, and to celebrate, we're excited to launch our brand new Reedsy Prompts page which will host our writing contest moving forward! Also to celebrate our prompts newsletter turning 150 weeks old, the theme this week is — what else — birthdays!
⭐️ Shortlisted
This week's prompts:
Stories
Winning stories will be featured on our website and in our weekly newsletter. For more information, please consult our terms of use.
Submissions will be approved and published within 7 days of the contest closing.
Please keep your submission between 1,000 - 3,000 words.
Any questions? Check out our FAQ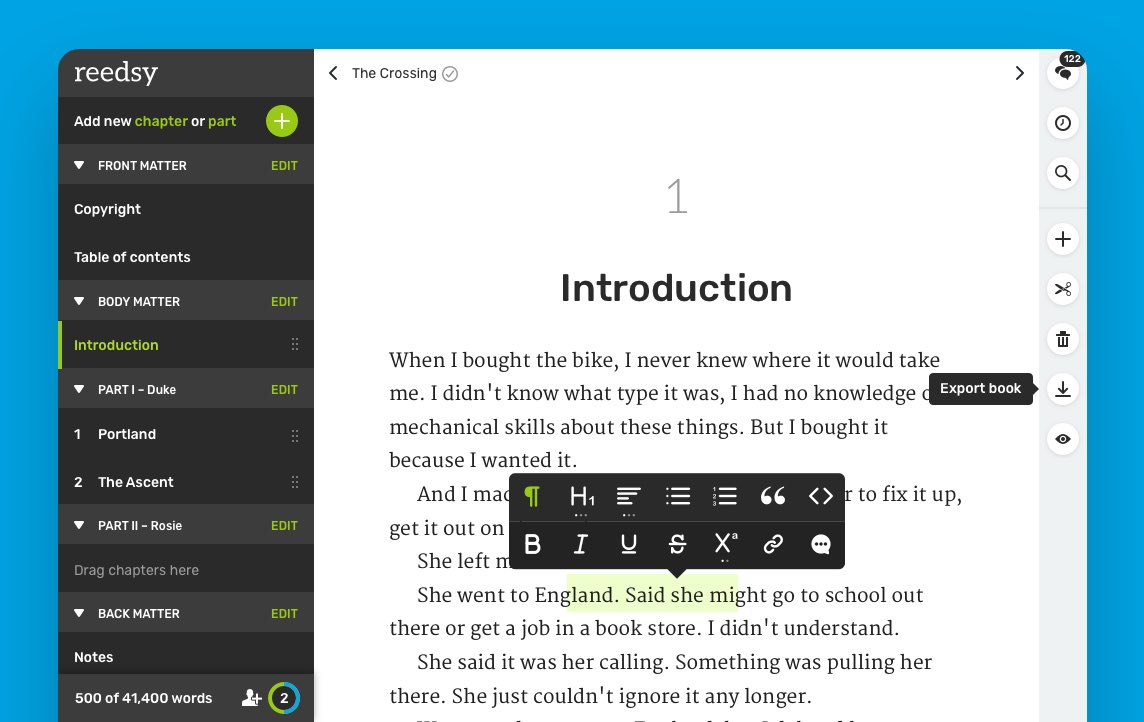 Tired of MS Word?
Join the revolution and write your book in a tool designed for authors. 🙌
Includes FREE typesetting to print-ready PDF & EPUB files, track changes and collaborative editing.