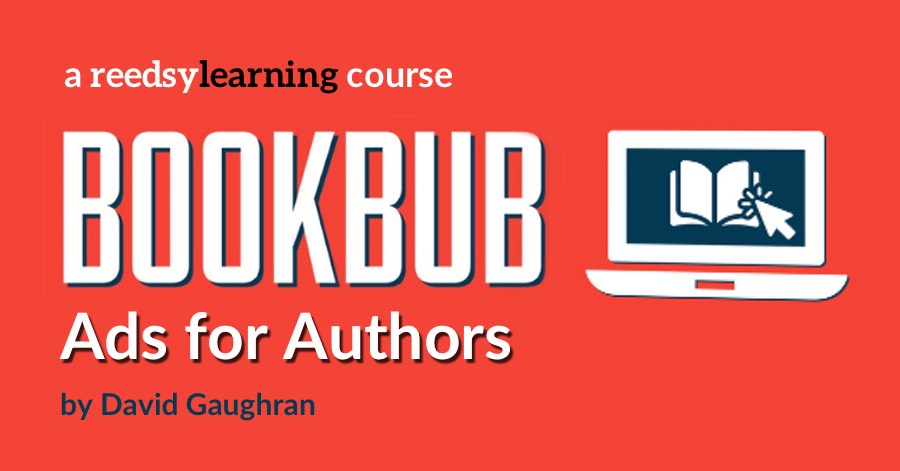 BookBub Ads for Authors
Taught by: David Gaughran
Start this course
Welcome to a totally different way to reach readers. BookBub has built one of the most passionate communities of book-lovers on the planet and sends out millions of targeted emails every single day, to readers who are desperate to buy books in every imaginable genre.
This course — taught by David Gaughran, author of BookBub Ads Expert — will teach you how BookBub Ads really works, and the ways in which you can increase the impact of every single launch and backlist promotion you run.
What you'll learn in this course:
How to use BookBub Ads to sell your books
Ways to find your true "comp authors" to improve your targeting
Which images BookBub readers respond to best
How to test your way to success
Marketing strategies to help you achieve your goals
---
Brought to you by David Gaughran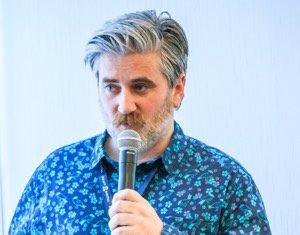 David Gaughran writes historical fiction and science fiction, as well as lots of books for writers such as Let's Get Digital, Strangers to Superfans, Amazon Decoded, and BookBub Ads Expert. He has also run marketing campaigns for some of the biggest self-publishers on the planet and runs one of the most popular blogs in publishing at DavidGaughran.com.
---
What are people saying about this course?
"I had always failed at BookBub and had given up on them for six months. I read David's lessons with great enthusiasm. I followed his every step and the results were amazing. Truly, I was astonished by my success."
— Rob
"Short, simple, informative, with a dash of humor mixed in. It was exactly what I needed. I printed out two copies of every course and will refer to them in the future, for sure. Thank you."
— Kevin R.
"Great course. I've used Bookbub ads previous to taking this, with poor to mediocre results. Some of the insight here really helps."
— Annika
Start this course