Staying Productive During NaNoWriMo: Shaelin's Top Tips
Shaelin Bishop is a writer, YouTuber, and a member of the team here at Reedsy. She's also a veteran of the 30-day novel writing competition NaNoWriMo, having taken part in it for three years. In this lightly edited transcript of her video, she'll show you how to be more productive during NaNoWriMo with her top ten tips.
---
Continuing my NaNoWriMo prep series, I'm going to talk about productivity tips. Of course, some of these tips can apply at any point of your writing life — but with November coming up, I thought I would share some stuff that's worked for me in the past when I've done NaNoWriMo. How to really make the most of that time and get the 50,000 words done.
Winning is not everything, as they always say, and it's very true for NaNoWriMo. You can succeed whether you win or not. So with that out of the way, here are 10 things that can help you be more productive.
Tip 1: Have multiple writing sessions per day
Write in multiple sessions every day. If you write earlier in the day, it's going to be so much easier to write later in the day — whereas if you start writing in the evening, it's going to be much more difficult. Even when you first wake up, before you go to work, just write two sentences. Then it's going to be so much easier to pick up the book and just start writing when you write on your lunch break, or when you write after work.
Writing in multiple sessions also helps you break down the word goal. It might be a lot for you to sit down and write 1,700 words. If you can break it up into smaller writing sessions throughout the day, it makes the word goal so much more manageable.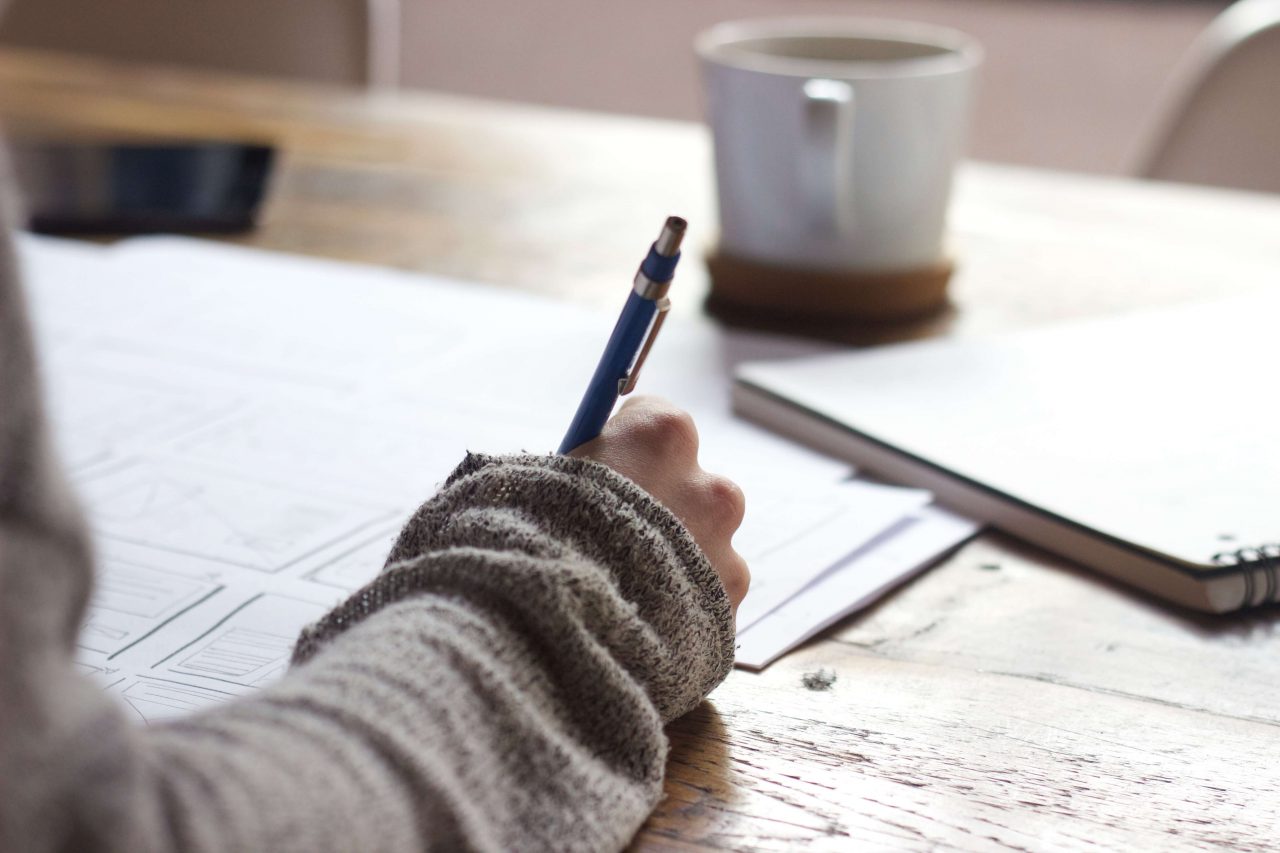 Free Download: Character Development Template
Create unique and believable characters for your NaNo novel. Enter your email to receive your copy
Tip 2: Use week 1 to get ahead
In my experience, week one of NaNoWriMo is the most motivated I have ever been as a human being, because I'm so excited to be doing NaNoWriMo and I'm so excited to be starting a new book!
That's what's so great about week one. You have this book that you've been wanting to write, and it's so exciting to finally write it, so use that motivation. Use your excitement to get ahead in week one, because if you get ahead in week one, it's really nice to feel like you have that cushion for the rest of the month.
Tip 3: Pick a few "marathon" days
Before the beginning of the month, I think it's helpful to identify a couple of days where you can block off time for yourself to write. Maybe you have the free time, and you kind of commit to not making plans on that day and that day being a writing day. I think giving yourself the gift of time to create is really great and really healthy.
You might be really busy and trying to sneak in little bits of writing throughout your day — that's how a lot of people write during NaNoWriMo, and that's how a lot of people write books in general. But it can be very nice, just as a treat to yourself, to say: "This Saturday in the second week of the month, this is my day for myself to write."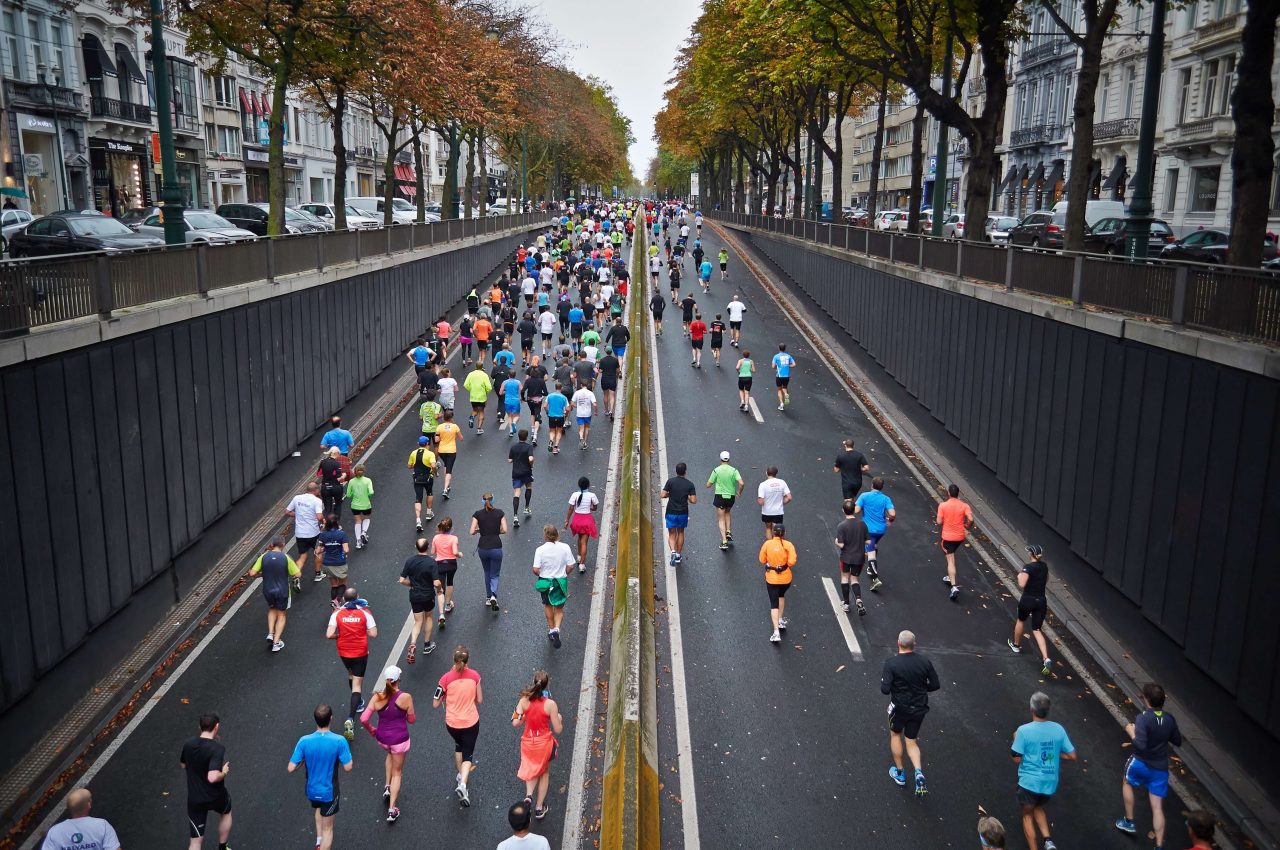 Tip 4: If you're behind, catch up over several days
If you miss a day and you fall behind, it can be really hard to try and double your word count the next day. What I would do instead would be to take that amount that I'm behind — say 2,000 words — and divide those 2,000 words over several days so that, by the end of the week or by the end of the next five days, then I'm all caught up.
This works better instead of trying to just double my word count in one day, because that can be really hard and it might just be more than you are capable of writing in one day.
Tip 5: Set a higher word count
Try to set a slightly higher word count than the 1,700 per day. What I would do, at least at the beginning of NaNoWriMo, is set myself just a slightly higher word count, so maybe 2,000 words per day.
The way I always felt was: if I can make it to 1,700, I can make it just 300 beyond that and get to 2,000. And at least for the first week or the first two weeks, giving yourself just a slightly higher word goal helps you build a cushion for later in the month.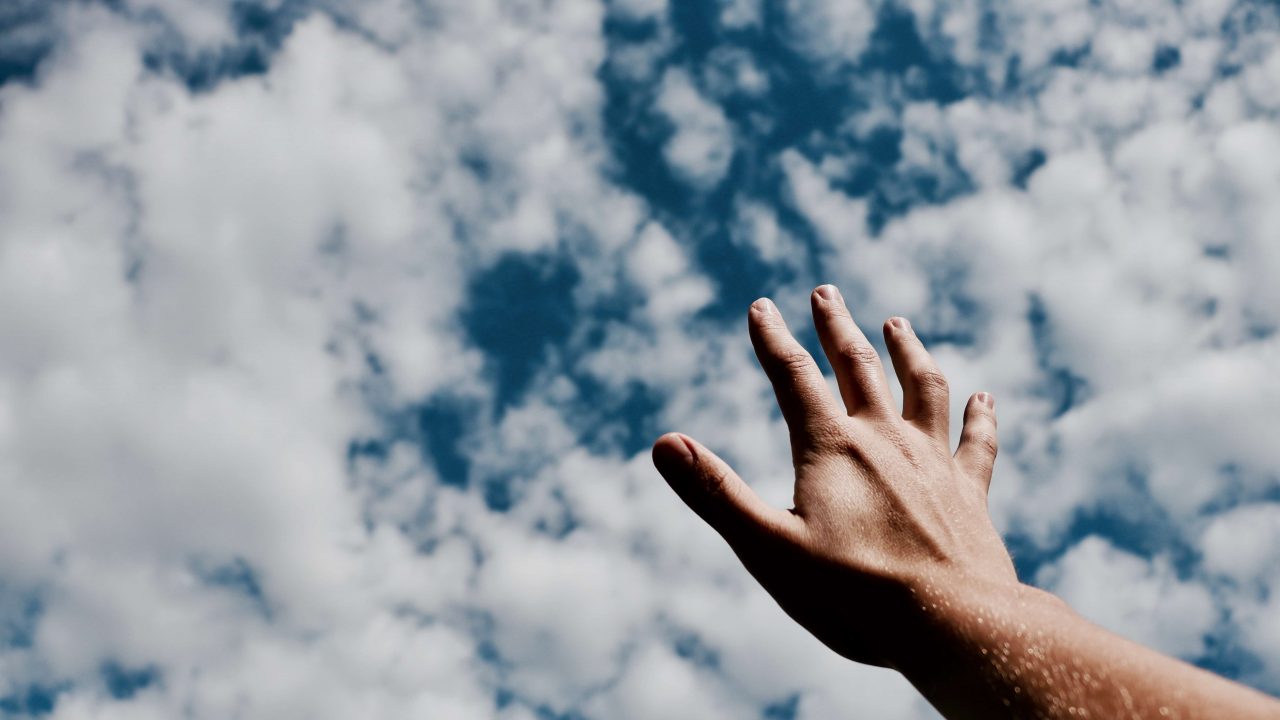 Tip 6: Write wherever and whenever you can
Carry your writing tools everywhere and always be ready to write. We do a lot of waiting, and the habit we've developed is to just go on our phones — but what if we used all those little increments of time to write?
Tip 7: Balance writing and work
You'll need to determine a system for balancing NaNo and other work. I always did NaNoWriMo when I was younger, so I was in high school every time I did NaNoWriMo, and as a result I had to figure out the best way for me to balance writing and schoolwork. So you might have to adjust your system here, depending on what else you have going on.
The system that I found was that if I didn't have a lot of schoolwork to do that day, I would try to get all that work done and then just have the rest of the day to write. But if I had a lot of work to do, I would set myself a goal, get this assignment done, and then as a reward for that, I would write for a certain amount of time. Then get another assignment done or study for this test, and then as a reward, I would write.
I think in NaNoWriMo, and also in general, it really helps to view writing as a reward rather than something you need to be rewarded for.
Tip 8: Get out of the house
I find if I'm having a bit of a sluggish day and I have a lot of work to do, I take myself out of the house, go to a coffee shop or to the library, and I don't let myself come home until I've done the work that I have to do.
It's so much easier to procrastinate when you're at home. If you just get yourself out of the house and you make that your work time, and you say, "I'm leaving the house. I'm going to work now" — even if your workspace is a coffee shop — "and I'm not coming home from work until I've done my work," that works a lot better than staying home to write.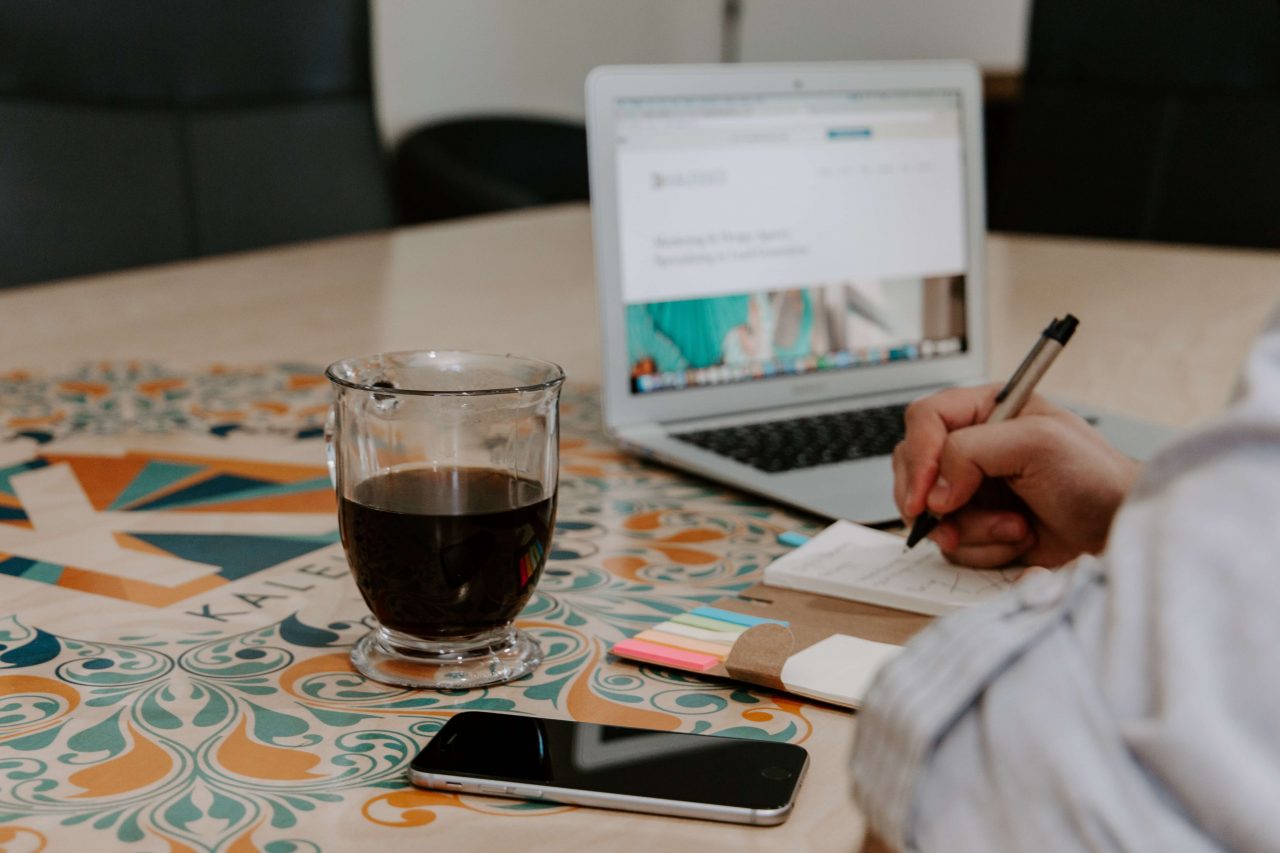 Tip 9: Make editing notes to come back to later
The whole point of NaNoWriMo is to turn off your internal editor — stop nagging at yourself to edit this and to make it perfect before you move on, and just write it.
However, this can be stressful if you're writing and then you go, "Oh, wait, I have to change that scene in chapter two." You might not have time for that because you have a word goal that you want to reach! So during NaNoWriMo, keep a list of editing notes for yourself for after NaNoWriMo.
Whether it's just the dialogue in the scene is a bit clunky or whether it's to completely rewire this chapter, keep notes for yourself so you have the mental assurance of "I'm not going to forget. I can do this later. I've set this note aside for myself, and I will be able to fix it, but for now, it's not what I'm focused on."
Tip 10: Don't worry about winning
It's cliché, but it is true. NaNoWriMo doesn't have to be about reaching the 50,000 words. Of course, it's really fun and exciting to try, and it's really fun and exciting if you do make it, but it's not the only benefit of NaNoWriMo.
NaNoWriMo is so fun because of the community. Even though it is fun to push yourself to be productive and get a project done during NaNoWriMo, and I always really enjoy doing that, I think it's always good to remind yourself that this isn't probably the most important thing in your life — and if something else happens, it's okay, and trying is just as important as winning.
For more tips on how to conquer this year's NaNoWriMo, check out these 41 tips from authors and editors, plus more tips from Shaelin on how to brainstorm for NaNoWriMo and Shaelin's NaNoWriMo experience.
---
Have you done NaNoWriMo before? What are your best productivity tips? Tell us in the comments below!