Last updated on Oct 29, 2021
Formatting a Book Manuscript: Your Passport to Success
In the publishing industry, everyone who reads your manuscript will expect to see it in a certain standardized format. So before you send off your book to beta readers, editors, or literary agents, make sure that it's formatted just right — their jobs will be much easier if they receive exactly what they're expecting.
In this two-part guide, we'll look at what a book manuscript actually is, walk you through the process of formatting your own, and, perhaps most importantly, give you a ready-made format that you can download for free.
What is a book manuscript?
Have you ever wondered why it's called a manuscript? The word actually comes from the Latin for "handwritten." After all, in the past, all literary works were drafted freehand. In modern usage, the manuscript commonly refers to early drafts of novels, nonfiction works, or even short stories. Or to put it another way, it's your book before it gets published.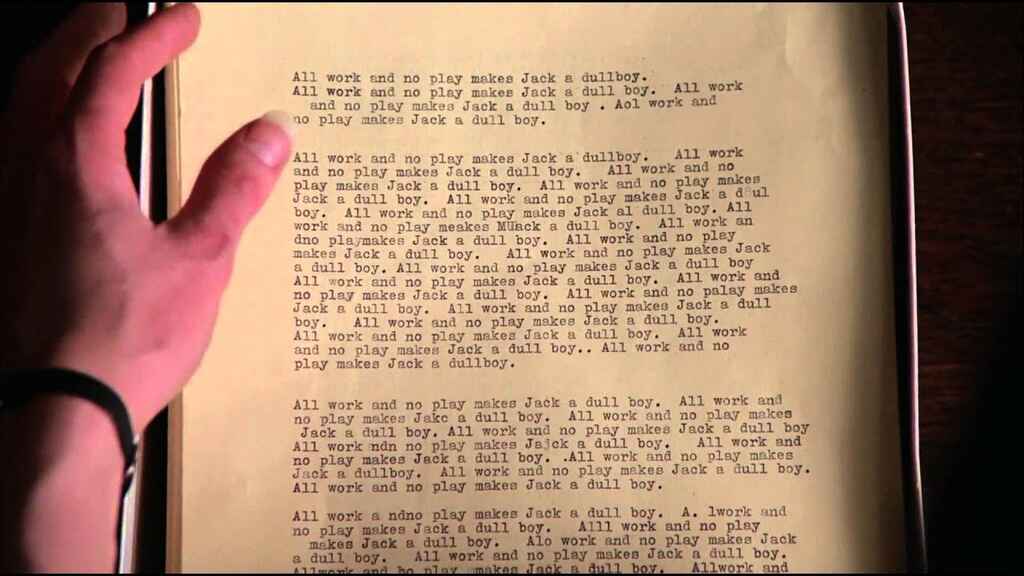 The manuscript you'll send to literary agents and publishers is more than just a document with your rough draft, though. It also includes a title page and page headers, and will be formatted according to the guidelines set out by the agent you're submitting to (single- or double-spaced, font, font size, etc). Requirements don't often vary much between agents, but it's always worth checking their website for anything specific or unique. 
While manuscripts will have been printed and unbound in the past, they are mostly shared in digital formats these days.
Why must authors use a standard manuscript format?
When you're writing a first draft that's for your eyes only, there's no "wrong" manuscript format. You can even write your manuscript on a legal pad if you like (and some authors do). But when it's time to share your book with agents and publishers — whose first impressions could make or break your career — you need to ensure your manuscript doesn't stand out for the wrong reasons, like unprofessional formatting. 
They're easy to read and manage
At the most basic level agents and editors find it easiest to read manuscripts in standard format — if it looks the way they're used to, they won't be distracted. Some may also prefer to read hard copies of manuscripts, and if so they'll appreciate having the page number and references to the title at the top of every page: if they find random sheets on their desk, they'll know which manuscript it belongs to.
They will have all the information that agents and editors need
The standard professional manuscript will also have a cover page that includes your book's title, genre, and word count as well as your contact details. That way, you can save agents and publishers from having to comb through email threads or meeting notes just to get the information they want.  
It demonstrates that you know what you're doing
And finally, formatting your manuscript correctly shows that you respect and understand the industry standards, suggesting that you'll be someone who's professional and easy to work with. In other words, it's the literary equivalent of not turning up to your job interview in a messy t-shirt. 
Download: Book manuscript example
Our downloadable book manuscript example demonstrates how your manuscript should look before you submit it to any agents or publishers. You can use it (for free) as a template to shape your own work — just enter your email address here and we'll send it straight to your inbox! 
Enter your email to download Reedsy's Manuscript Example!
You'll get it in your email inbox right away.
If you want some more detailed instructions to help you format your manuscript, our next post lays out the process in nine easy-to-follow steps.