Customer Testimonials for Freelancers: Why They Matter and How to Collect Them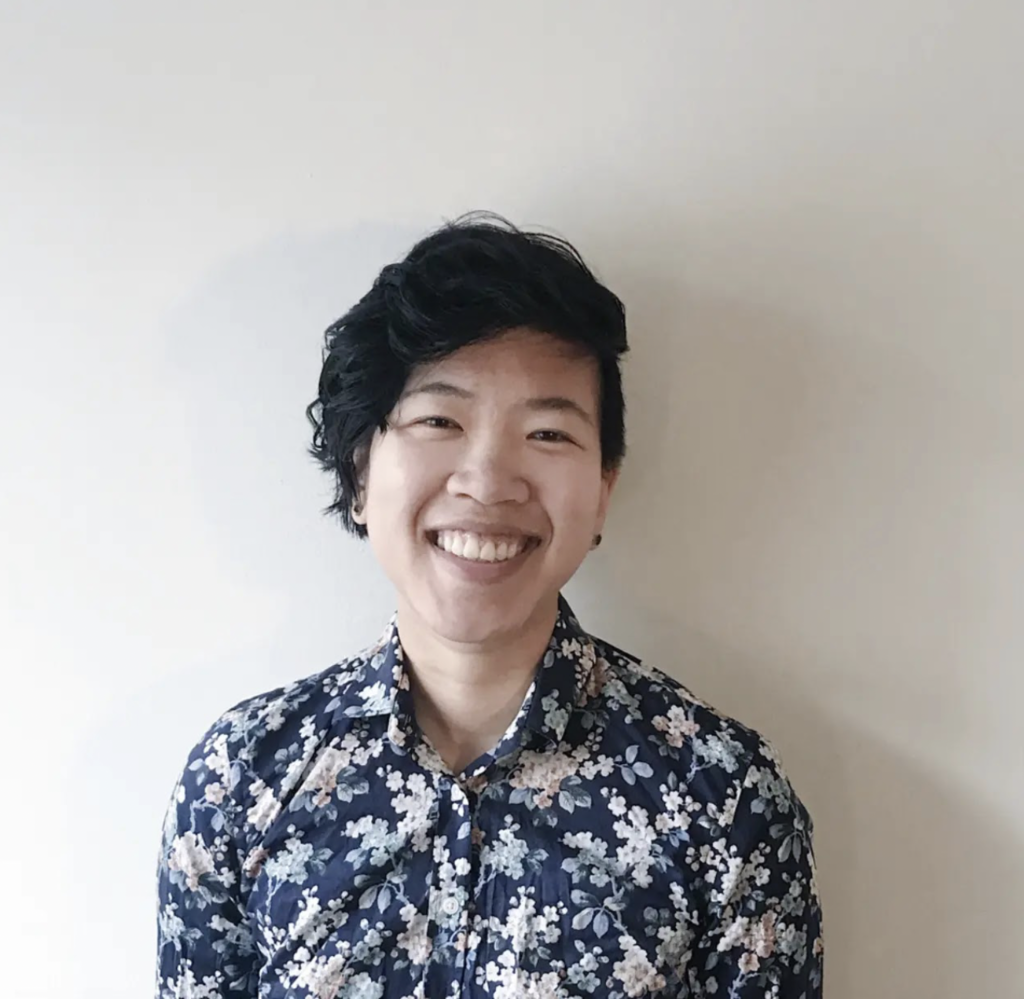 Grace Lau is the Director of Growth Content at Dialpad, an AI-powered cloud communication platform for better and easier team collaboration. She has over 10 years of experience in content writing and strategy. Currently, she is responsible for leading branded and editorial content strategies, partnering with SEO and Ops teams to build and nurture content. She has written for sites like SurveyAnyPlace and KlipFolio. Here is her LinkedIn.
---
In the freelance world, when you rely on referrals and portfolios to find work, customer satisfaction is key. 
You need to make this an integral part of your sales pitch to win over prospective clients. And with the majority of freelancers getting most of their work from referrals and their portfolios, the best way you can do that is with customer testimonials.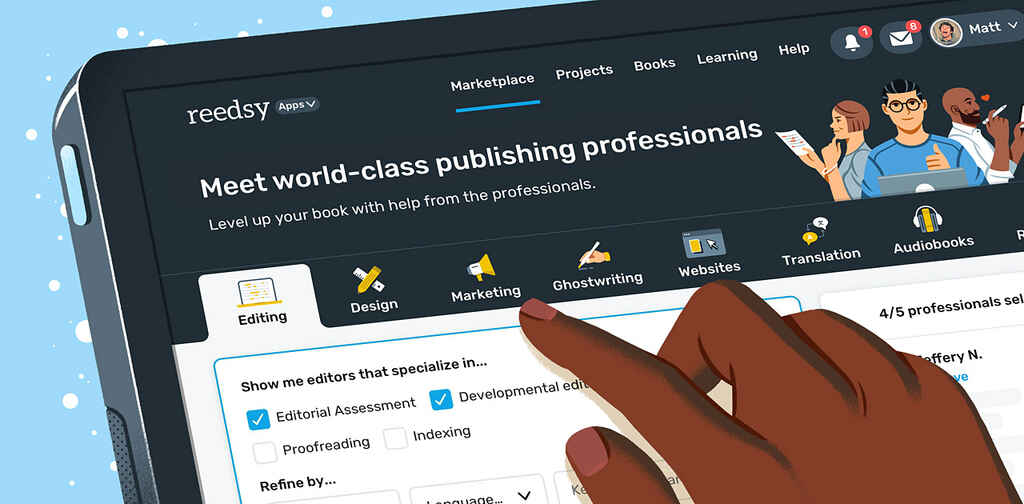 Supercharge your freelance career
Find projects, set your own rates, and get free resources for growing your business.
Why customer testimonials are important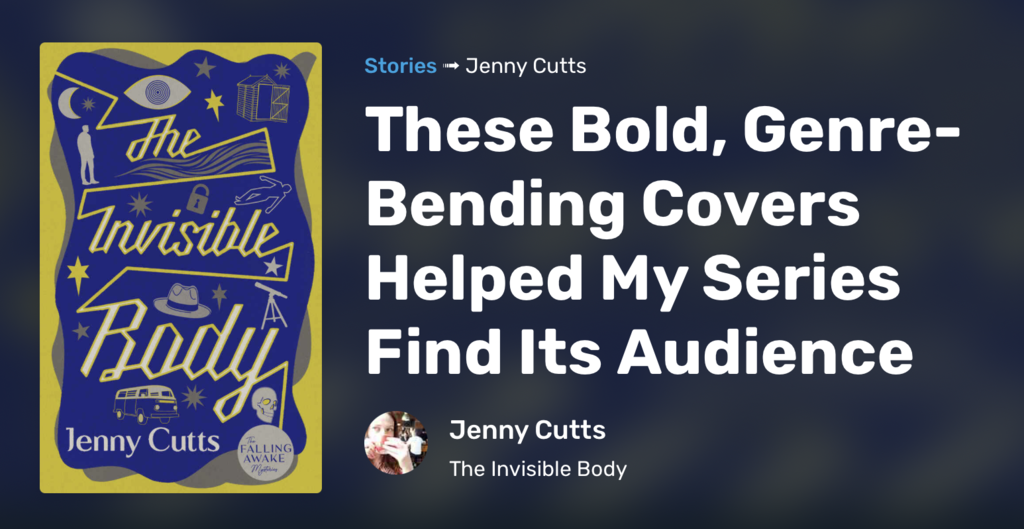 Testimonials are crucial to building a successful freelance business, in part because they provide social proof. Nothing you say can quite sell your service like the words of happy customers.
If you guide the process correctly, testimonials also give you a chance to tell the story of your projects from the perspective of clients. We love stories because we empathize with the characters. We feel their pain. We share in their successes. And if your clients can tell their stories — in testimonials or case studies — visitors can read them and imagine their own projects turning out just as well or even better. 
Considering how persuasive customer testimonials can be, many freelancers don't ask for them enough! As a freelancer, you've little-to-no job security, and if you're working for busy people who you're hoping to work with again, then, of course, you'd hesitate to bother them.
But think about it. If you've worked for this ongoing client on a few projects, or you've been working with them for a while, it's not because they're dissatisfied with the quality of your services. The worst-case scenario is that you send them a short email that never gets a response. The second-worst scenario is you'll get a favorable but uninformative testimonial along the lines of those "works well, five stars" reviews you see on Amazon.
Let's avoid either of those scenarios. Read on to find out how you can ask for positive feedback in a way that's likely to get a response, and how you can guide your clients towards testimonials that'll land you your next big client.
How to collect customer testimonials
The first step to collecting great testimonials is earning them. Great work and close attention to the clients' needs will build your reputation on its own. But it's also essential to gather the glowing client testimonials you need. Once your work is delivered, keep in touch with clients and check in on how things are performing and if there's anything else you can do to help.
Prepare a testimonial email template and prompts
Once you're ready to ask for a customer testimonial, save yourself agonizing over every word of an email and keep a pre-written template ready to go. It could look something like this:
"I'm glad to hear that you're seeing results with the book, and I hope we can work together again in the future. In the meantime, can I ask for a couple of sentences I can use as a client testimonial? They're one of the best tools I have when I'm pitching to new clients.

If that's alright with you, I can send over a template/some questions in another email. The testimonial would go on my website and professional pages like my Reedsy. If you'd rather not have your name or the company attached, I can keep it anonymous. Thanks!"
You want to make the testimonial process as quick and easy as possible. There are many ways you can do this — drafts, questions, or templates are all good ideas.
Providing a list of questions gives your clients somewhere to start, but there's another benefit to this. They enable you to get the kind of testimonials you really want: ones that outline what the problem was, how you solved it, and how happy clients are with the result. Here are some good questions to ask: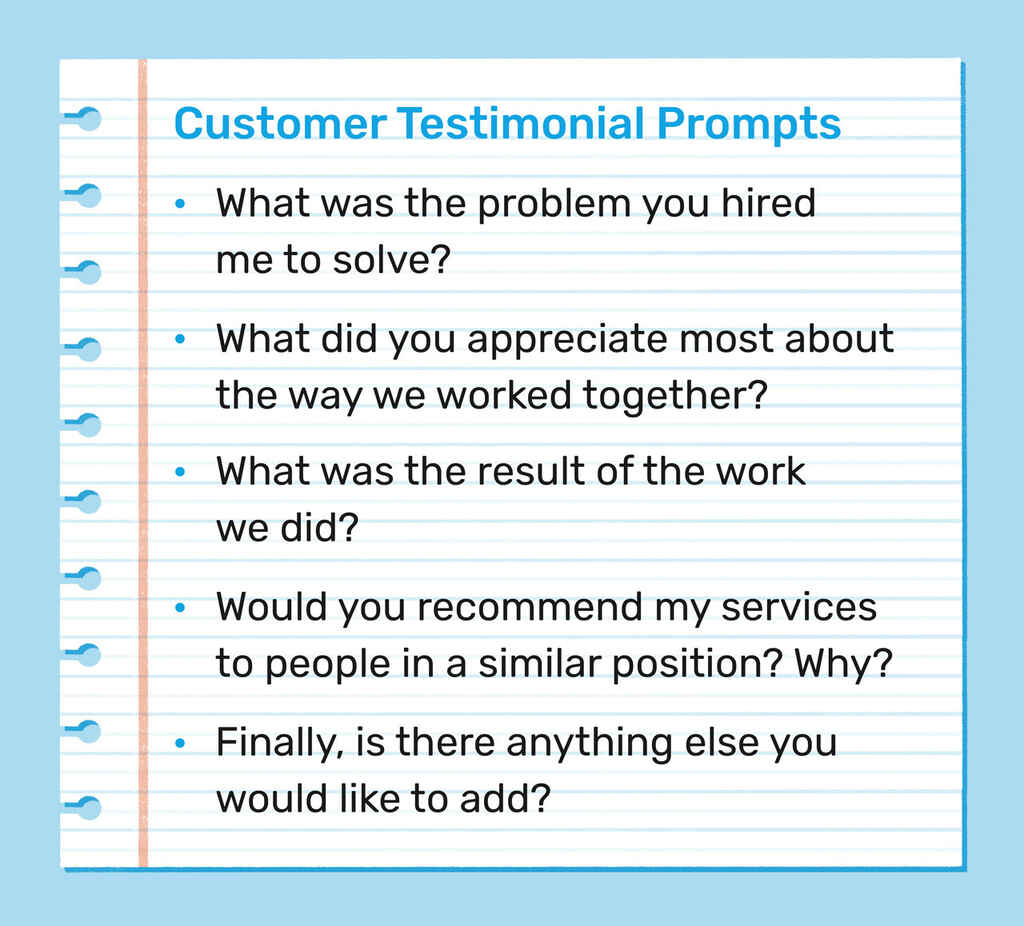 Five questions are probably as much as you can get into an email before it starts to look like a to-do list. Make sure these are open-ended questions that prompt substantial responses, not simple yes/no questions about whether they're happy with the work or not.
Outright drafting the testimonial for your client to amend is another option, but you could miss out on their unique perspective. Moreover, not everyone will feel comfortable doing this. You should give them something to work from so they're not facing a blank page. Send them some of your previous testimonials if you have some already. If not, a quick draft of the kind of quote you're after is fine.
If the client has given you positive feedback at some point during the project, you can remove the need for a testimonial entirely by just asking to use that. As with any testimonial, just make sure that they've signed off on the final text and the way they're attributed, especially if they're a corporate client. They should also know what contexts the quote will be used in.
Consider a short call
If you'd rather not send off an email about a customer testimonial and hope for the best, a short call at the end of the project is an ideal time to ask. In a hybrid working world where you can't just see how a project is coming along, this kind of "closing the loop" meeting is more common.
If it's not already part of your practice, just a half-hour call with your clients can let you know how your work is performing out in the wild and make your freelance clients feel looked after. It's also a great opportunity for you to ask about a testimonial "in person" and get a verbal confirmation there and then.
Choose the right time
So when is the best time to ask for a testimonial? That depends on the nature of the work.
On a small, one-time project it's good to ask for one just as the job is completed while it's still fresh in the client's mind. If you've been working on a large, important project like a book or a website for a freelance writer, perhaps wait a week or two. Depending on what the project was and how stressful it was for the both of you, the client is either busy implementing the thing or sick of looking at it.
If you know this is going to be an ongoing working relationship, you should give it at least two months for the client to be able to appreciate the value you bring to every job.
How to use customer testimonials
Freelancer testimonials are such a good marketing tool because you can include them in any pitch email. Why convince a customer into a video call where you can tell them about how good your services are when they could just read about it in their own time? Customer testimonials and case studies are a cheat that lets you include a lot of information in a very short pitch email.
Once you've landed your glowing testimonial, it's time to put it to work. A testimonial can complete a project proposal email, but they can also passively attract future clients who'll approach you first. If you have a website for your freelance editing business, testimonials assure clients you're legit while they're browsing your wares.
Some freelancers keep testimonials and services all on one page, but the best method will vary depending on how you use your website. If you want something you can link to in emails, it's good to have all your testimonials on one page, but if you're trying to create a guided experience across your site, then it's better to spread testimonials across different pages.
Freelancer testimonials are a must-have on Reedsy, which gives you plenty of room to add them throughout your profile. Take a look at editor Michael Metivier's profile and the powerful testimonials he got from previous clients.
These tell the story of what his clients were struggling with, how he helped, and what results they were able to achieve together. If you were comparing his great freelancer profile to an editor with no testimonials at all, who would you ask for a quote?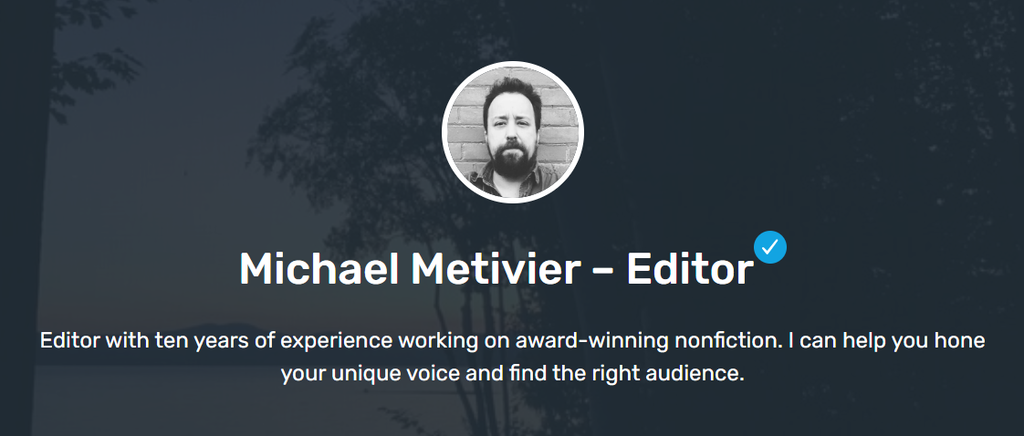 💡Pro tip: adding testimonials to your overview is a good alternative for freelancers who are new to Reedsy and don't have any reviews from Reedsy clients yet, but as you start to build up your Reesdy client base, you should consider replacing the testimonials in the overview with the Reedsy-specific ones that come at the bottom of your profile. This is both more relevant for other Reedsy clients and helps keep your overview short so that authors can get to your portfolio (the main star of the show) quickly.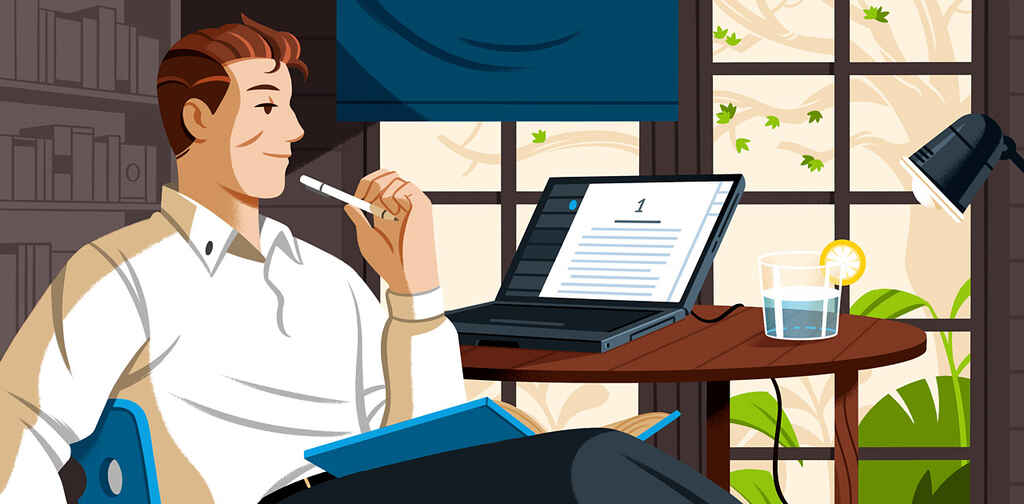 The Full-Time Freelancer's Checklist
Get our guide to financial and logistical planning. Then, claim your independence.
---
Now that you have some idea of how to get testimonials as a freelancer, shoot your shot next time you finish a good project. It's a simple, repeatable process; once you've nailed the wording of your email, you could bind the whole thing to a keyboard shortcut. And with time, you'll build up a stack of these which will let you confidently pitch to new clients knowing you have a good chance of landing the job.