#97: Window of Opportunity
Windows let us see and be seen. These openings to the outside world (or the indoors world, depending on where you're standing) have been so important in connecting our individual isolations during the pandemic. And beyond their presence in our daily lives, windows frequently feature in art and cinema: from Edward Hopper's famous paintings of nightly urban scenes to films like The Woman in the Window or The Neighbors' Window, glimpses into the lives of others have always been a source of wonder and curiosity.
Speaking of which, wonder and curiosity are promising feelings to tap into when you're responding to this week's prompts. Apart from the literal gazing in and out of windows, you can also pass through magic ones, or develop a story around a window-related event. And if you happen to passionately loathe windows, I've got a metaphorical one for you to get creative with. Have fun!
⭐️ Shortlisted
This week's prompts:
Stories
$50
Prize money
---
1110
Submissions
---
Ended on 23:59 - Jun 11, 2021 EST
---
Won by Claire Lewis 🏆
Title: In situ
Winning stories will be featured on our website and in our weekly newsletter. For more information, please consult our terms of use.
Submissions will be approved and published within 7 days of the contest closing.
Please keep your submission between 1,000 - 3,000 words.
Any questions? Check out our FAQ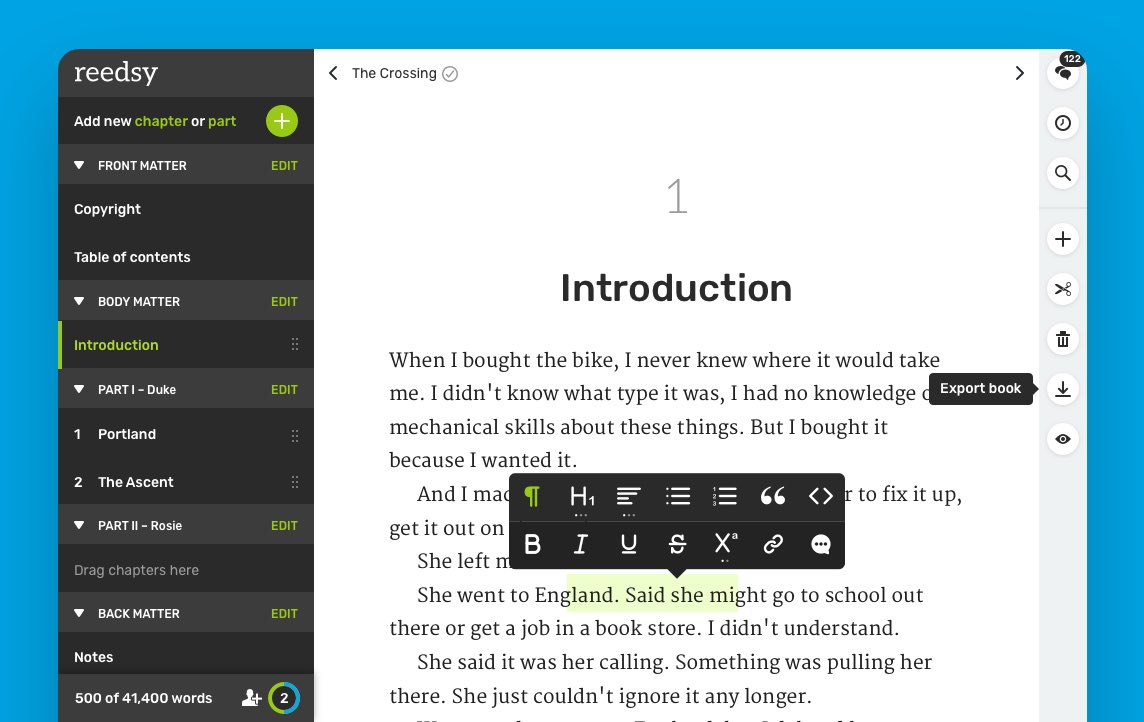 Tired of MS Word?
Join the revolution and write your book in a tool designed for authors. 🙌
Includes FREE typesetting to print-ready PDF & EPUB files, track changes and collaborative editing.